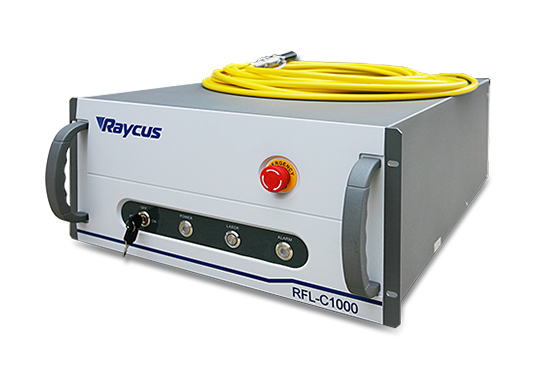 single module CW Fiber Lasers
The third-generation single module CW fiber laser series developed by Raycus ranges from 300W to 2,000W, the new lasers has higher electro-optical conversion efficiency, higher and more stable optical quality, stronger altitude stress-resisting capacity and it applies optimized second-generation fiber transmission system to ensure more stable and more sophisticated cutting effect in thick sheet cutting. This machine applies to many application scenarios: cutting, welding, holing, medical device processing, etc., with a narrow seam of the cut sheet and bright section. Compared with same lasers, it has obvious advantages.
Technical Feature
The single module CW Fiber Lasers product is completely researched,developed and produced by Raycus independently. Raycus has an efficient and professional R&D and production team. The single module CW fiber laser series not only can meet diversified demands of customers to the greatest extent,but also provide personal customization service. Now laser output connector is QBH,with multiple control modes. Its good compatibility has been widely recognized by the market. The product has been well sold domestically and abroad.
HighElectro-optical Conversion Efficiency
Altitude Stress-resisting Capacity
Sheet Cutting Efficiency
Customized Output Fiber Length
Optional Air Cooling or Water Cooling
Maintenance-freeOperation
Wide Modulation Frequency Range
Technical Parameters