Single Module 10kW, Beam-adjustable Fiber Laser, Optical Shutter aim for multifunction, Blu-ray Diode Laser, those are part of the newly released lasers Raycus has shown in the CIIF (China International Industry Fair) last week.
CIIF, a prevailing event on equipment manufacturing in China, staged in autumn annually in Shanghai, met us on schedule from 15th-19th of September.As the leading Chinese laser manufacturer, so does Raycus.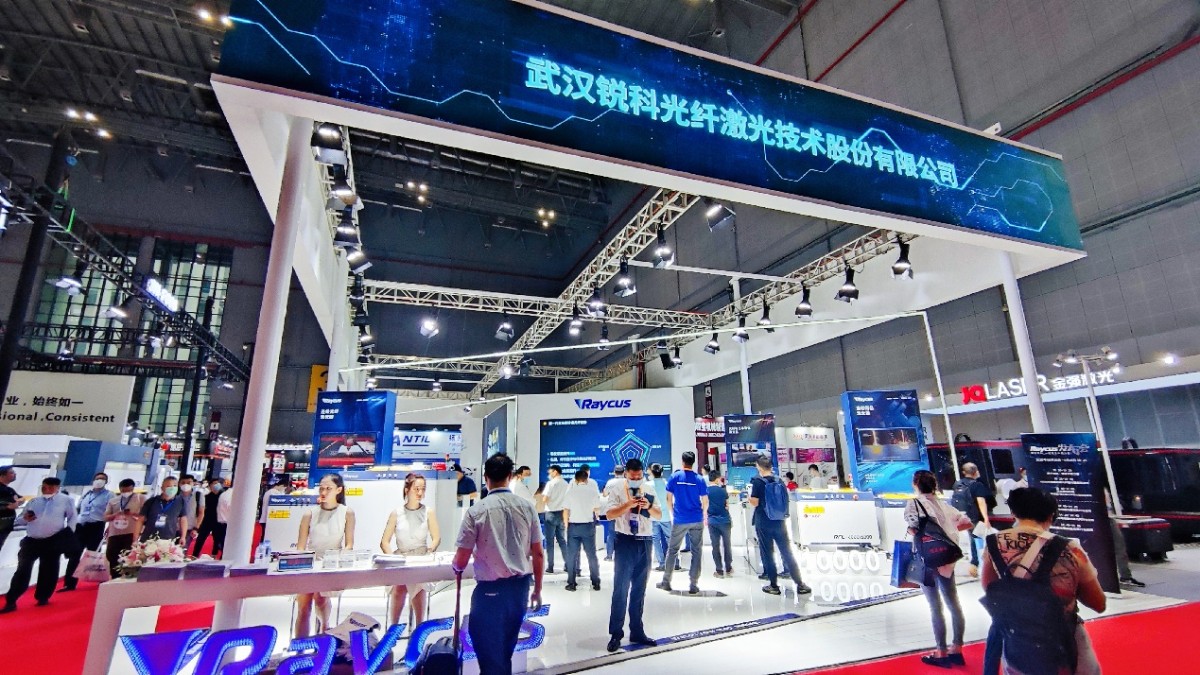 Raycus brought many new products to the CNC Machine Tool and Metal Processing Exhibition (MWCS), 3H Hall F128, show the Chinese power of laser intelligent manufacturing, and participating with many industry leaders in this Asia Manufacturing Feast. Raycus strengthens the traditional replacement of fiber lasers in various industries, provide efficiency and cost reduction solutions for power batteries, automobile manufacturing, non-ferrous metals, 3C and other fields, and use lasers to empower the industry.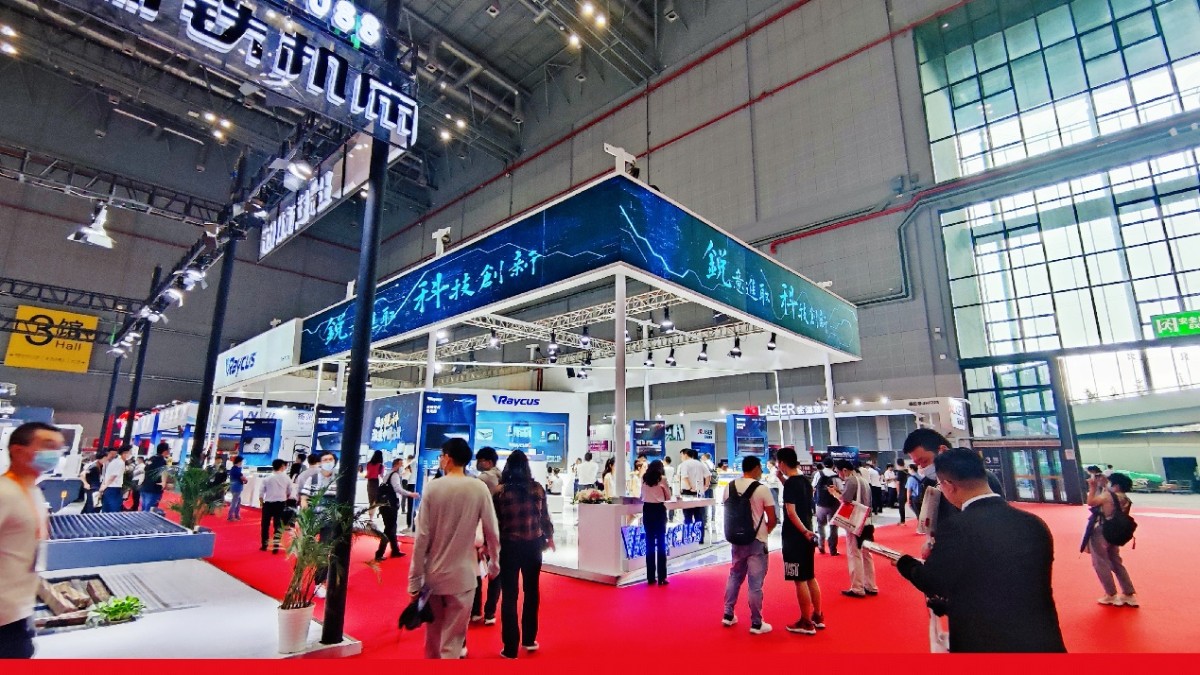 New product development has taken a step towards technological differentiation, leading advanced applications. At the China International Industry Fair, Raycus launched a variety of blockbuster new products that can be used in laser cleaning, laser quenching, laser cladding, laser welding and other fields, and grandly introduced industrial-grade single-module 10000W fiber lasers.
10000W single-module fiber laser.
● The volume is reduced by 70% (compared with multi-mode 10000W)
● Excellent beam quality (50μm core diameter optional@BPP<1.5mm×mrad)
● Electro-optical conversion efficiency>40%
● Modular pluggable design
● Thermal redundancy design
● Optional ring light spot module
● Optional optocoupler and shutter module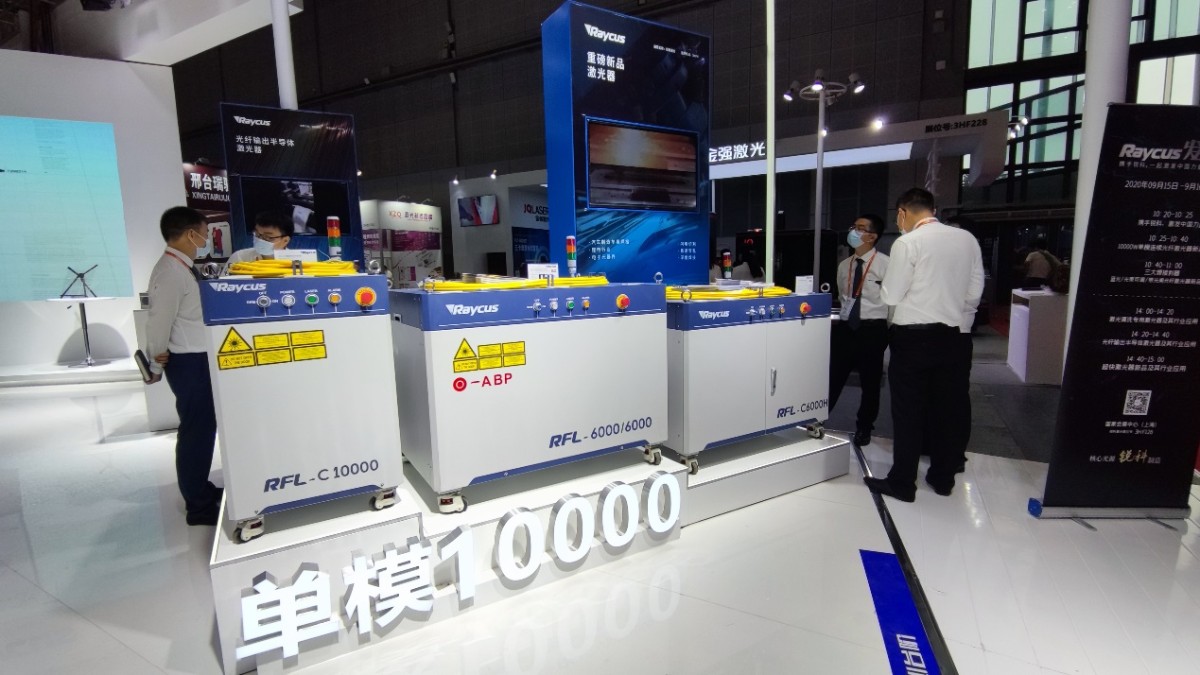 200W High-power Pulsed Fiber Lasers
Raycus 2000W high-power pulsed fiber laser has high single pulse energy, square or round homogenized spot output, convenient use and maintenance, etc. It is an ideal choice for industrial applications such as mold surface treatment, automobile manufacturing, shipbuilding, petrochemical, and rubber tire manufacturing.
● High single pulse energy, high peak power
● High beam quality, high brightness homogenizes the output spot
● High stable output, better consistency
● Lower pulse width, reducing heat accumulation effect during cleaning
● Suitable for: laser cleaning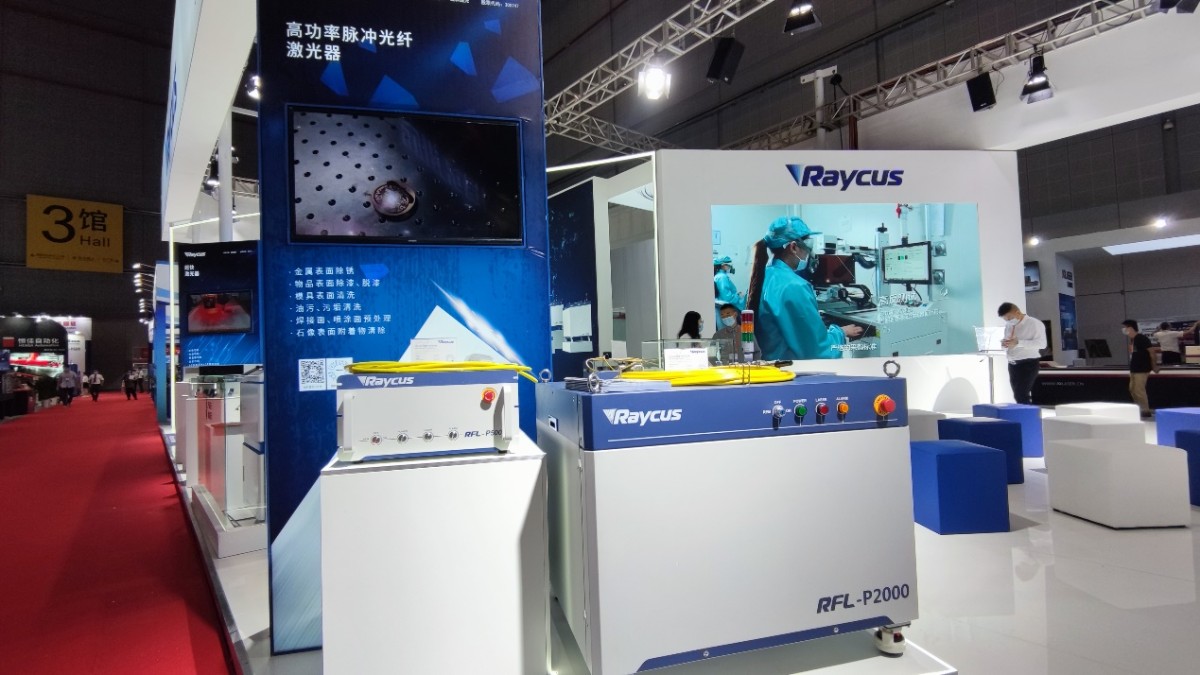 High-power Fiber Laser with Adjustable Beam Mode
Using the customized optical fiber combiner developed by Raycus, different modes of output such as Gaussian spot, ring spot, mixed spot, etc. can be realized, which can be switched at will according to processing requirements. At the same time, the power of the fiber core and ring core can be adjusted independently to achieve any power ratio of the fiber core/ring core. Meeting the needs of high-quality laser cutting and welding has become another weapon to improve processing quality and efficiency.
● All fiber structure, stable and reliable
●The optical module is independently coupled into the core layer and ring core layer of the output fiber
● The power of the core/ring core can be adjusted independently, and the power switching time is short (millisecond order)
● With waveform editing function
● Application areas: lithium battery industry, electronic components, automobile manufacturing
● Spatter-free welding, stable welding seam formation, good consistency, larger and more stable molten pool, and small temperature gradient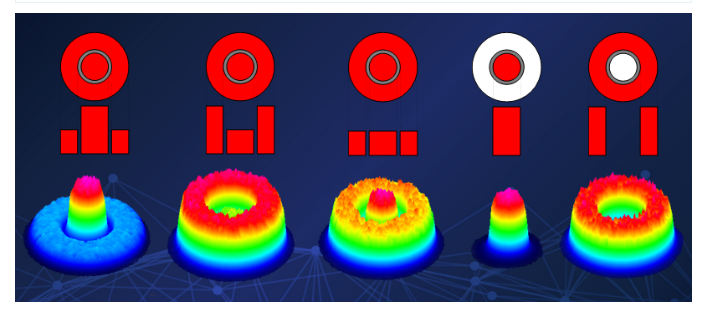 High-power Fiber Laser with Shutter
Raycus high-power fiber laser with shutter can enable a laser to perform cutting, welding, drilling and cladding at the same time. The switching of equipment power and transmission fiber takes only a few milliseconds, which can significantly reduce the user's investment cost for equipment and improve processing efficiency.
● Single channel coupler, 2 or 4 way time sharing fiber to fiber switch
● Coupling efficiency ≥96%
● Short switching time, <45ms
● Fast fiber fuse protection
● Equipped with safe mechanical, electrical, control and monitoring systems
● The beam switching device is reliable and can achieve hundreds of thousands of continuous switching
● Application field: automotive body welding

Fiber Delivered Direct Diode Blue Lasers for welding
Fiber Delivered Direct Diode Blue Laser mainly for welding applications of common high-reflection materials, especially gold, silver, copper and other non-ferrous metals. The absorption rate of welding with blue laser is higher, which is about 10 times that of infrared band. Therefore, blue light only needs lower power in the same application to ensure the same efficiency and cleanliness.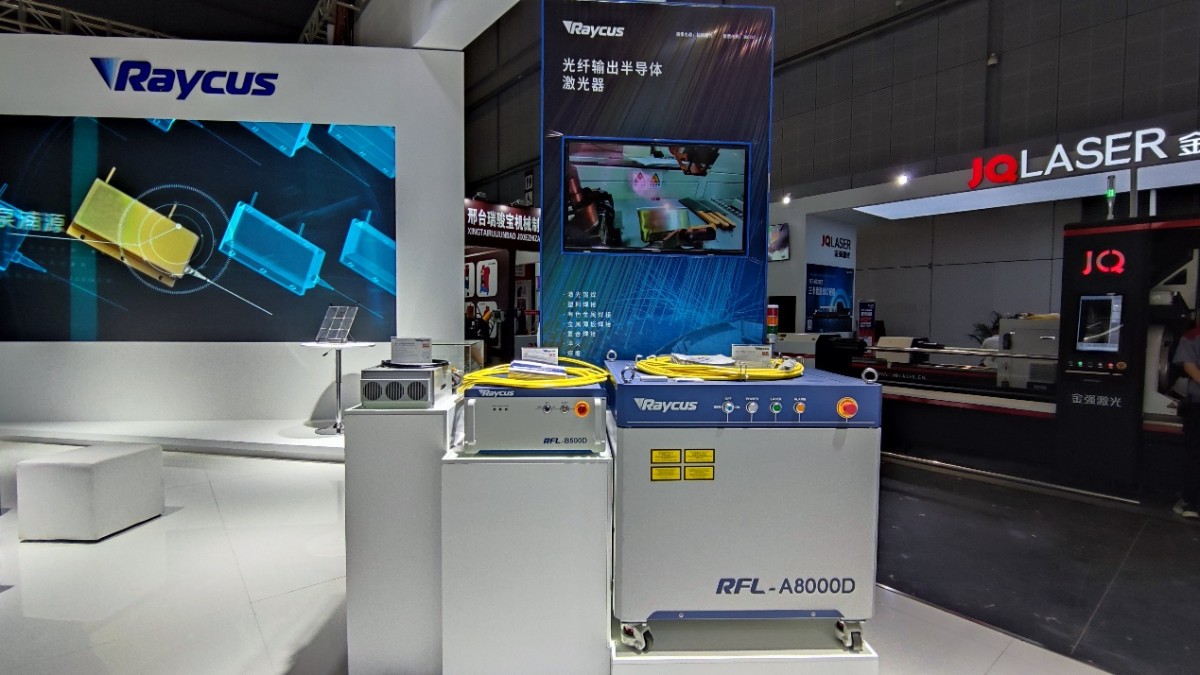 From the introduction of the highlights of product upgrades to the introduction of lasers in various application fields and case sharing, Raycus Lecturer Group shared various relevant information.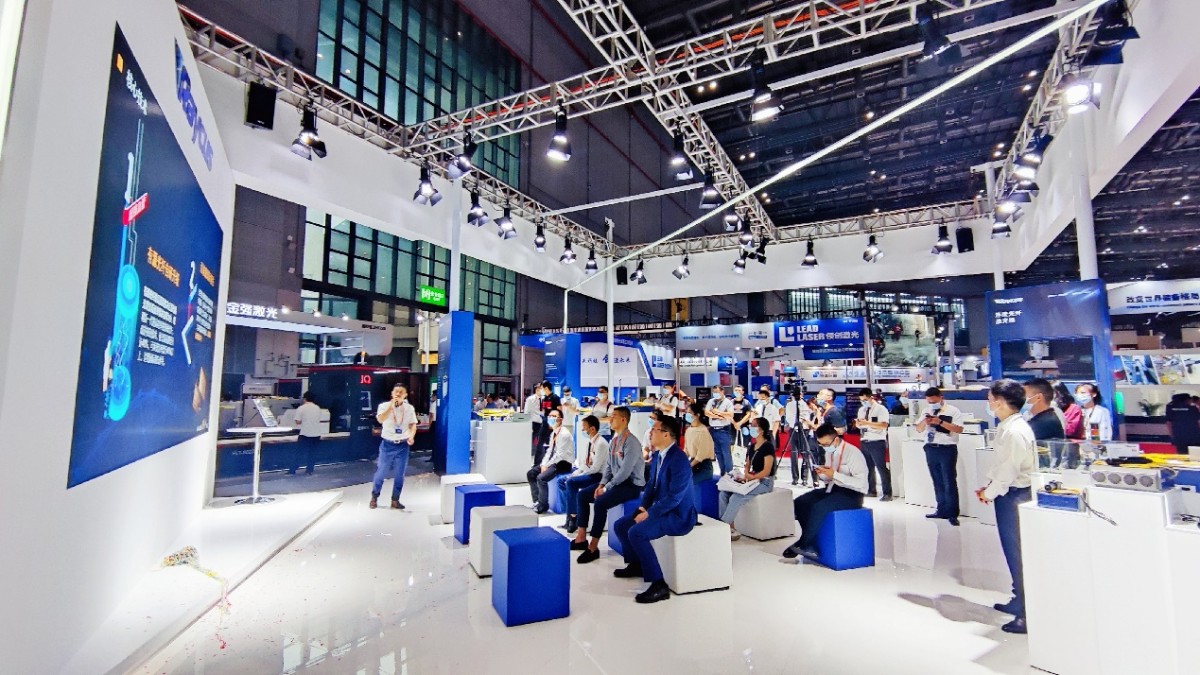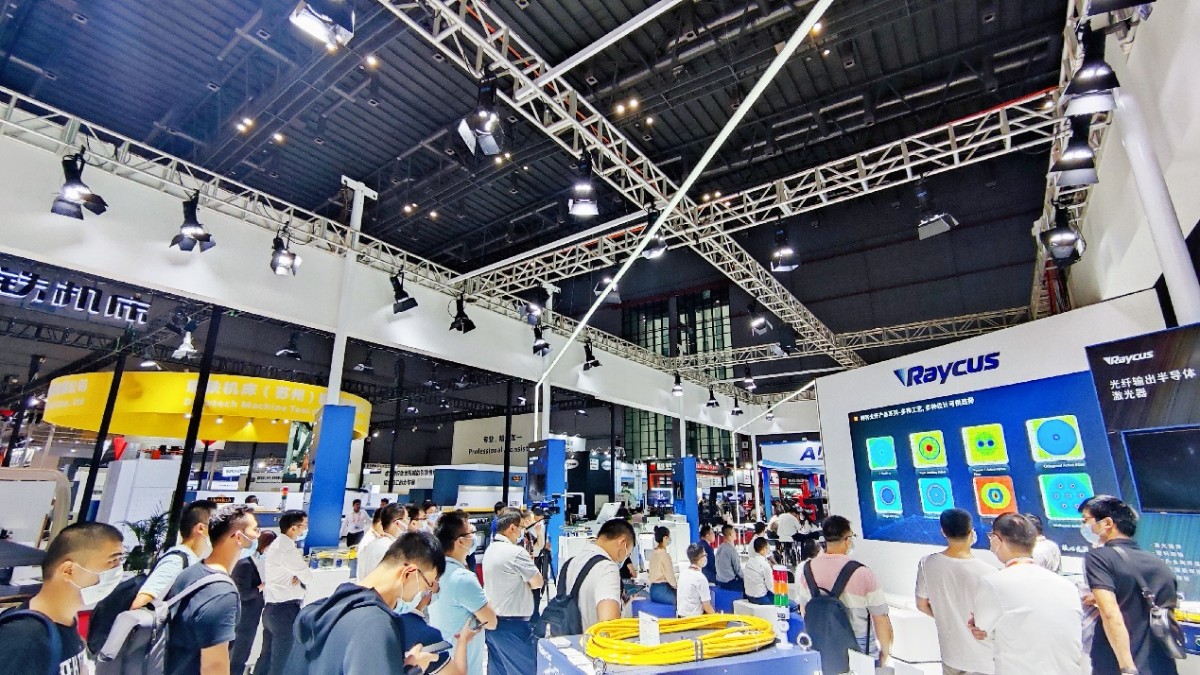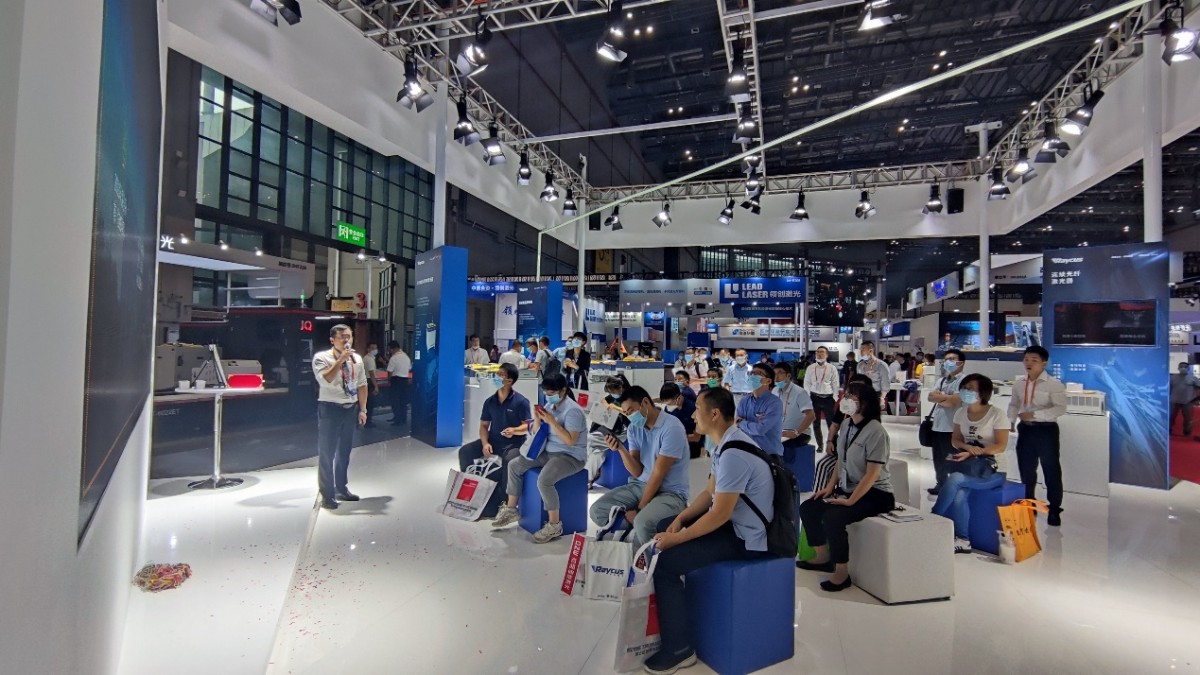 For more exciting moments at the new product launch conference, long press to identify the QR code below and watch the video review: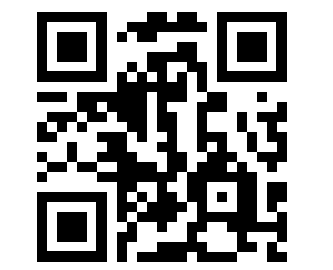 As a customer-oriented enterprise, Raycus values and has always been considering about our customers and friends. Let's hold hands by hands, make a great technological breakthrough, lead advanced applications to show Chinese power.