Staying in place to spend the New Year, this Spring Festival welfare is too awesome!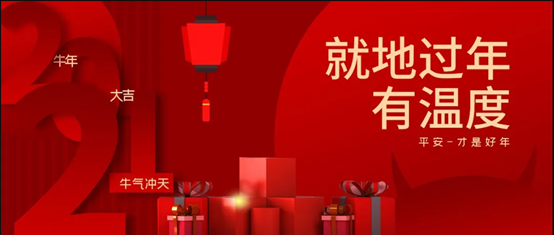 Stay "Raycus" for the New Year
In order to actively respond to the call for the Chinese New Year on the spot, Raycus launched a series of measures to keep workers stable during the Spring Festival epidemic prevention. In addition to the preparation of anti-epidemic supplies and production materials, while ensuring effective prevention and control of the epidemic, Raycus has also prepared many new year benefits for employees who voluntarily celebrate the New Year on the spot and stay on the job:
Chinese New Year Subsidy
For those who stayed in Wuhan and Wuxi during the Spring Festival, Raycus employees who are born outside the city and do not have their own houses will be given a one-time subsidy of 1,000 yuan.
Extra allowance
During the Spring Festival, Raycus employees in Wuhan and Wuxi are given overtime wages as required by the state. In addition, they also enjoy a daily work allowance of 100-300 yuan.
New Year Gift Pack
Both Wuhan Raycus and Wuxi Raycus have prepared New Year gift packages for employees on duty during the Spring Festival. There are various nuts and snacks, so that everyone can enjoy the New Year as quickly as at home.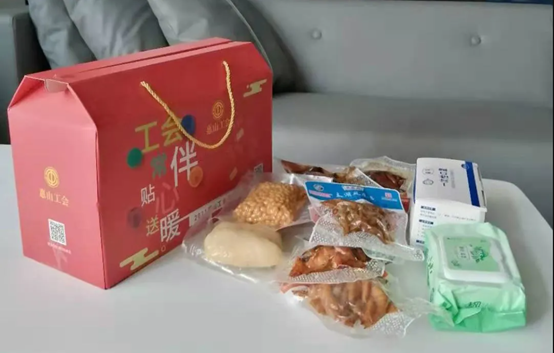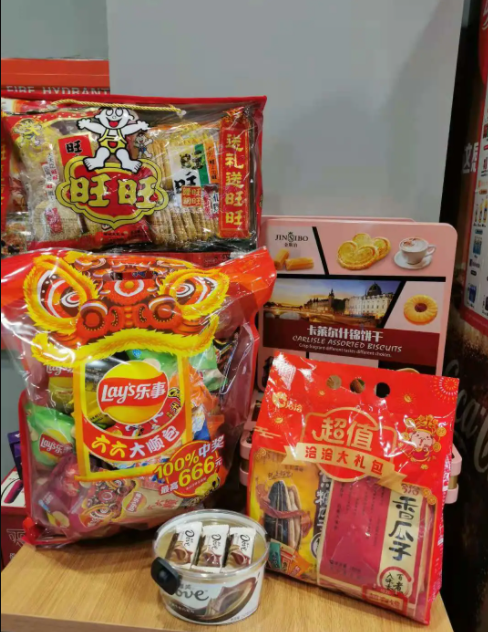 Food upgrade
During the Chinese New Year, Raycus canteen catering standards will be upgraded, and all kinds of delicacies can be selected. There will be no increase in the price for the upgrade.
At the special moment near the Spring Festival, we thank everyone who "sacrificed" reunion for epidemic prevention. We solemnly propose: to celebrate the New Year on the spot, strengthen personal protection; do not gather and not go out unless necessary. A more reassuring celebration is the most correct way to open the Spring Festival in 2021!
Spring Festival holiday notice
According to the national holiday regulations and the actual situation of the company, we hereby inform our company of the holiday arrangements for the 2021 Spring Festival as follows:
From February 11, 2021 (the 30th lunar month of the lunar calendar) to February 17, 2021 (the sixth day of the lunar calendar), a total of 7 days, during which the after-sales service will be suspended. Work as usual on February 18, 2021 (the seventh day of the first month of the lunar calendar).