Three exhibitions in March | The first exhibition of the new year, give you plenty of surprises
Exhibition Information

LASER World of PHOTONICS CHINA
Exhibition time: March 17 (Wednesday)-19 (Friday), 2021
Venue: Shanghai New International Expo Center
Raycus Booth: Laser and Optoelectronics Exhibition Area
Booth 3429, Hall W3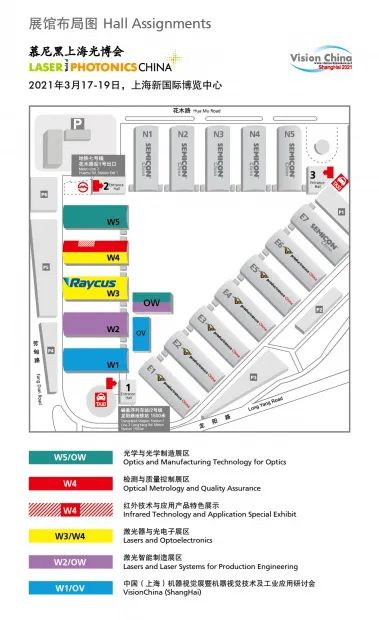 Exhibiting models
In this exhibition, Raycus will display pulsed, CW, QCW, ultra-fast and other fiber laser series, including popular models such as cleaning special fiber lasers, welding fiber lasers, and ultra-high power fiber lasers.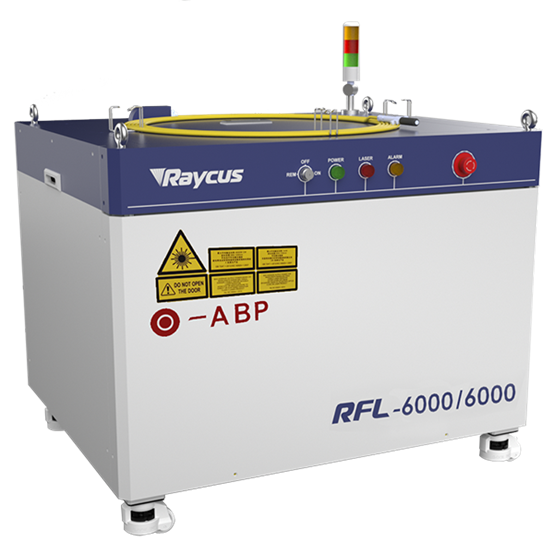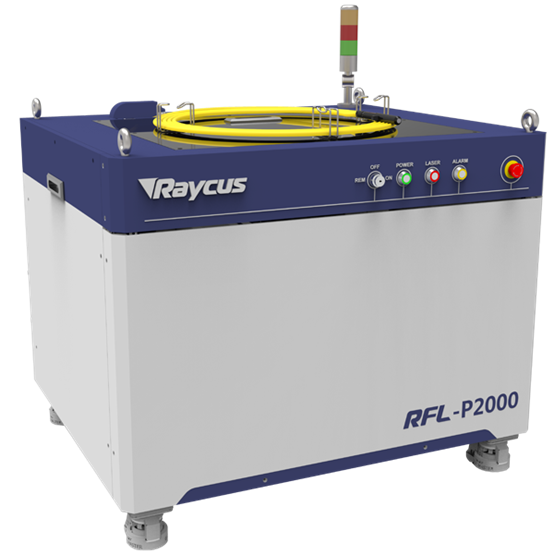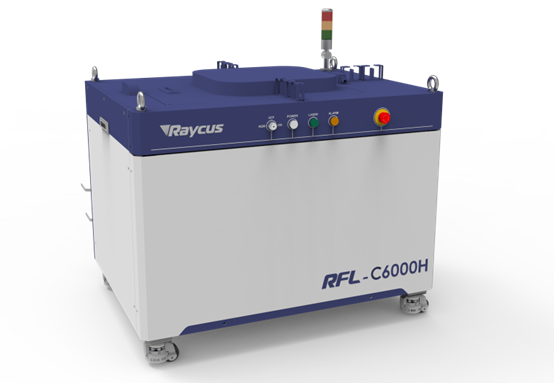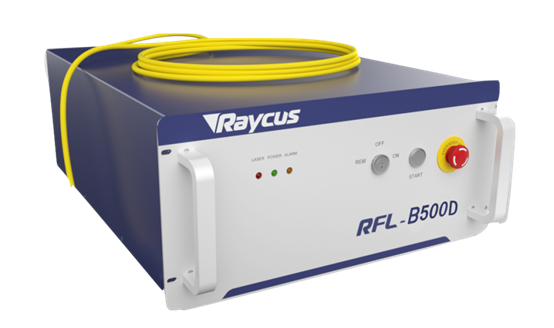 New Product Release
At the exhibition site, a variety of Raycus products will also be displayed at the booth, including CW, pulsed, and ultra-fast models. If you want to know what the new products are, you may wish to visit Raycus laser booth.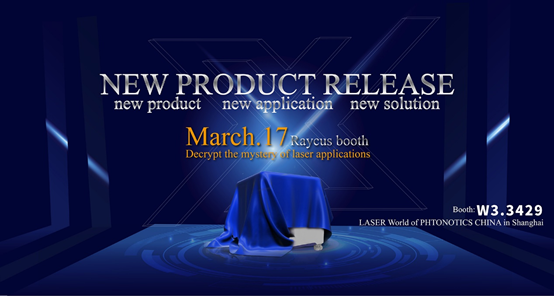 Can't wait to unveil the new product? On March 15th, 14:00-15:00, the online new product launch conference, it's a sneak peek.

Boot demo
In addition to the appearance of a variety of models, Raycus Laser's booth will also arrange on-site demonstrations of laser applications. What is the actual application effect? You might as well visit the site to see its "magical use".
Except for the first stop in Shanghai
Exhibition schedule in March
Will also start a two-stop trip to Shenzhen
The China International Battery Technology Exchange Conference/Exhibition held in Shenzhen in March is a large-scale exhibition event in the international battery industry. It is believed that for visitors who are concerned about the application of laser in the field of power battery welding, it is a must for information exchange and solution communication. Great opportunity.

China International Battery Technology Exchange Conference/Exhibition
Exhibition time: March 19 (Friday)-21 (Sunday), 2021
Venue: Shenzhen Convention and Exhibition Center (Fuhua 3rd Road, Futian Central District, Shenzhen)
Raycus Laser Booth: 7T060
The subsequent ITES Shenzhen International Industrial Manufacturing Technology and Equipment Exhibition and SIMM Shenzhen Machinery Exhibition have become a large-scale advanced manufacturing technology and high-end equipment exhibition in southern China, integrating advanced processing and manufacturing equipment, production line solutions, and high-precision industries. The industrial exhibition integrating technology is not to be missed.

Shenzhen Industrial Exhibition and the 22nd Shenzhen Machinery Exhibition
Exhibition time: March 30, 2021 (Tuesday)-April 2 (Friday)
Venue: Shenzhen International Convention and Exhibition Center (Baoan New Hall)
Raycus Laser Booth: 6-R01