The 2021 China International Machine Tool Show (CIMT) will be held in Beijing • China International Exhibition Center (New Hall) from April 12 to 17, 2021. For high-end manufacturing, Raycus takes a variety of fiber laser products and solutions suitable for metal processing machine tools at the exhibition.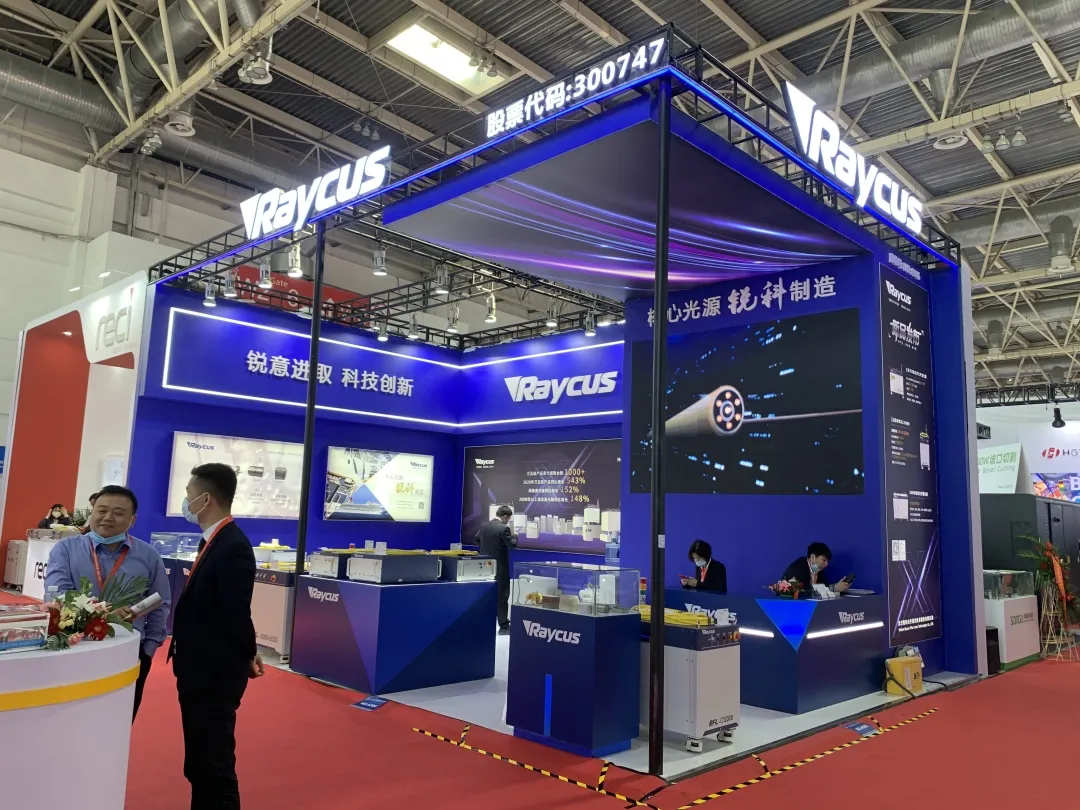 As a display platform for the new achievements of modern equipment manufacturing technology and a weather vane and barometer of the progress of my country's machinery manufacturing technology and the development of the machine tool industry, many intelligent equipment companies at the CIMT exhibition have launched ultra-high-power laser cutting machines, many of which are related to The 20000W ultra-high power cutting machine jointly launched by Raycus Laser.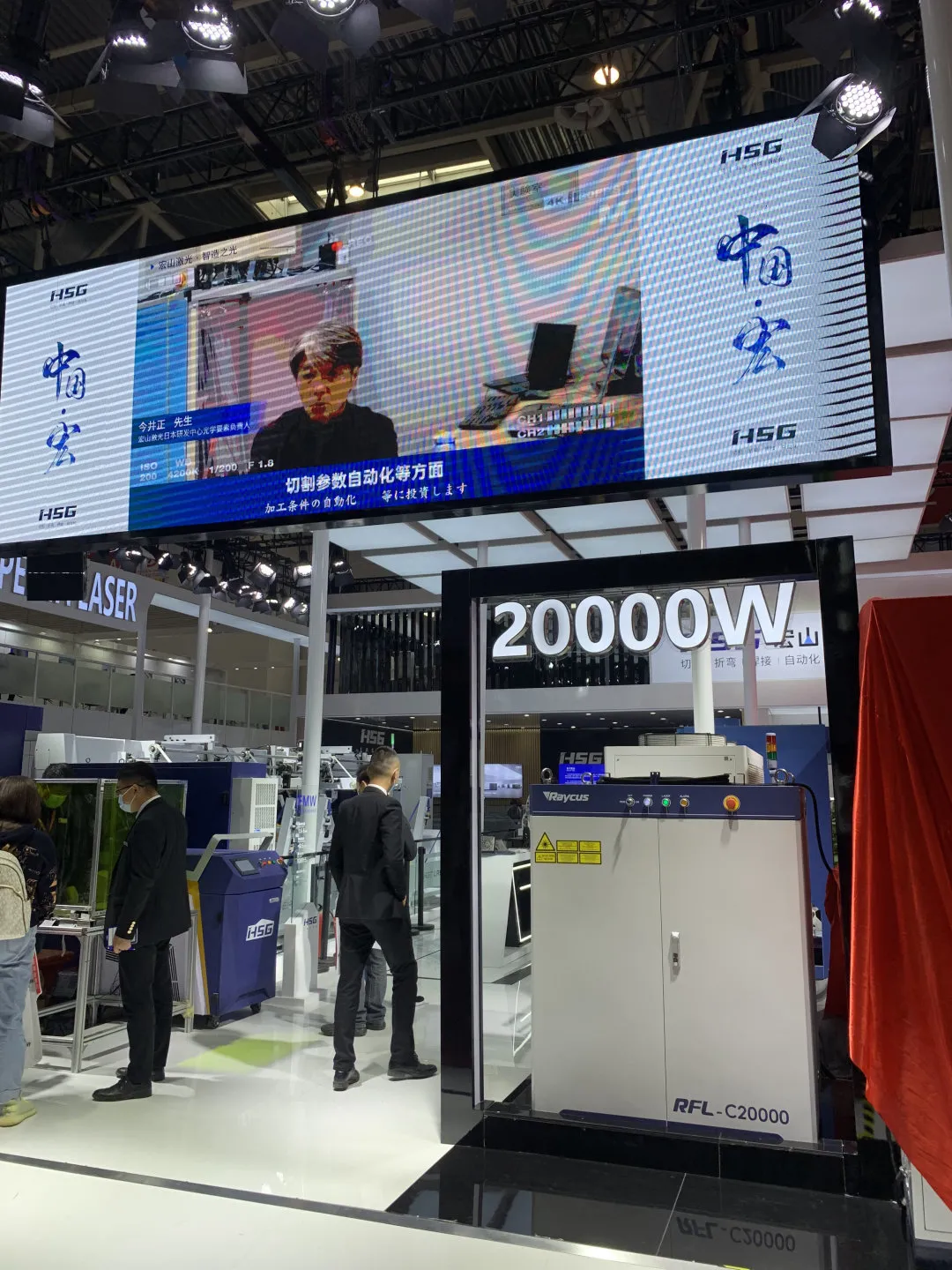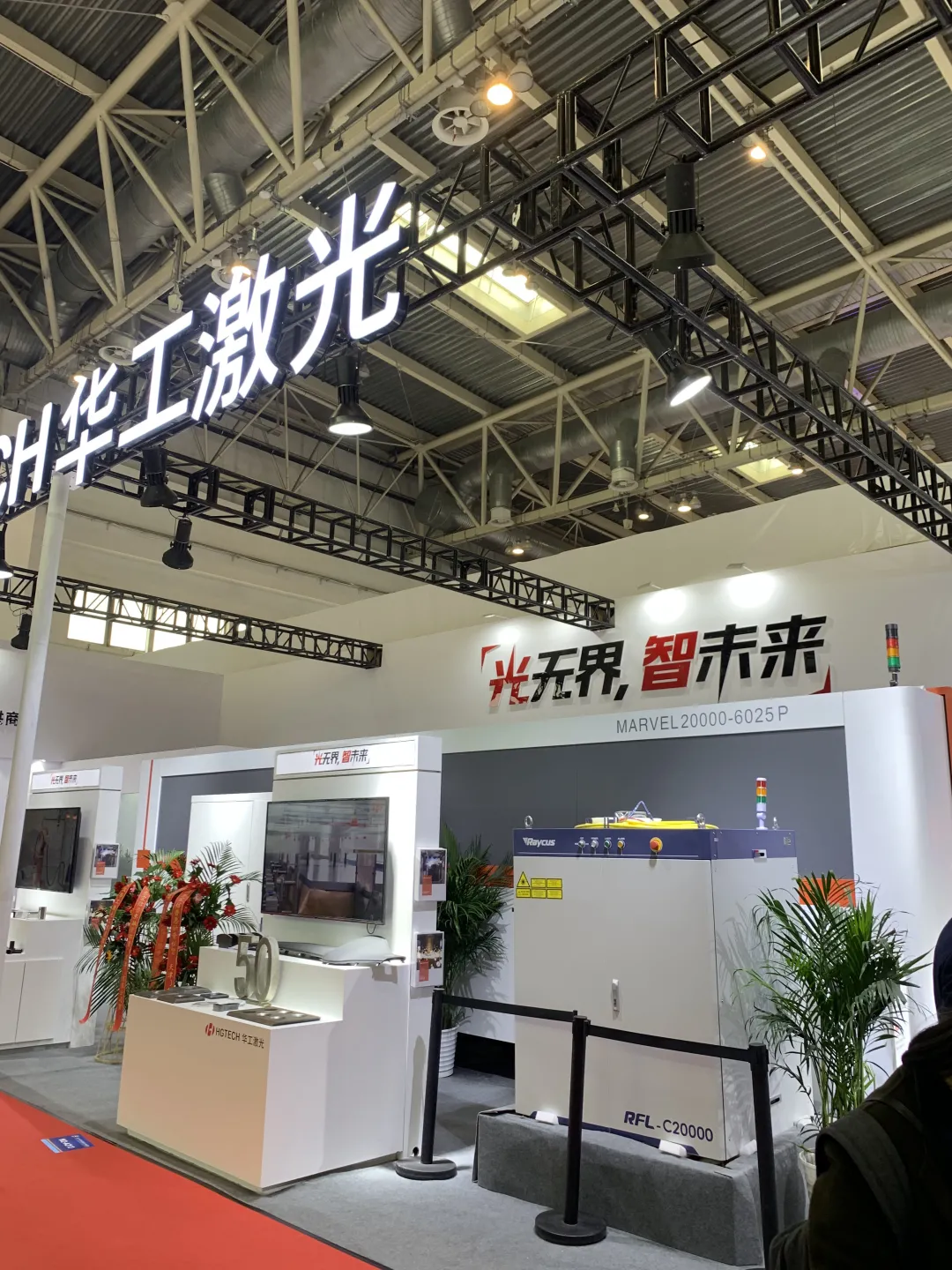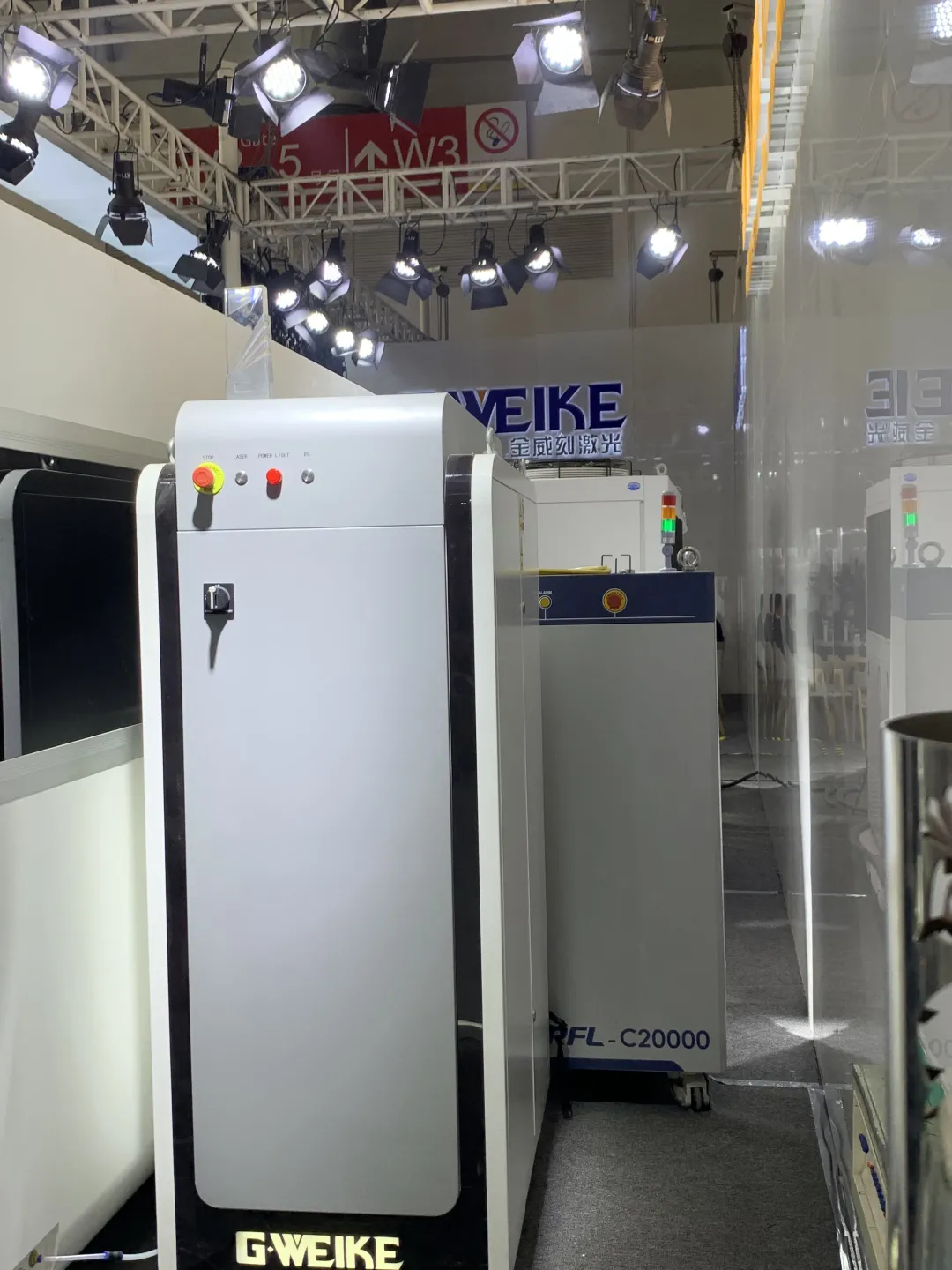 At Raycus booth, we also exhibited fiber laser products suitable for various processing scenarios, industrial-grade single-module 12000W fiber laser, high-power fiber laser with shutter, laser with adjustable beam mode, laser products for cleaning   that can meet the needs of high-end manufacturing such as thick plate cutting, automobile body welding, lithium battery welding, metal surface rust and oil removal, dirt cleaning, mold surface cleaning, etc.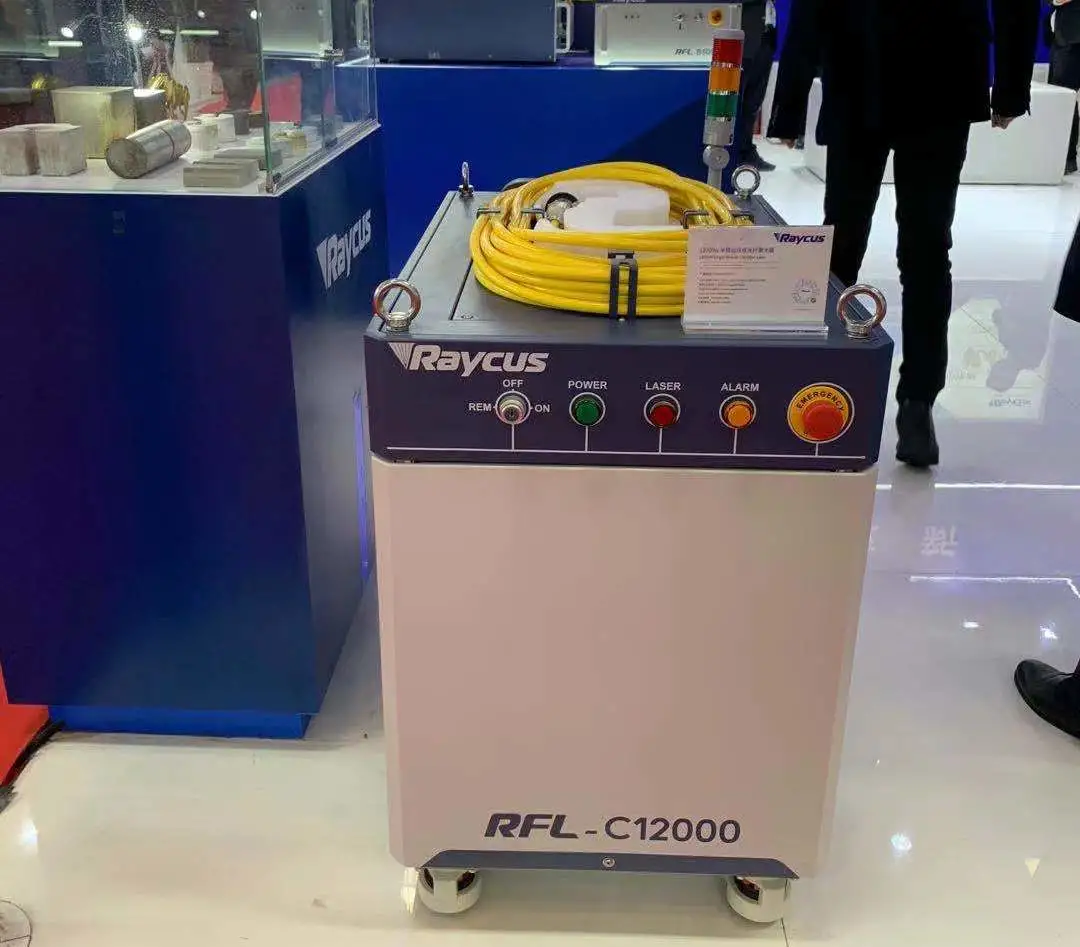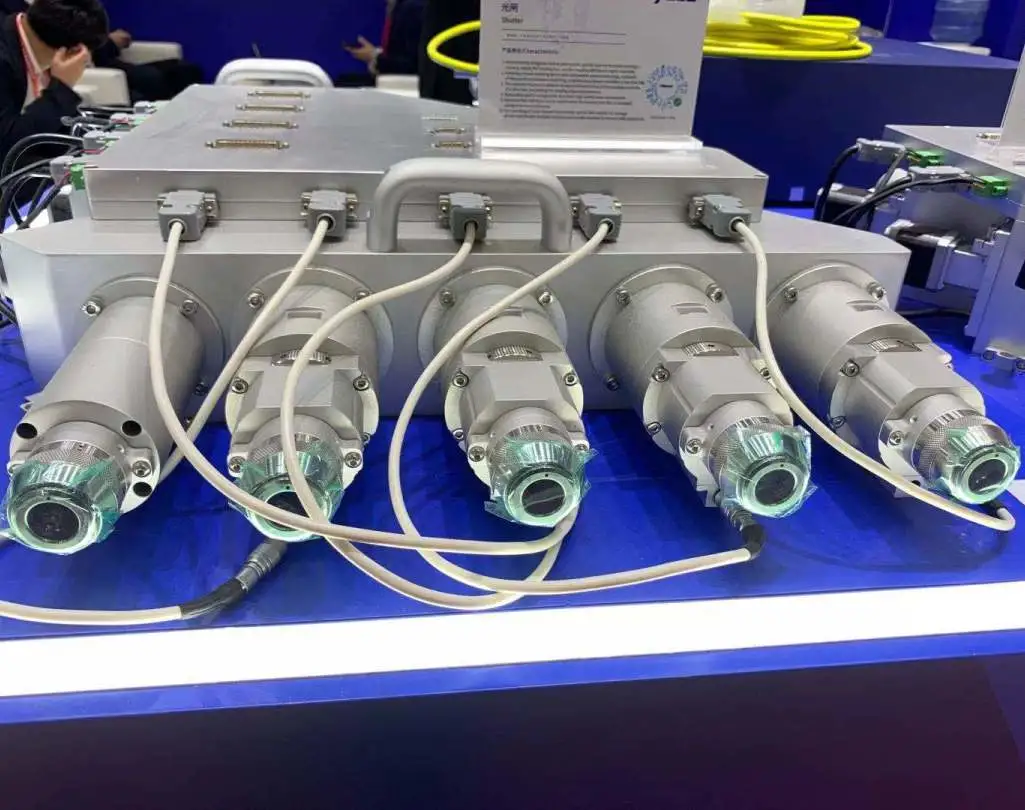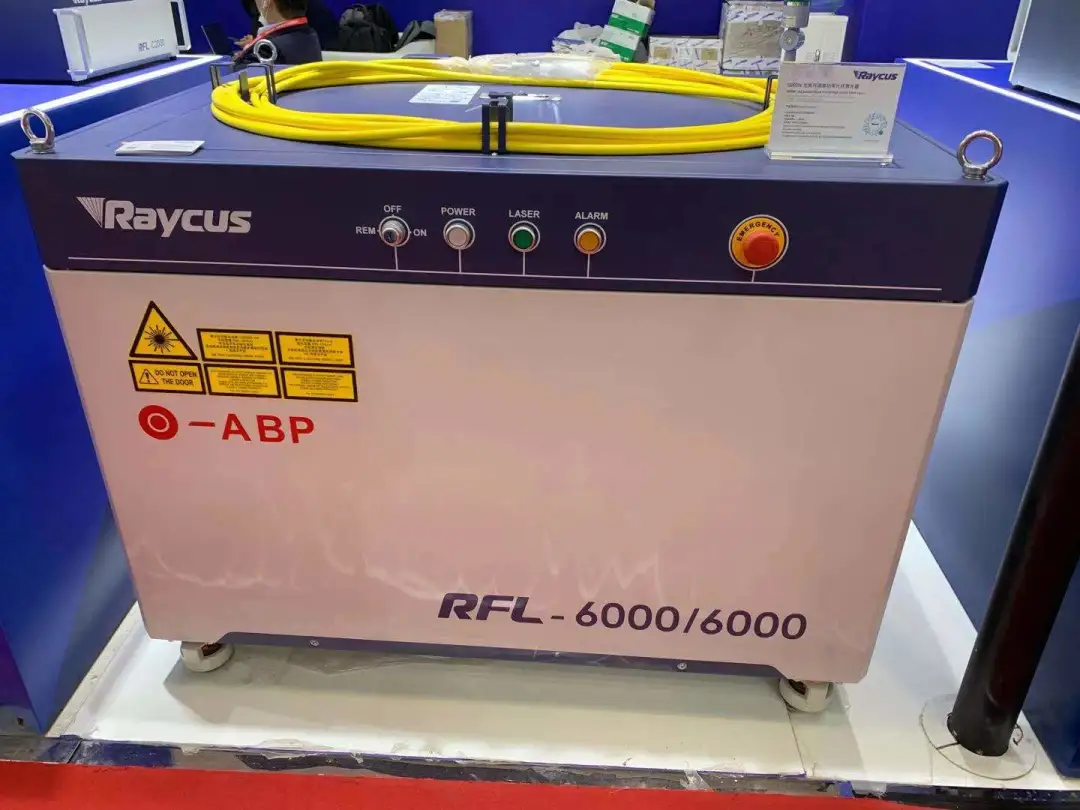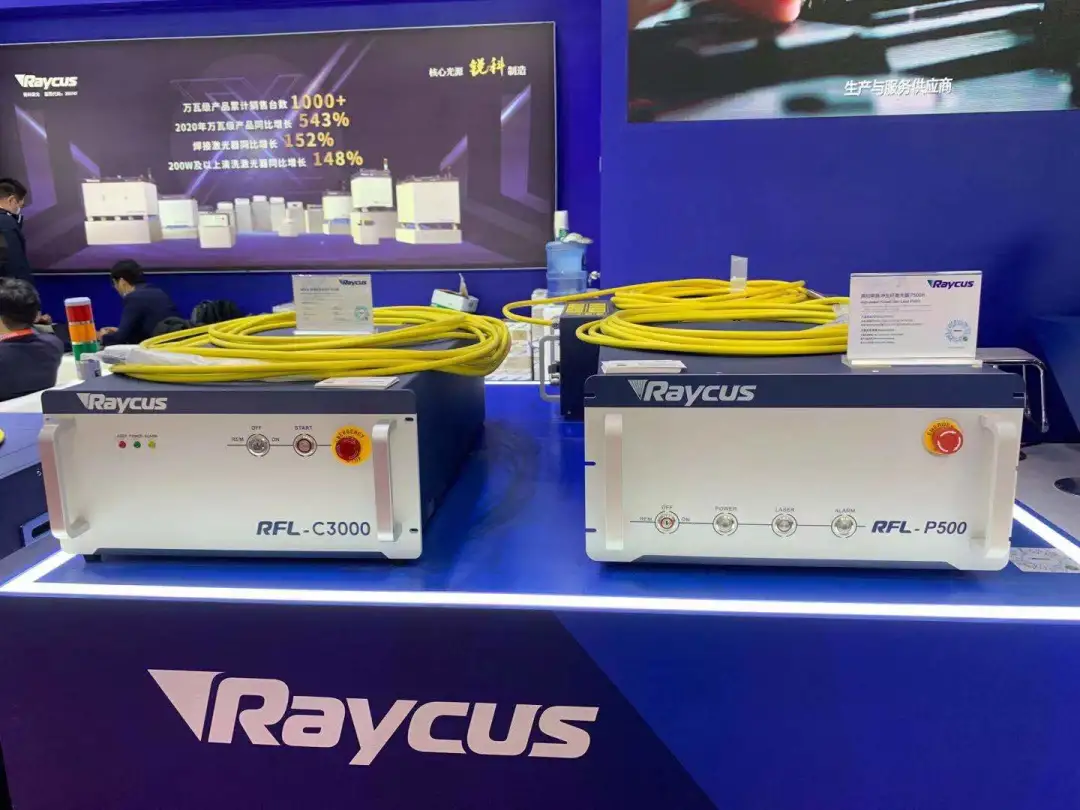 Various exquisite samples will show you the magical applications of lasers.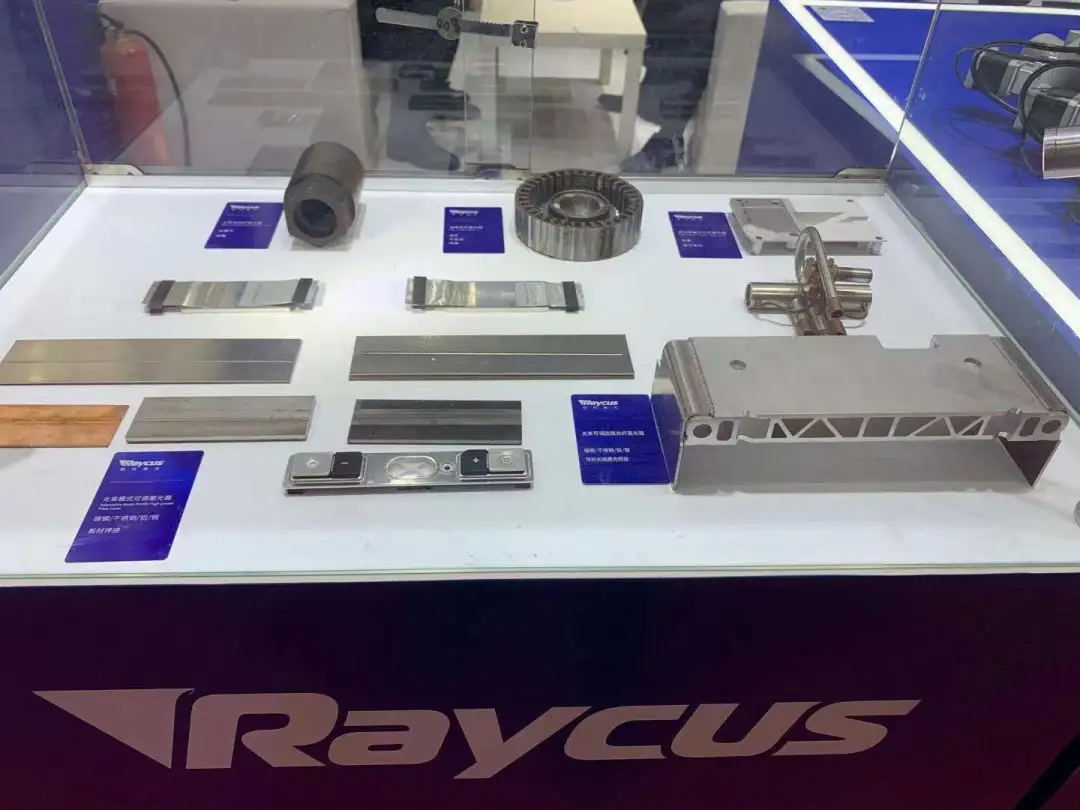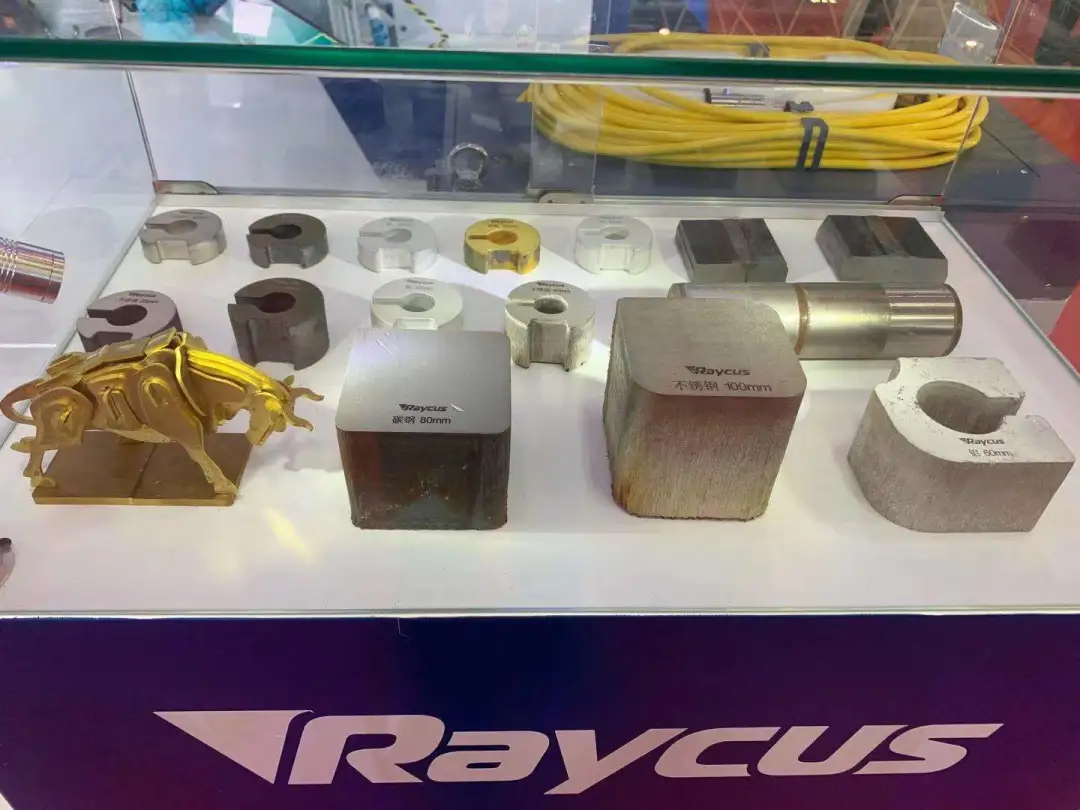 As the core component of laser processing equipment, fiber lasers play an important role as the "power source" of processing equipment. For more high-end laser application solutions, you may visit Beijing • China International Exhibition Center (New Hall) Raycus Booth W2-305  to glimpse of the wonderful magic of laser.