On April 14, the 2021 (fifth) China Rail Transit Industry Conference was held in Tangshan. More than 500 people from domestic and foreign raw material suppliers, new materials industry, rail transit related industry experts, professors, and entrepreneurs attended the conference.
The conference will focus on the development of frontier trends, research results, application demonstrations, and industry expansion in the field of new rail transit materials and innovative technologies, discuss technical issues, share research experience, gather industry wisdom, and promote high-quality development of the industry.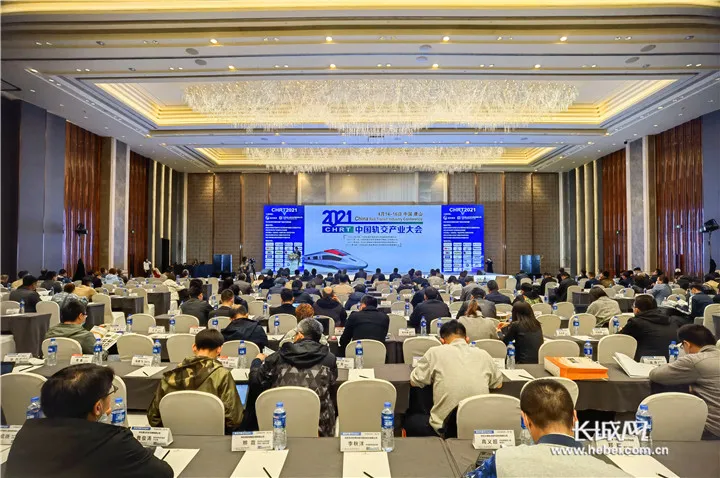 2021 (Fifth) China Rail Transit Industry Conference
From Great Wall Network
At the forum, Raycus cleaning industry director Zhou Wanjun gave a wonderful speech on the major breakthroughs in the application of laser cleaning in the field of rail transit.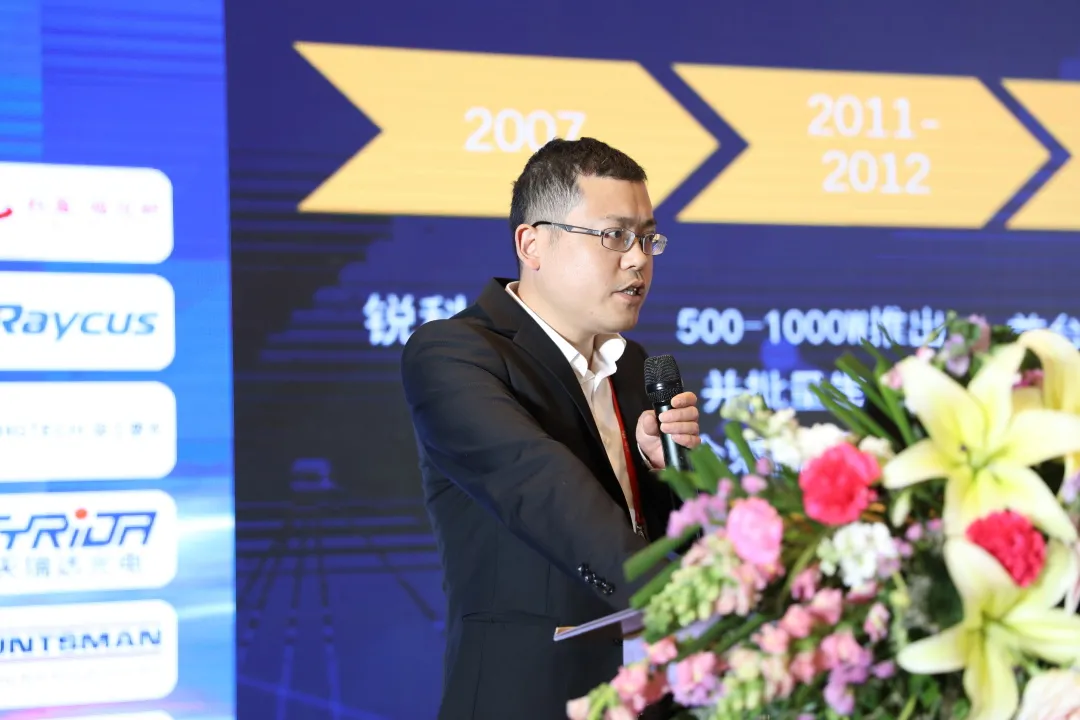 The application of laser processing technology in rail transit manufacturing, in addition to welding, laser cutting, marking, punching, etc., laser cleaning has also become a popular application in rail transit manufacturing in recent years due to its green energy saving and environmental protection advantages.
Wheel/bearing rust removal, paint stripping, rail cleaning, pre-detection cleaning (signal conduction, flaw detection, paint stripping, rust removal) have broad prospects, and good quality aluminum can be obtained by laser cleaning before and after welding of the workpiece alloy welding seam. In his on-site speech, Zhou Wanjun introduced many application cases of laser cleaning in rail transit.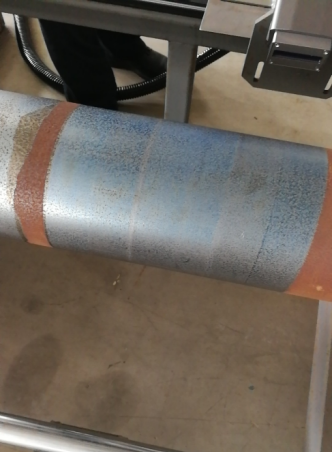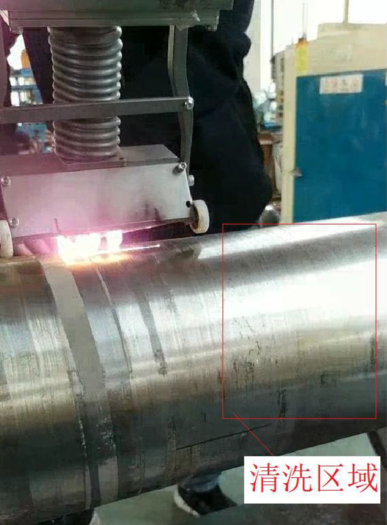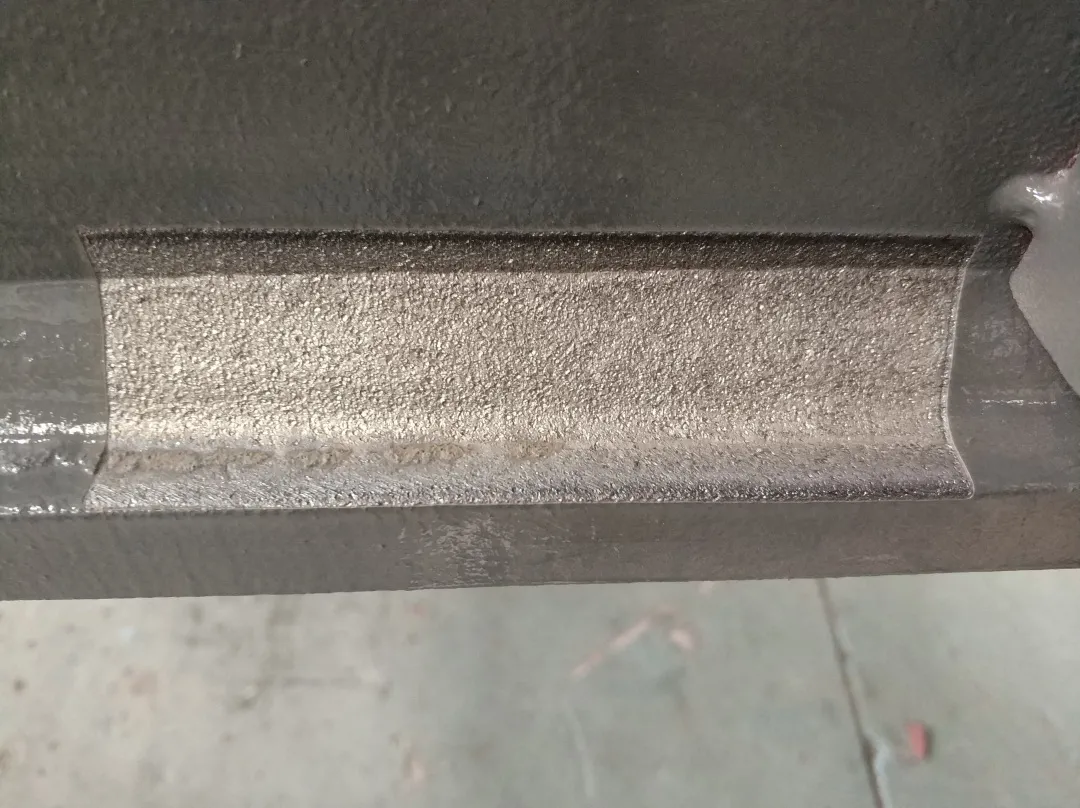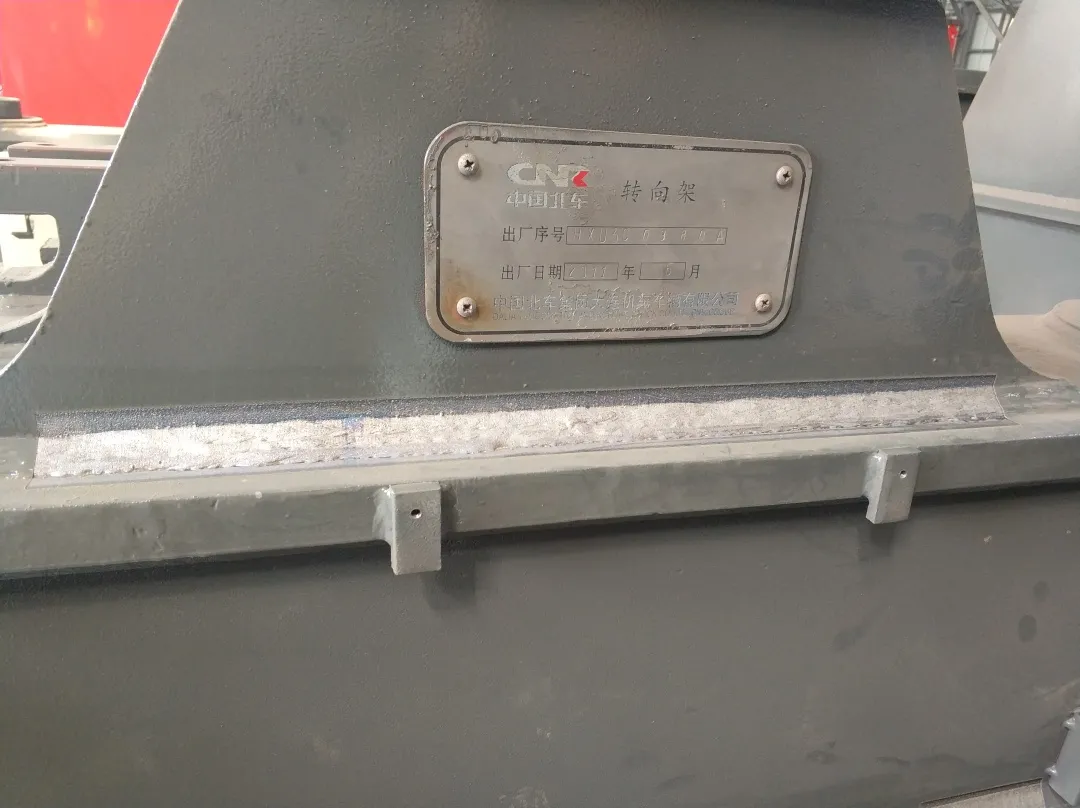 Taking this summit as an opportunity, we insist on scientific and technological innovation as the new engine and source of innovation and development, and laser as an important manufacturing technology method to accelerate the application and transformation of new processes. Raycus will continue to provide more accurate and effective products and solutions for the rail transit industry, leading the industry's innovation and transformation.