According to the data of the "2021 China Laser Industry Development Report", the market size of China's laser welding in 2020 has reached 11.05 billion yuan. With the need for the transformation and upgrading of high-end applications such as rail transit and shipbuilding, the demand for welding of medium and large plates and steel plates is increasing, and the penetration rate of laser welding equipment will accelerate.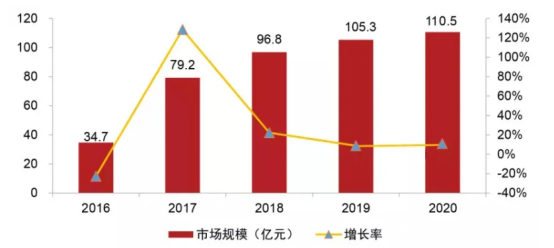 2016-2020 China's laser welding equipment market scale
(Unit: 100 million yuan)
(Picture source: "2021 China Laser Industry Development Report")
From June 16 to 19, 2021, at Shanghai New International Expo Center, a welding feast-Beijing Essen Welding and Cutting Exhibition is being staged.
As the core component of the laser welding system, domestic lasers have become the key to breaking the game in the high-end manufacturing field. Raycus Laser brought a variety of welding tools to booth 322 in Hall E2, showing you the charm of laser welding applications.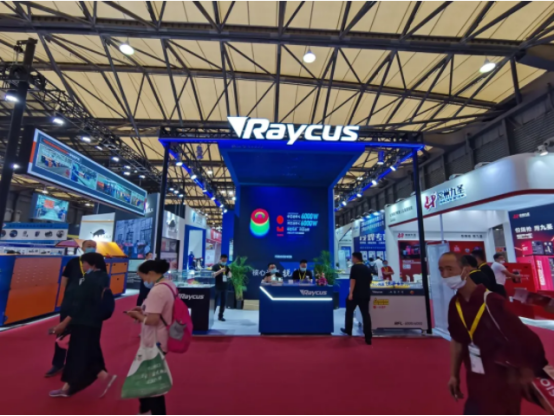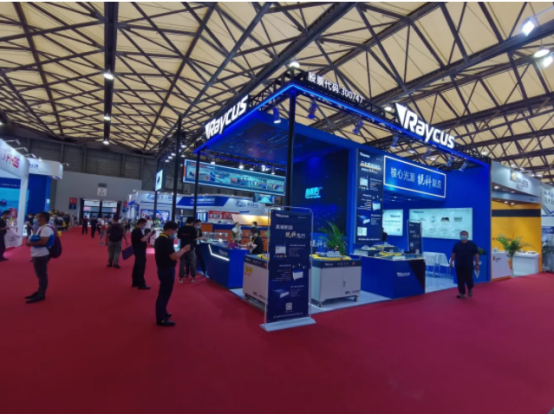 The global heroes of Good Welding gather here to share the welding feast and experience the technological changes in welding. Many Raycus laser partners also exhibited the beam adjustable high-power fiber lasers developed and produced by Raycus Laser at the same exhibition held at the same time. High-power fiber lasers, blue fiber output semiconductor lasers, small-volume handheld welding lasers and other products, the
ubiquitous Raycus laser is good for "welding" throughout the field.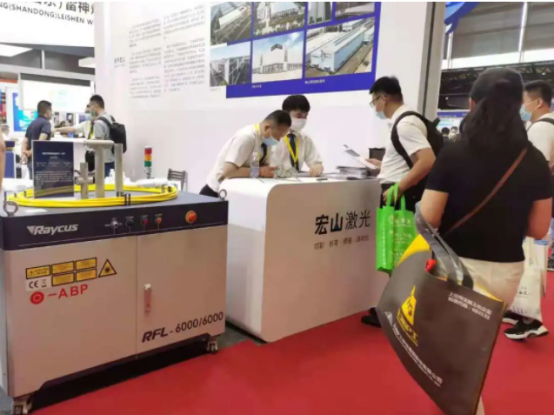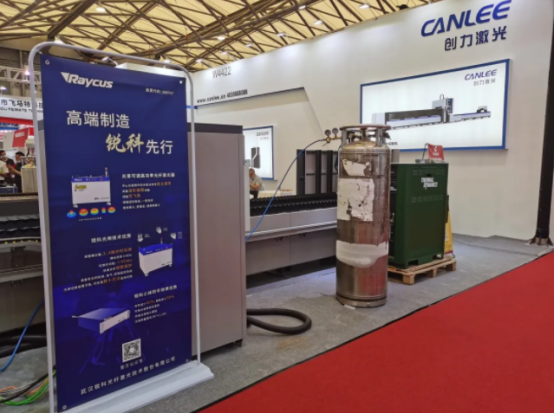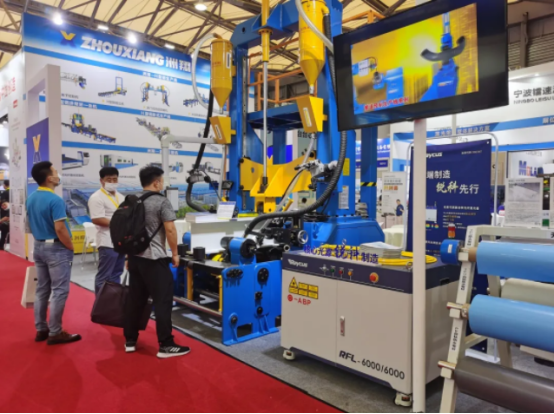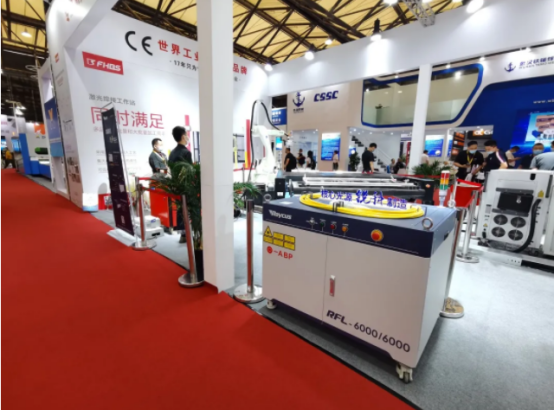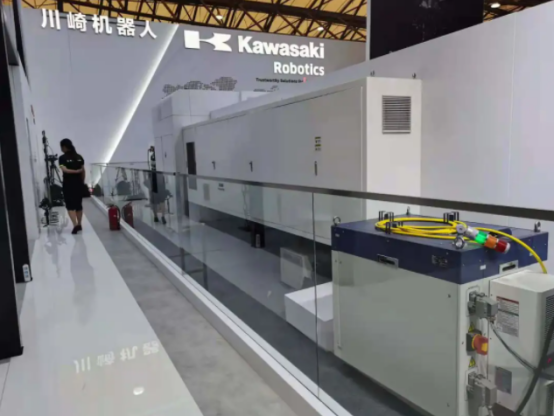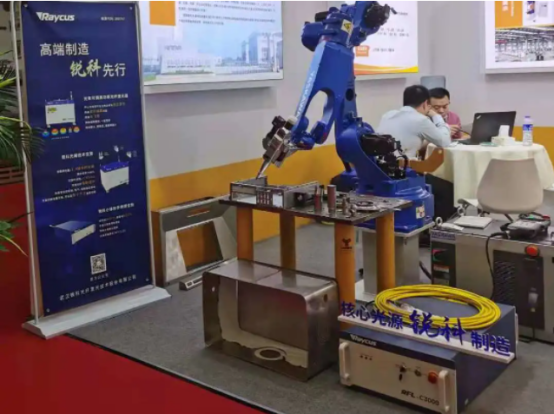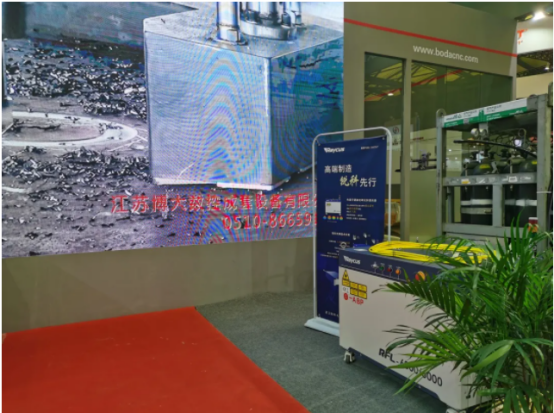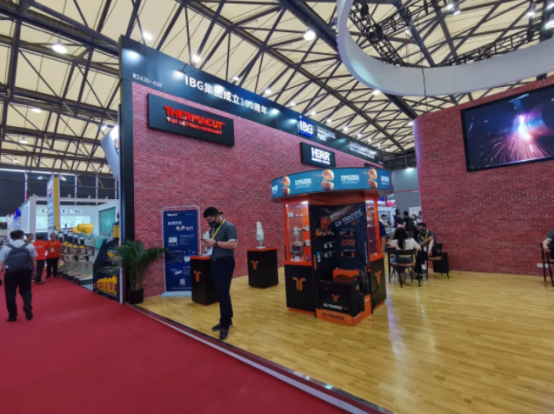 Compared with other technologies, laser welding has a higher threshold, especially in high-end application fields such as automobile manufacturing, rail transit, and shipbuilding. It has very high requirements for laser light source processing efficiency, detection precision during welding, and research on process characteristics of different materials. Over the years of technical research, Raycus has made great breakthroughs in the core light source field, and increased the penetration rate of domestic laser welding equipment in various fields.
Raycus has made leap-forward improvements in product power and stability. In the field of automobile manufacturing, its products have been widely verified and recognized by customers, breaking the market monopoly of similar products in foreign countries, and signed with the 11th CSSC Strategic cooperation agreement to actively explore the application of laser welding in the field of large ships.
The signed strategic cooperation agreement actively explores the application of laser welding in the field of large ships.
For high-end manufacturing, Raycus takes the lead, helping the country's high-end manufacturing transformation and upgrading, and Raycus laser "rides on the wind" in the field of welding applications. Enjoy more brand-new welding experience, all in Shanghai New International Expo Center, E2 Hall 322 Raycus laser booth, invite you to learn together.