Raycus' IPO ceremony has been successfully held in Shenzhen Stock Exchange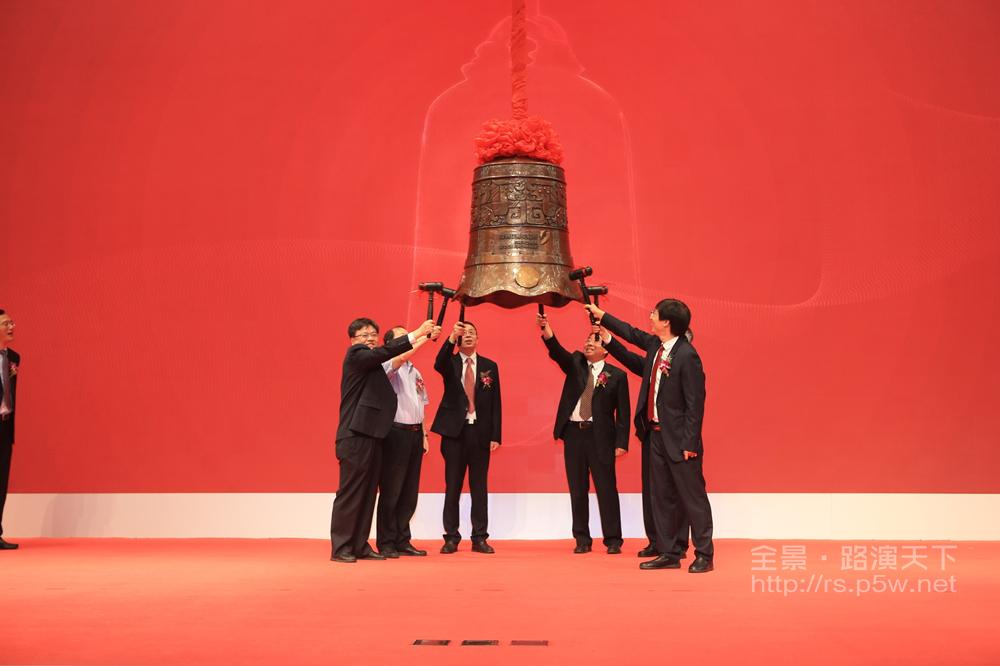 Wuhan Raycus Fiber Laser Technologies has launched its IPO ceremony in Shenzhen Stock Exchange on June 25th ,2018 (stock code:300747). Being the leading fiber laser company in China to be listed, the successful ceremony marked that Raycus has stepped into a higher stage of capital market.
The chairman of the board, Mr Wu Xiaofeng , some shareholders and senior management of the company attended the event.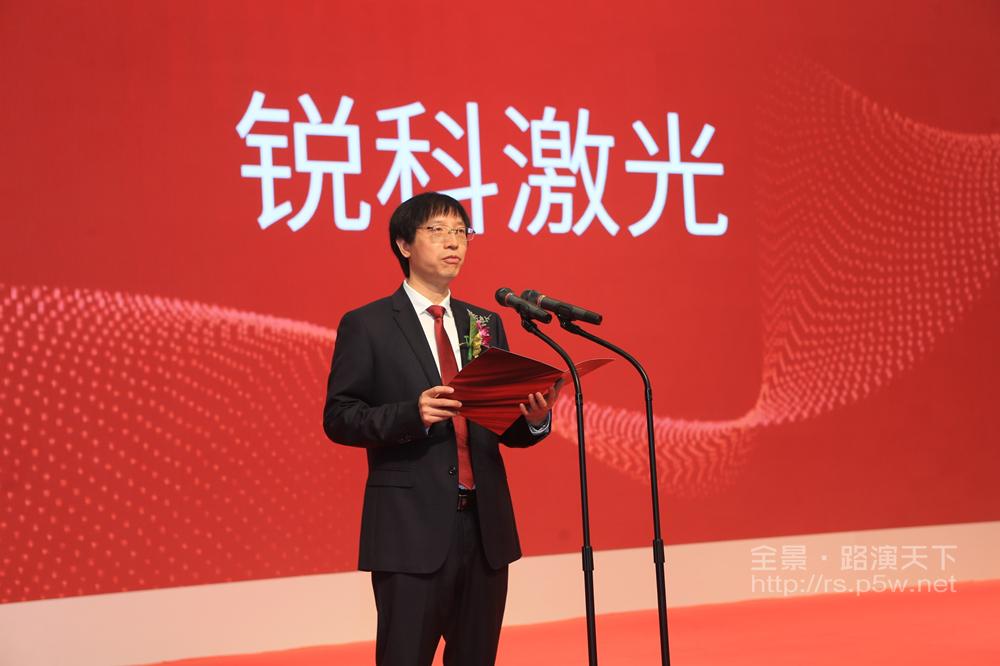 Mr Wu addressed at the scene, representing all members of Raycus, expressed the appreciation and gratitude to all the guests, investors, partners and people who grew with Raycus all the way.
The chairman reviewed the journey of Raycus' growth in his speech and his proud is obvious. He mentioned that Raycus is the Chinese company who has played a leading role in domestic market. Raycus brand is being trusted by more and more customers. And the company has grown into one of the largest and most powerful national high-tech companies in Chinese fiber laser industry.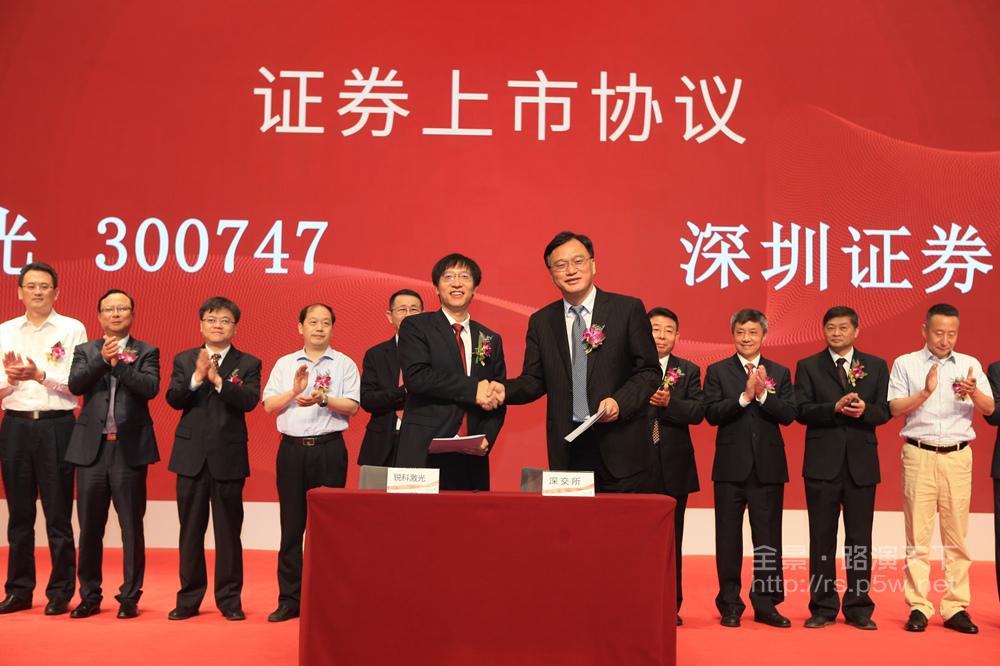 " The IPO will only be a good start of Raycus' promising future", says the chairman. He also believes that Raycus will continue to regulate operations, increase investment in R&D, improve capital structure, explore financing channels, achieve rapid and healthy development. He thinks the listing is an opportunity that will make considerable contribution to the laser manufacturing industry, and repay investors with more outstanding operating results. At last, Mr Wu expressed his thanks again.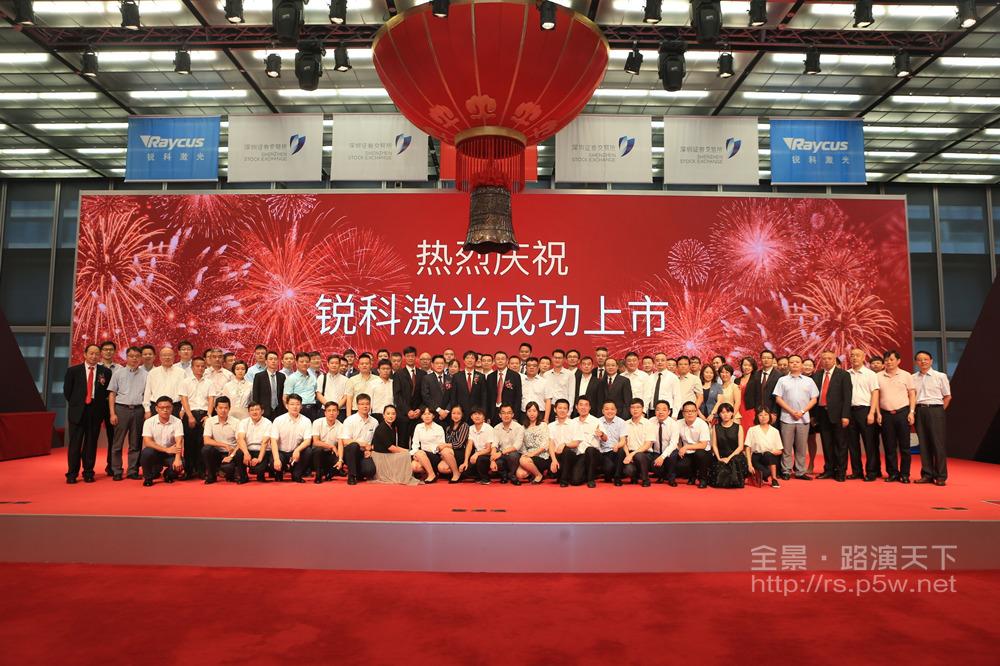 Raycus is founded in 2007, it is a state-level high-tech enterprise with independent intellectual property rights. It specializes in the R&D, production and sales of fiber lasers and their key components and materials. It's main businesses include laser manufacturing equipment, all kinds of fiber laser products and application solutions, and providing customers with technology research, development services and customized products.
Currently, laser industry has changed people's life in many aspects. The industry in China has it's unique characteristics and potential. As Raycus has being listed successfully, it has certainly made its determine to be one of the brightest rising stars among all the competitors. "Scientific and Technological Innovation", Raycus is still forging ahead.