Raycus Exhibition , Power Battery Manufacturing Show in Shenzhen
The 2018 Second Shenzhen International Lithium Battery Technology Exhibition (IBTE) was held on December 10th at the Shenzhen Convention and Exhibition Center. Focusing on power lithium battery, energy storage lithium battery, 3C lithium battery, this exhibition is based on the theme of "holding on new energy sources for lithium batteries and promoting high-quality development of power batteries in the new era".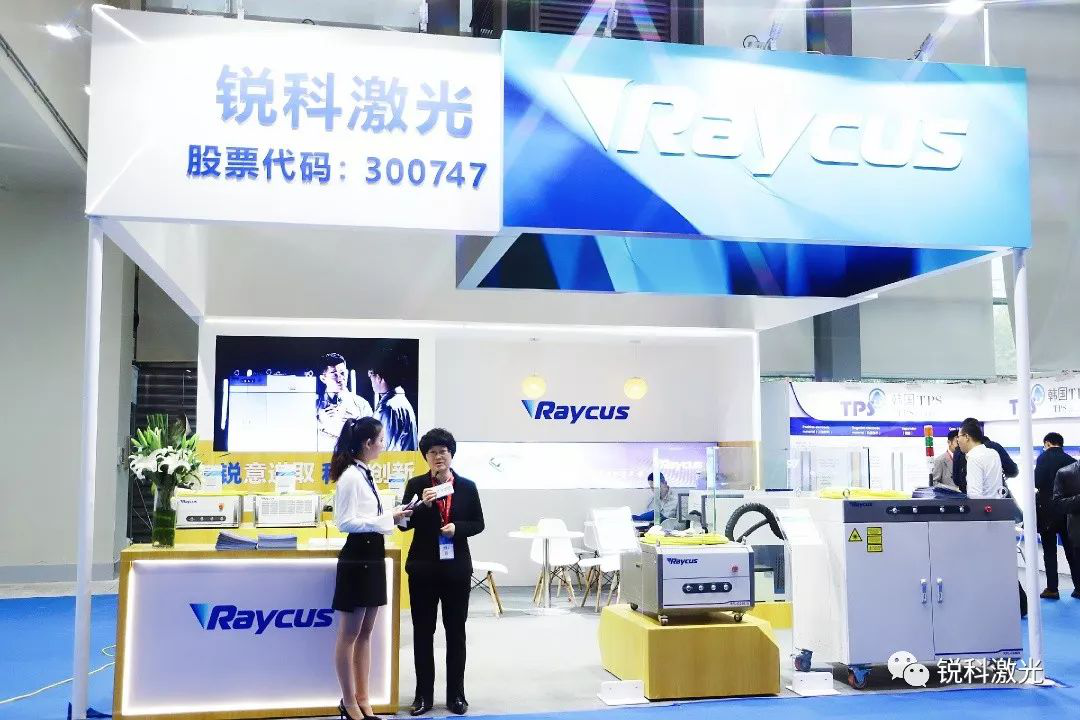 The booth of Raycus laser (stock code:300747) has gathered lasers that can be applied to power battery ear cutting, explosion-proof valve, peripheral sealing, soft joint welding, surface marking, helmet, battery with elaborate processing, laser processing for power battery manufacturing. In addition, there are more innovative products, on-site demonstrations, and exquisite samples in the Raycus laser booth 3A136, fully demonstrating the innovative technology of laser in the field of power battery manufacturing.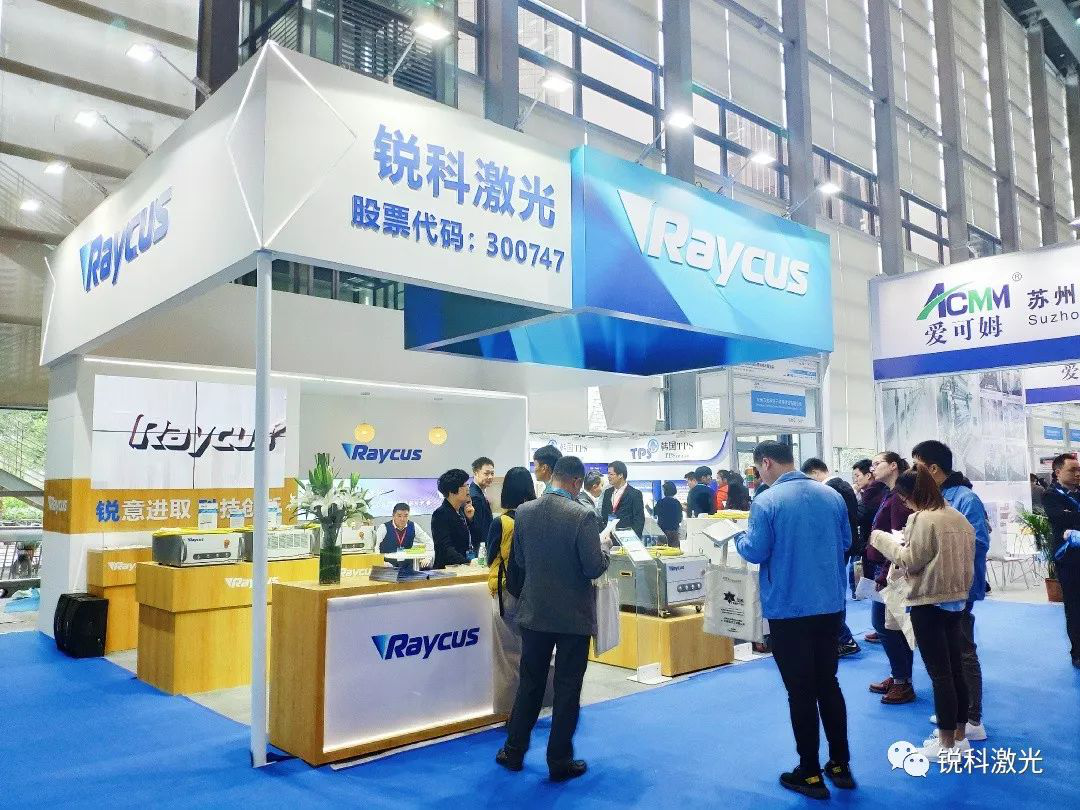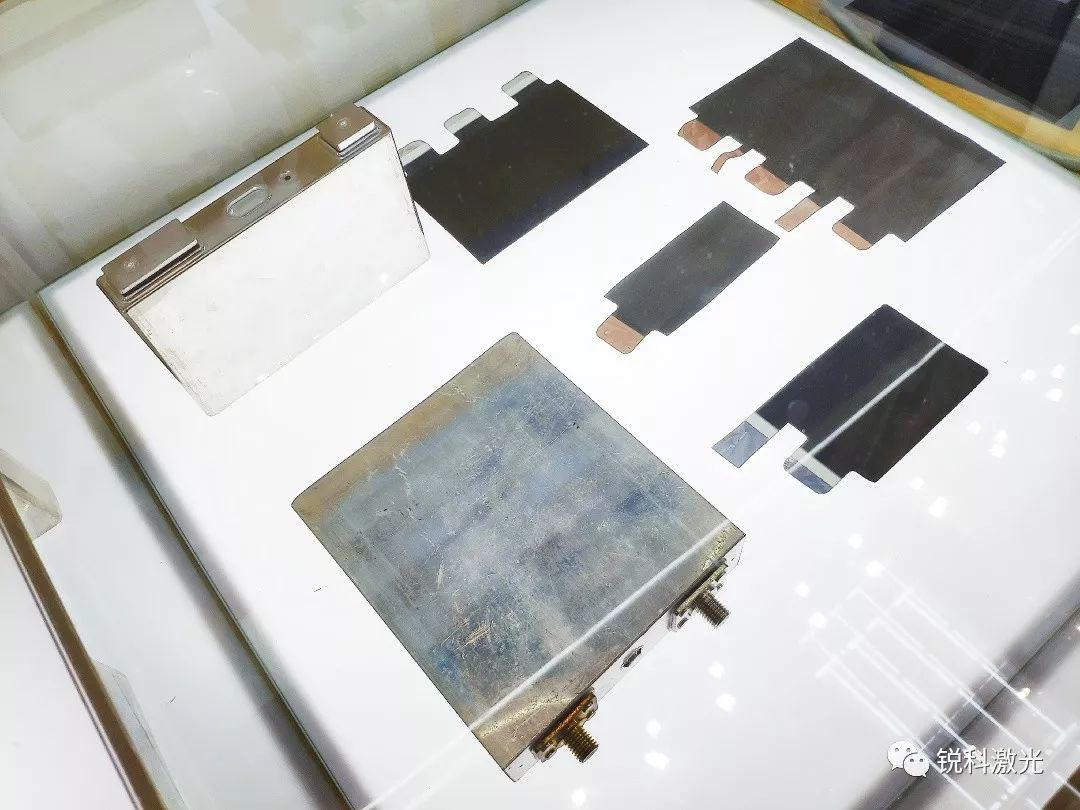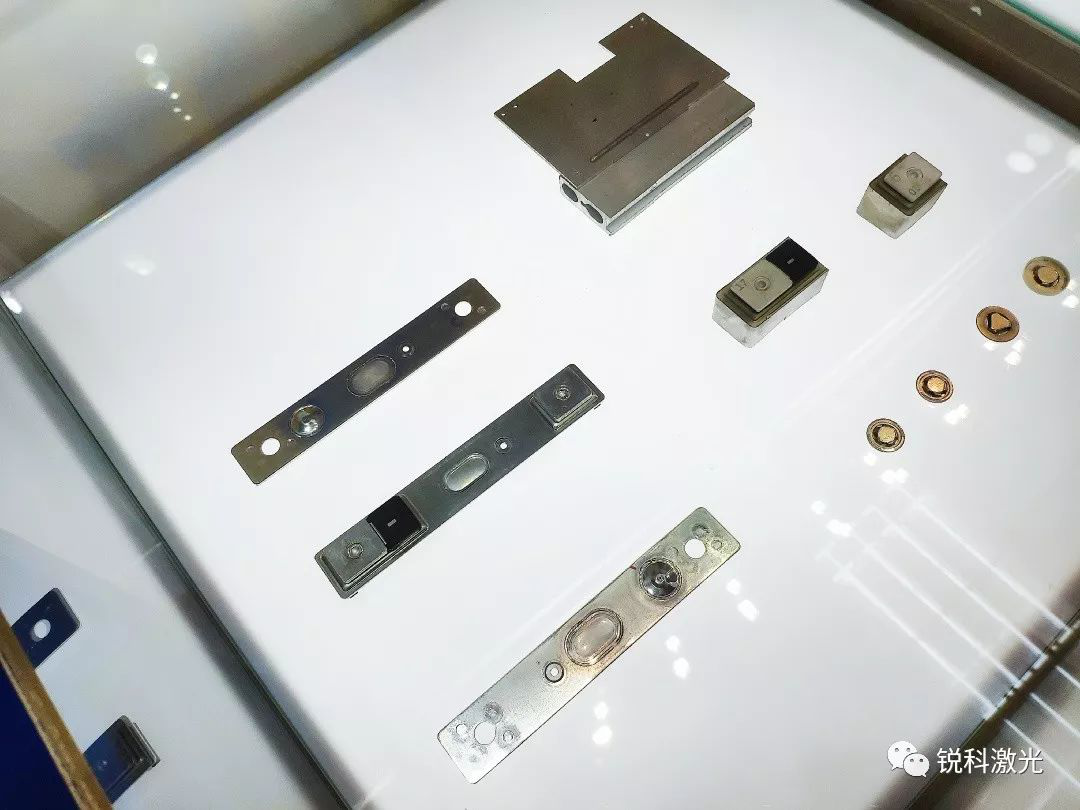 It is applied to the product of 100W narrow-pulsed fiber laser with pole plate and pole ear cutting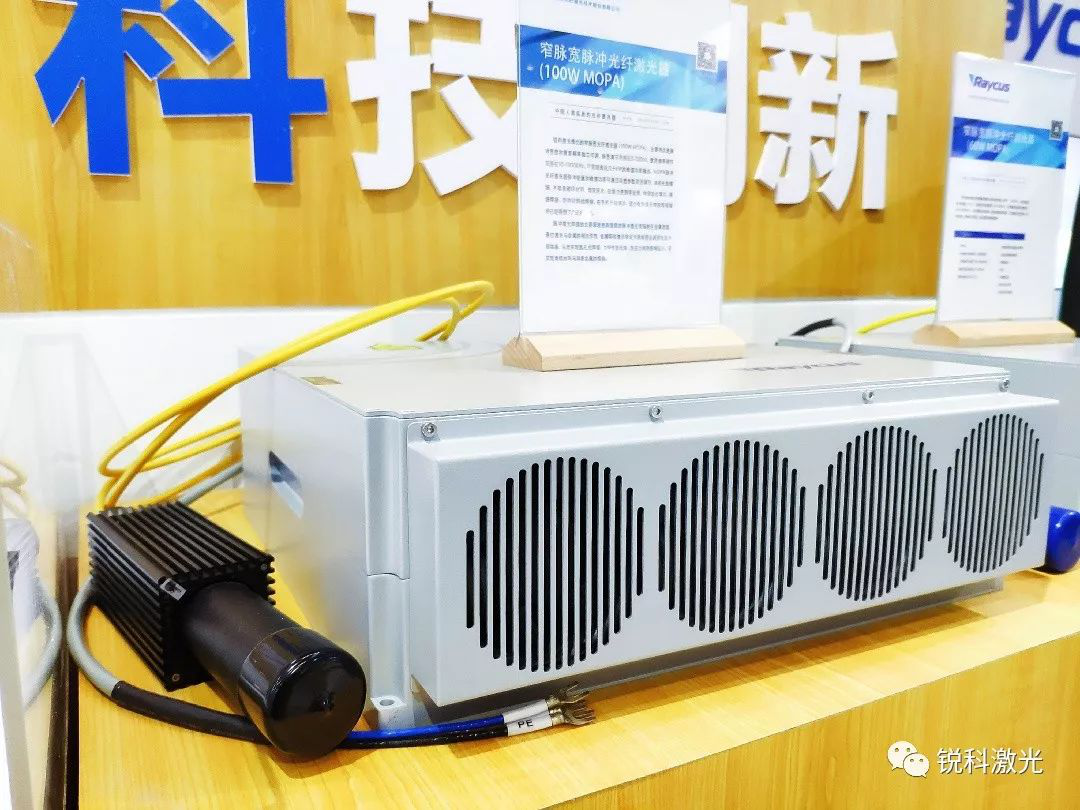 Its main features are fine spot, high average power (20W-100W), high peak power (≤15kW), 2-350ns multiple pulse widths, adjustable frequency of 10-1000kHz, short pulse setup time, pulse width Can be modified online, suitable for cutting aluminum, copper foil and other materials.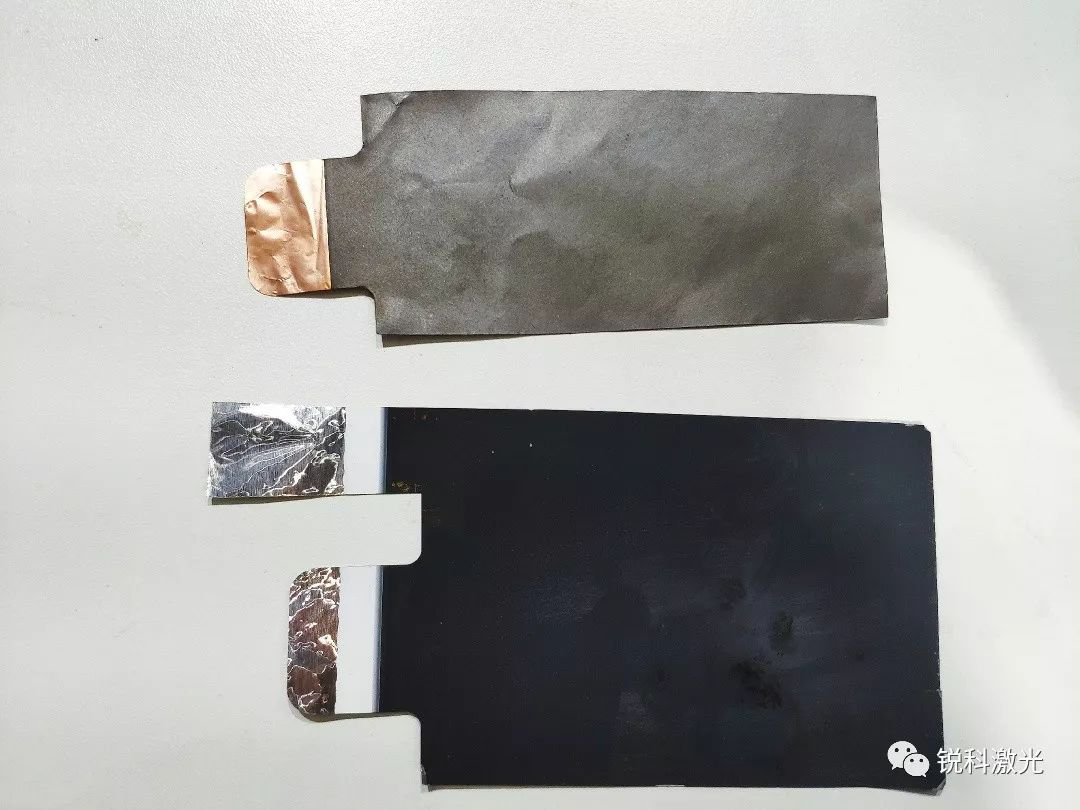 Exquisite application sample
150W QCW quasi-continuous fiber laser products for battery pole strips, helmet spot welding, etc.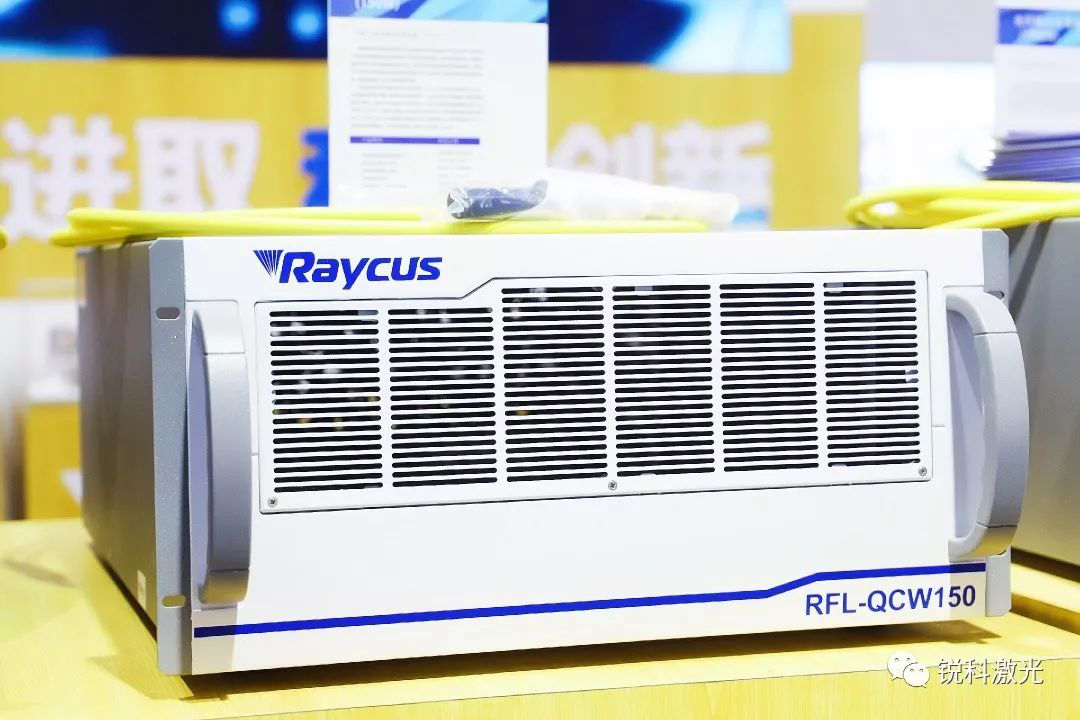 With higher electro-optical conversion efficiency, better beam quality and less maintenance cost, it is the perfect substitute for the existing lamp pump YAG laser. Due to their diverse compatibility, most of the YAG systems can be used with a simple modification, making them ideal for industrial applications requiring long pulse widths and high peaks.
1000W, 2000W single module continuous fiber laser products suitable for explosion-proof valves, poles, liquid injection holes, perimeter sealing and other fields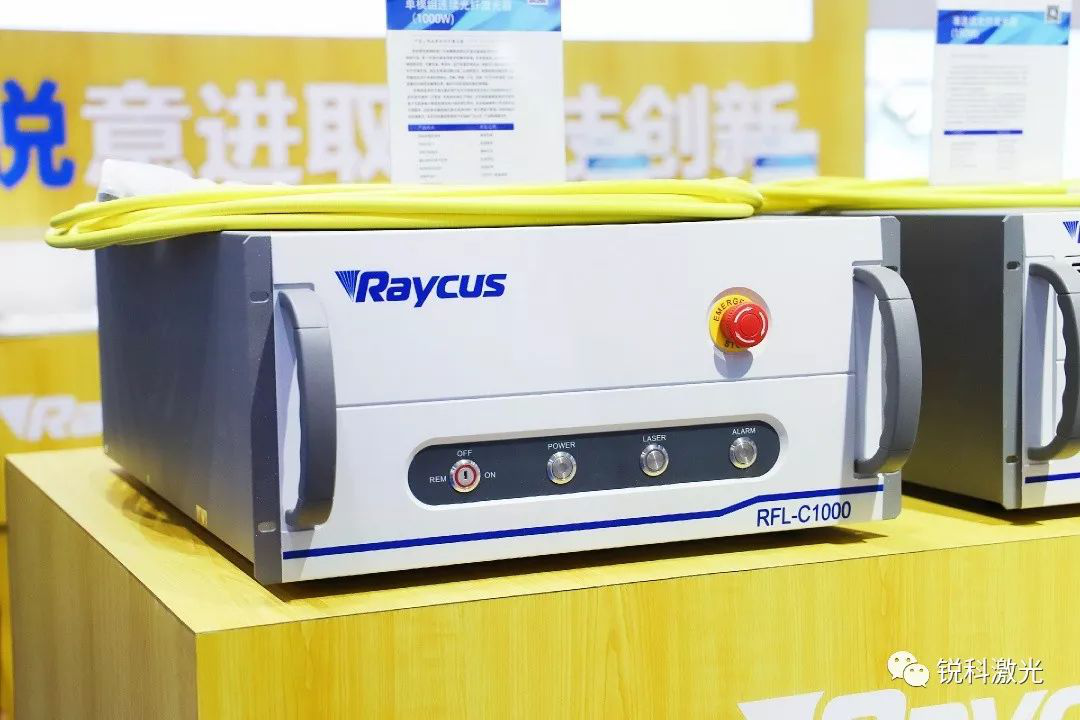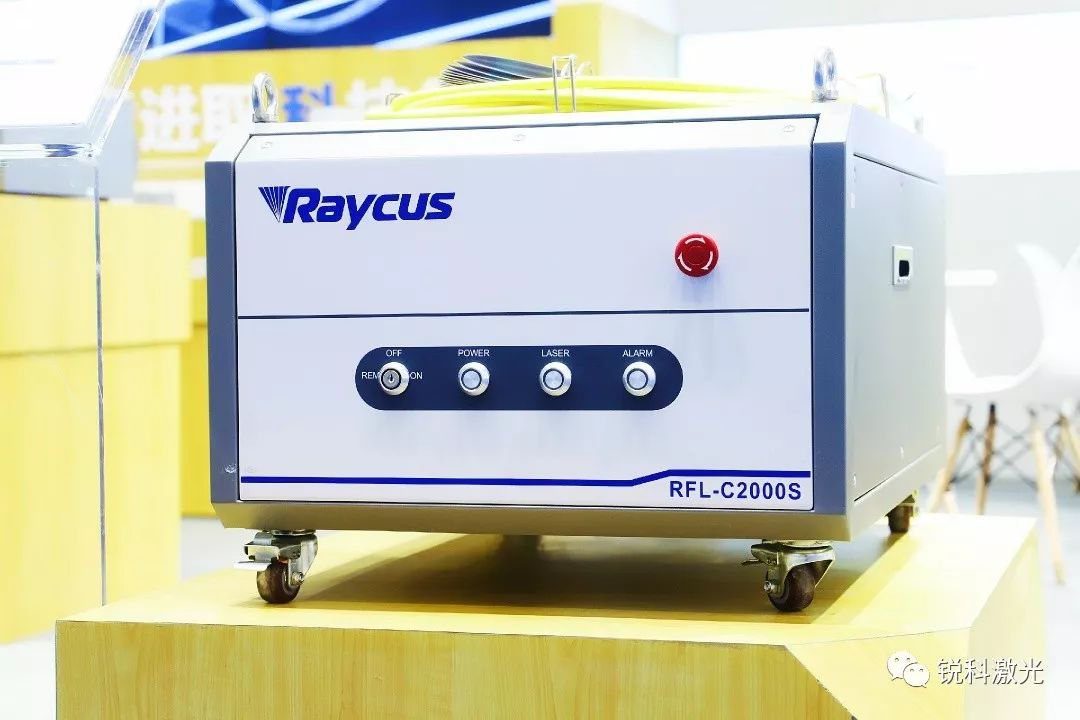 It has higher photoelectric conversion efficiency (>30%), better and more stable beam quality, stronger anti-high-reaction capability, and introduces an optimized fiber transmission system to ensure a more stable and precise welding effect.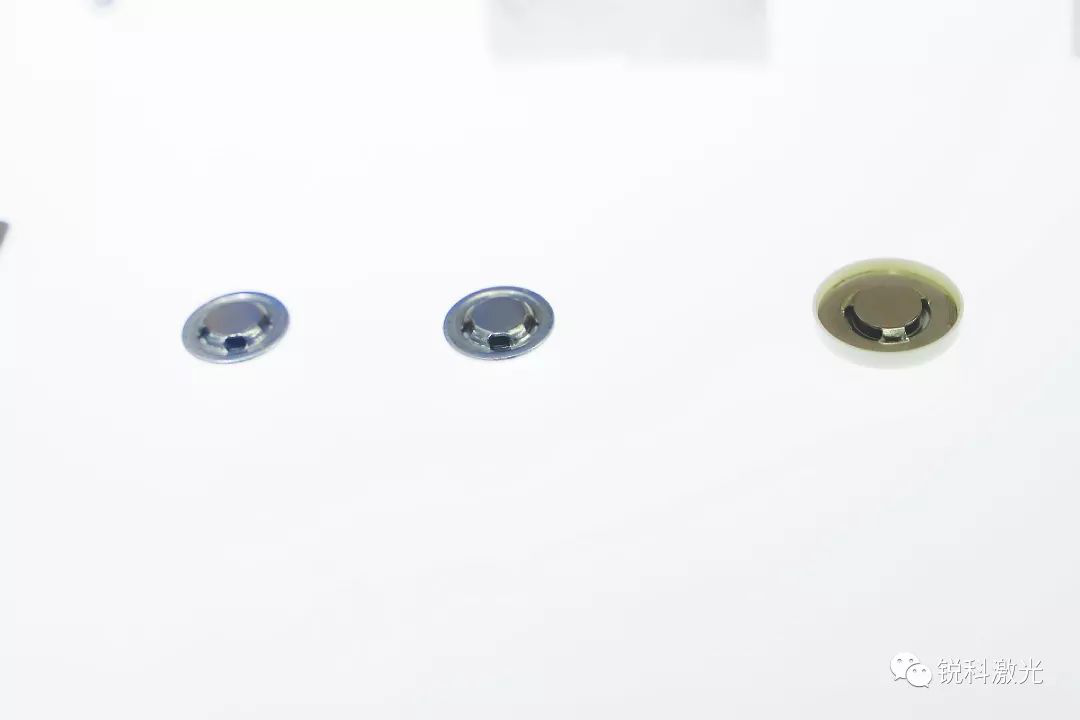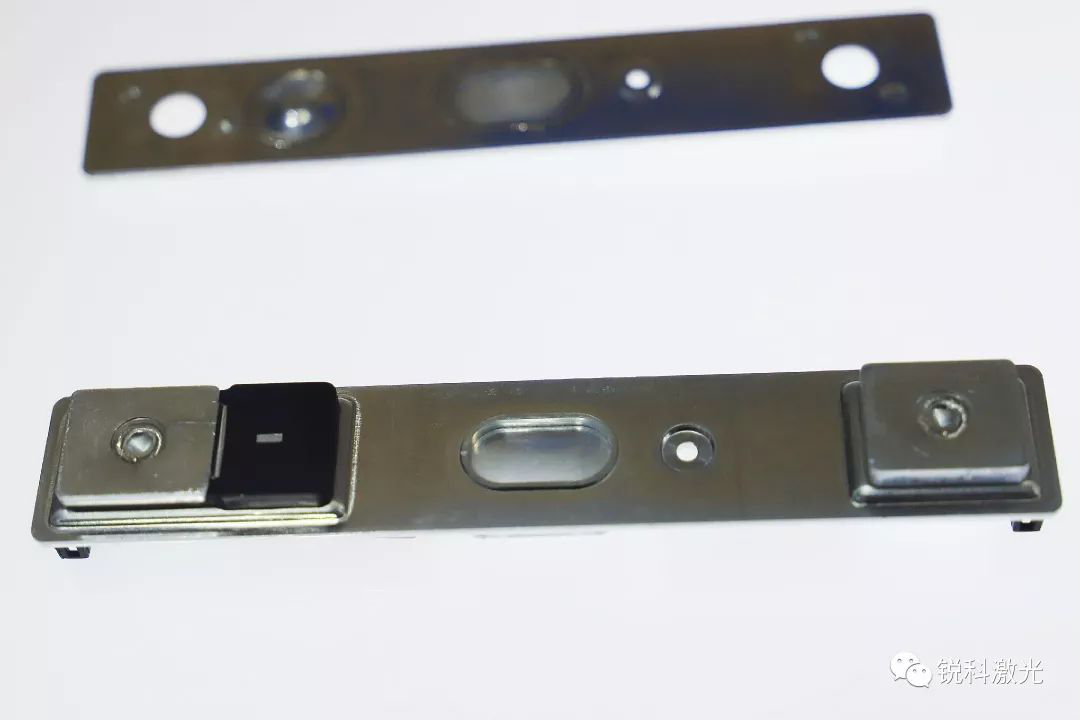 Exquisite application sample
Multi-module continuous fiber laser are used in PACK, soft connection soldering, etc.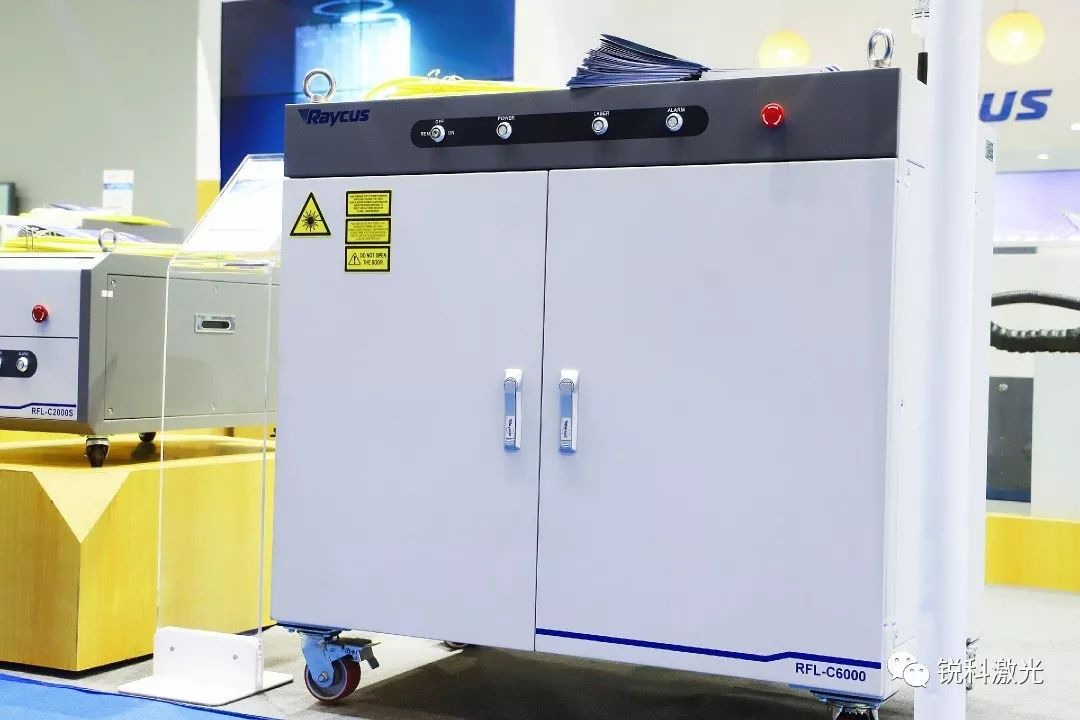 The 6kW multi-module continuous fiber laser has the advantages of good beam quality, high energy density, wide modulation frequency, high reliability, long life and maintenance-free operation. The electro-optic conversion efficiency is higher than 25%, and the modulation mode operating frequency is up to 5 kHz. Its fiber output features make it easier to integrate with robots into flexible manufacturing equipment.
1000w semiconductor laser products for square battery cap sealing compound welding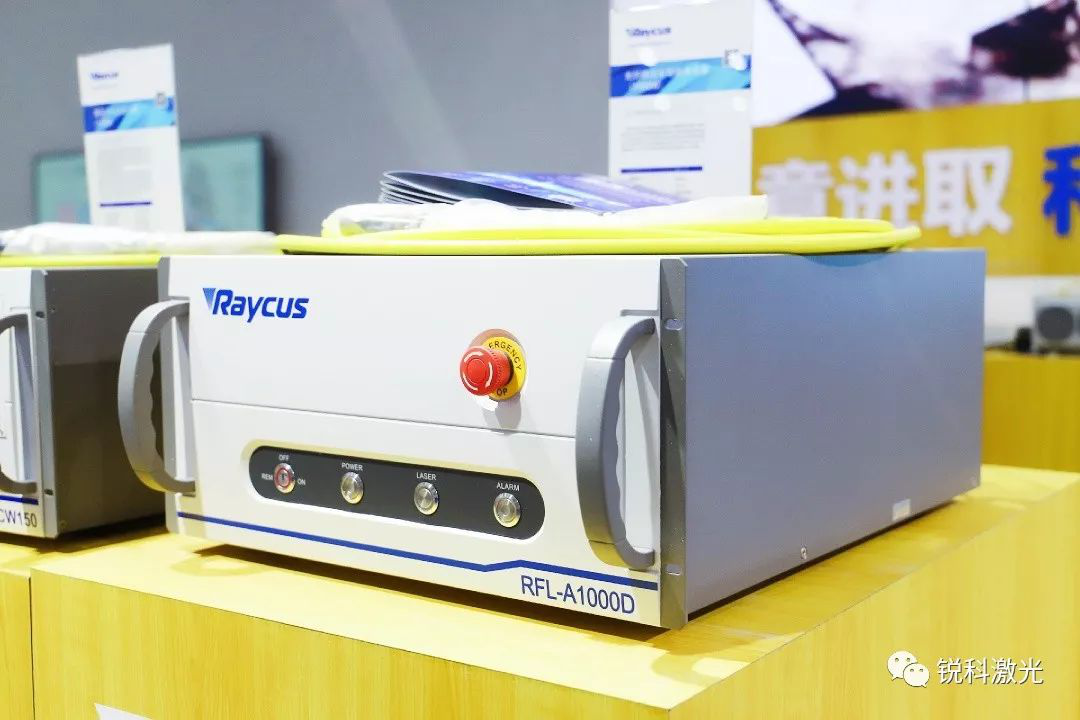 The semiconductor laser is used for preheating and heat preservation to improve the laser absorption rate of the fiber and prolong the weld solidification time. At the same time, the fiber laser deeply welds the material to ensure the weld penetration. The appearance of the weld is more exquisite, and the internal shape of the weld has no gap.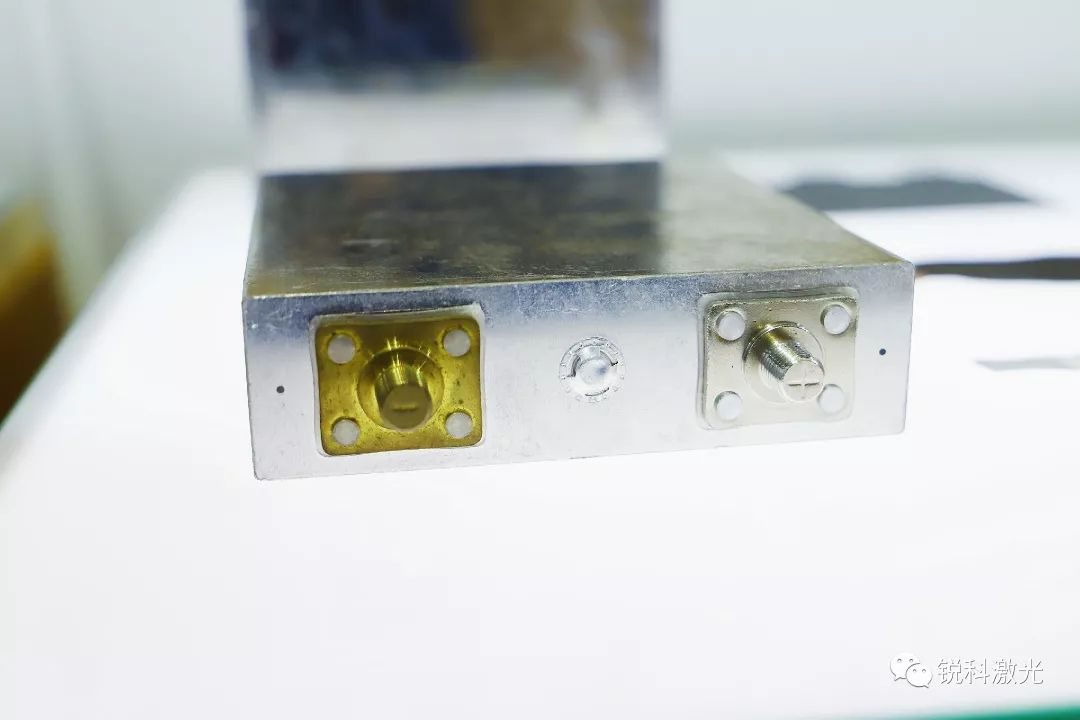 Exquisite application sample
200W high power pulsed fiber laser for injection hole and busbar cleaning applications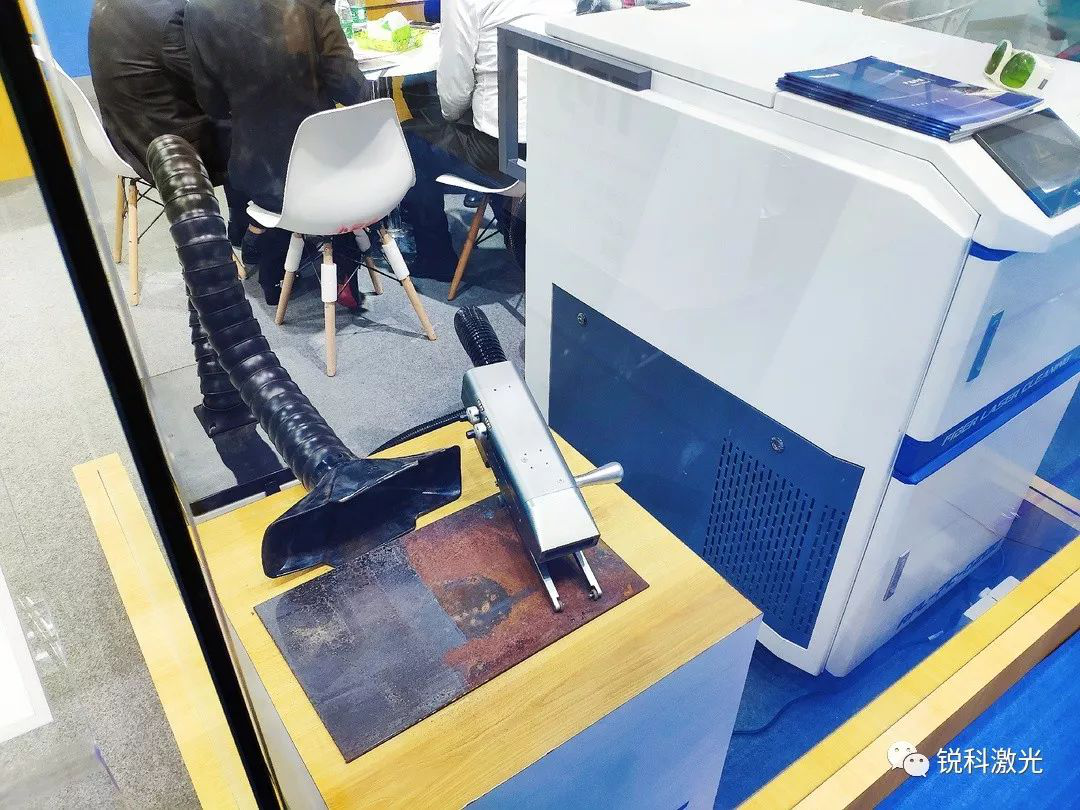 It has the characteristics of high single pulse energy (≤15mJ), uniform spot energy distribution, easy to use and maintain, etc. It is an ideal choice for industrial applications such as mold surface treatment, automobile manufacturing, shipbuilding, petrochemical industry, rubber tire manufacturing.
Concurrent activities of the exhibition
At the award ceremony of the 2018 China Lithium Battery Industry Annual Brand Selection Event held on the afternoon of December 10, Raycus Laser won the 2018 China Lithium Battery Industry Annual New Brand Award.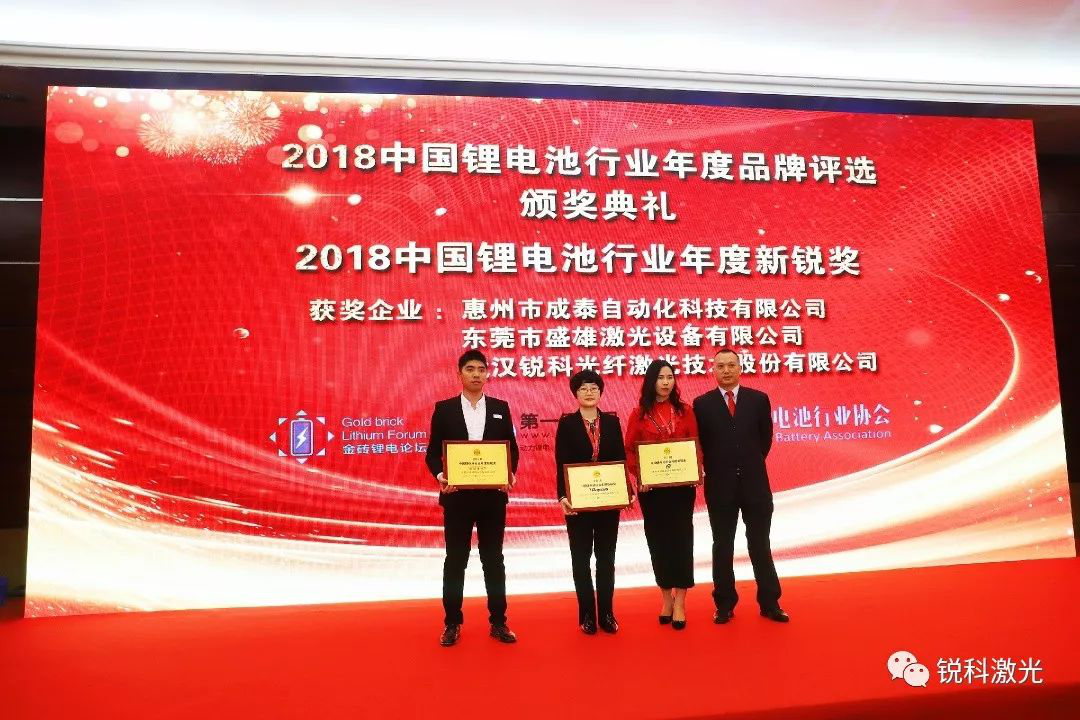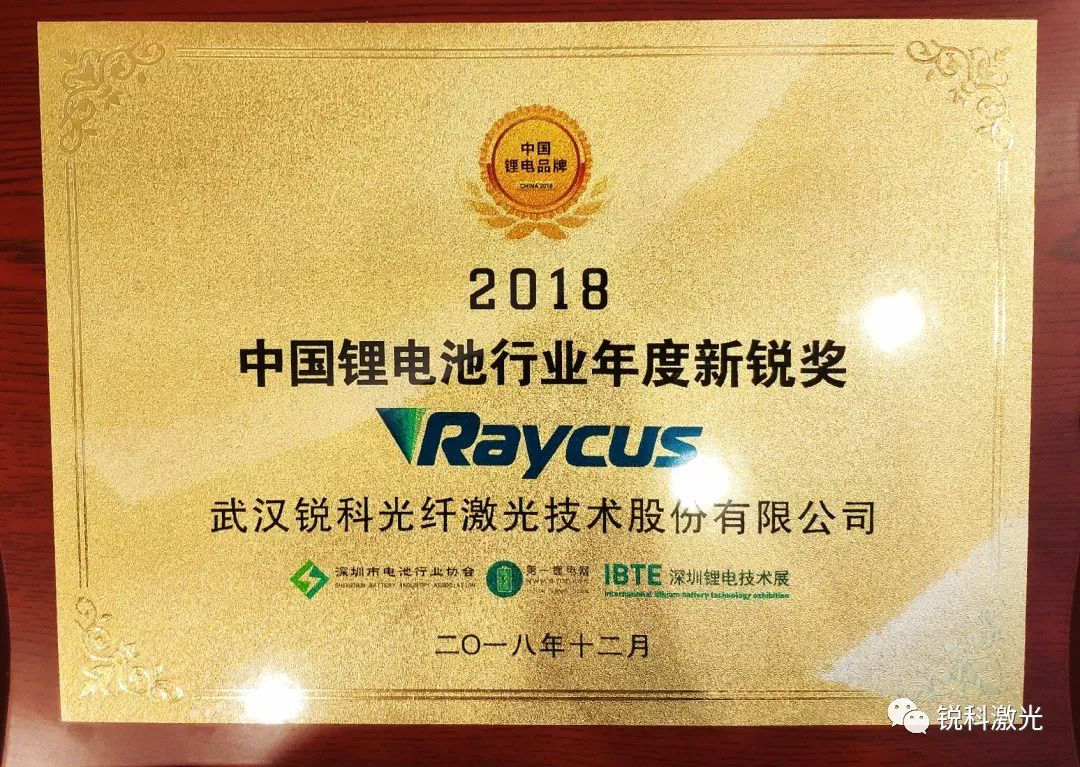 At the 3rd of China International Lithium Battery and Electric Technology Development Summit held on the morning of December 11, Li Jie, deputy general manager of Raycus Laser, delivered a speech entitled "Application of Fiber Laser in Power Battery Industry". He used the actual application technology and case to explain the wide-ranging use of fiber laser in the field of power battery welding and cutting.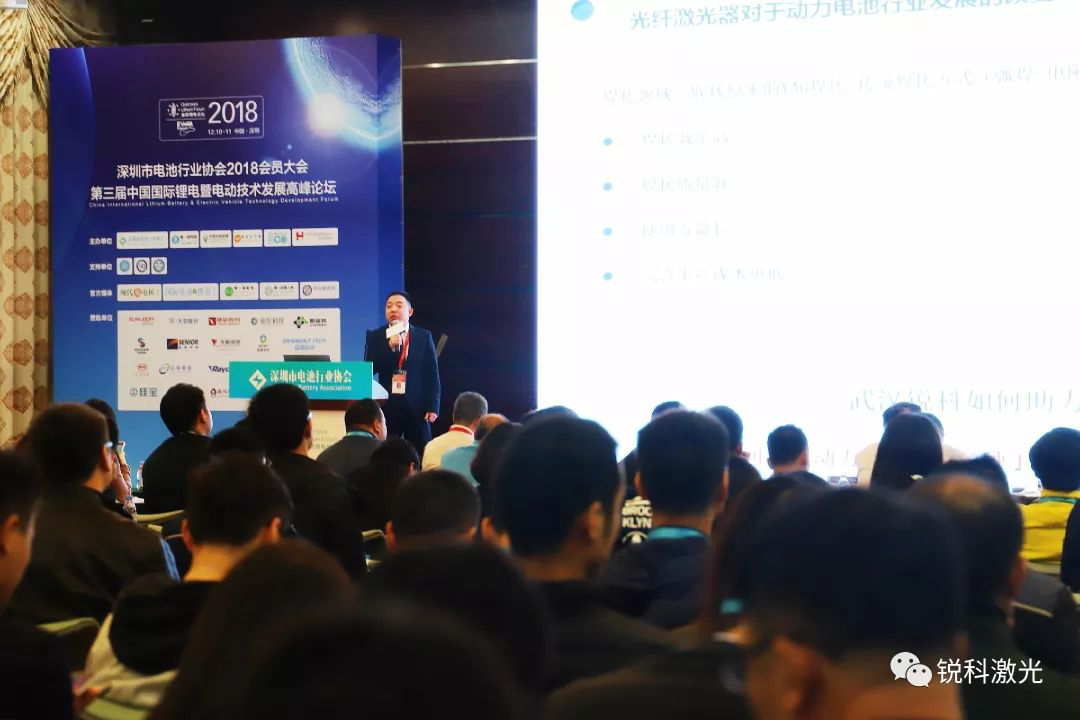 As the core component of new energy vehicles, the quality of power battery directly determines the performance of the vehicle. As an alternative to traditional welding technology, laser processing technology has been widely used in lithium electric manufacturing equipment. With the development of the new energy automobile industry in depth, higher requirements are placed on the assembly and welding accuracy and quality of the supporting batteries. It is imperative to adopt a large-scale laser processing technology.
With he accelerated import substitution process of domestic fiber lasers, Raycus Laser will focus on reducing user costs and improving processing efficiency. In the field of laser application of power battery intelligent manufacturing, Raycus laser will develop fiber laser products and solutions suitable for different needs, and continuously promote the application and development of fiber laser in the power battery industry.