On March 30, an international event in the field of intelligent equipment manufacturing-ITES Shenzhen International Industrial Manufacturing Technology and Equipment Exhibition and SIMM Shenzhen Machinery Exhibition kicked off. 2000+ brand companies showed off their technical strength on the same stage. For high-end manufacturing, Raycus takes the lead. Raycus Laser brought many new products to the booth 6-R01, demonstrating the achievements in the development of high-end applications.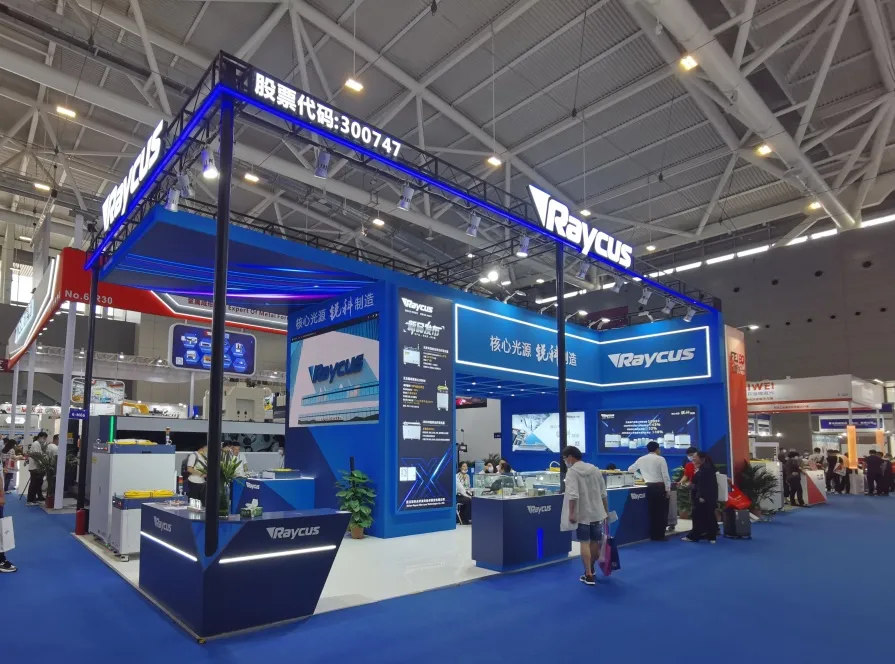 At the exhibition, many intelligent equipment companies launched ultra-high-power laser cutting machines, including the 20000W high-standard 10,000-watt cutting machine launched in cooperation with Raycus Laser, which truly solves the pain points of the industry's 10,000-watt users. , To achieve more efficient, energy-saving, environmentally friendly, intelligent and stable cutting of thick plates.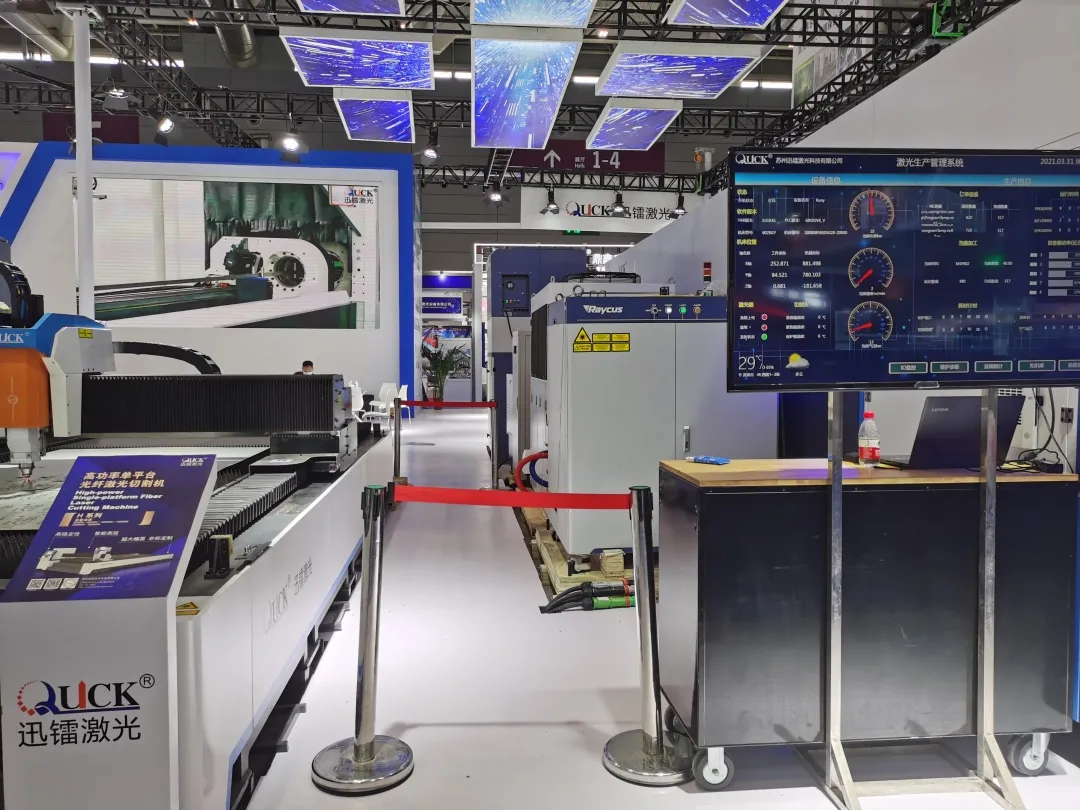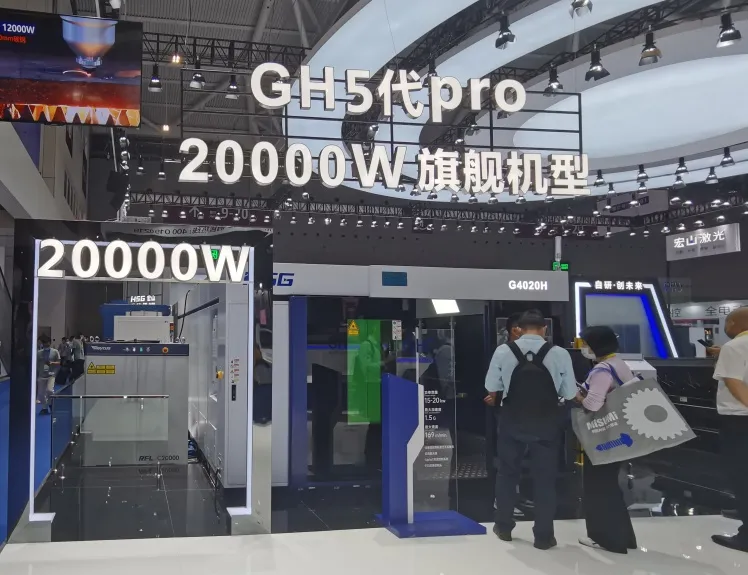 Since the 2019 Shanghai Munich Exhibition, Raycus Laser has strongly launched a mature 20000W continuous fiber laser. After 2 years of market verification, all aspects of its performance have achieved very good market feedback. At the moment when the laser processing market has fully entered the 10,000-watt era, Raycus 20000W has truly achieved "better, faster, and more economical"!
This time, our exhibits are still full. Industrial-grade single-module 12000W fiber lasers, ultra-high power 30000W fiber lasers, adjustable beam mode lasers, cleaning lasers and other products have appeared one after another. Which one do you prefer?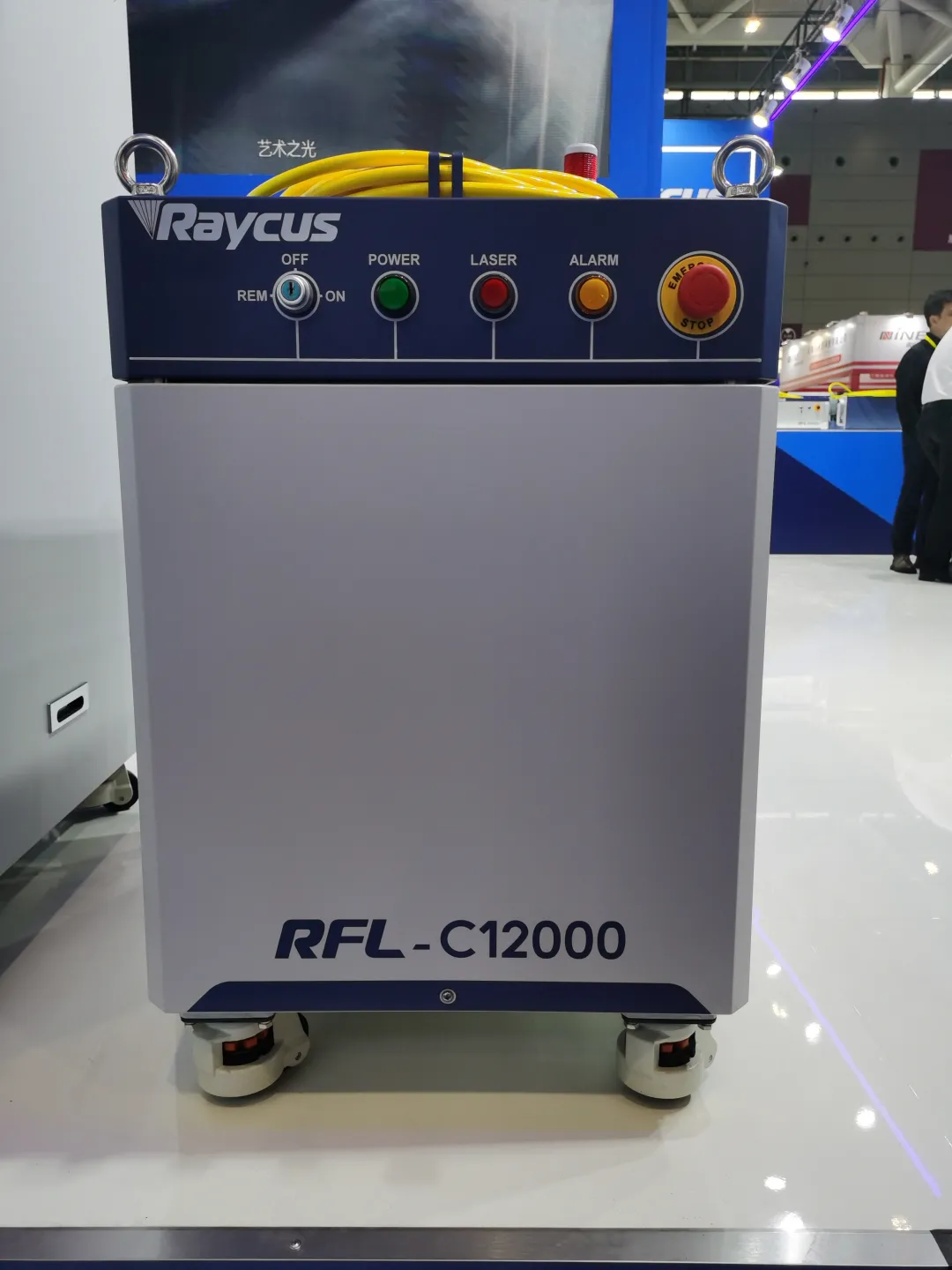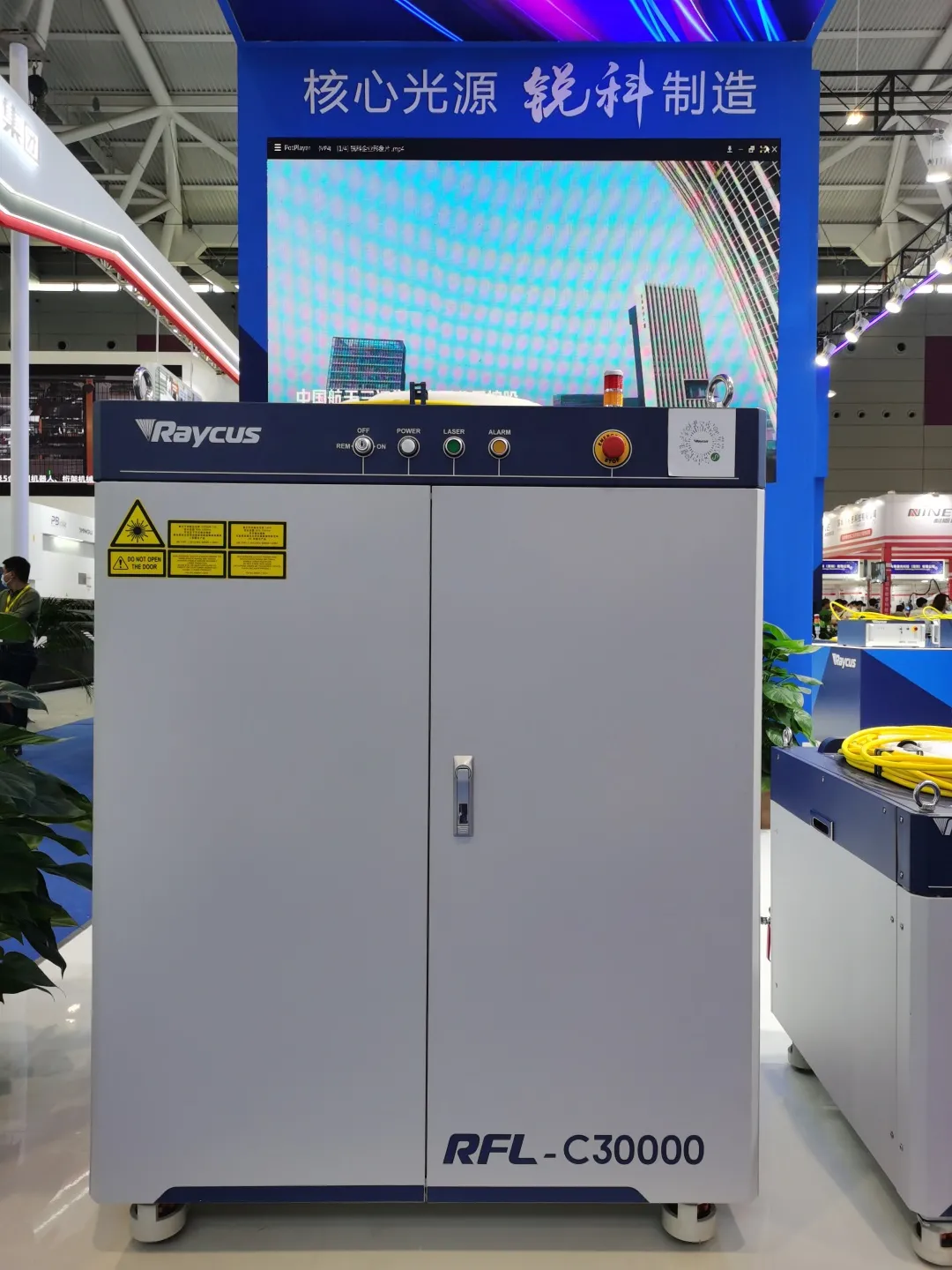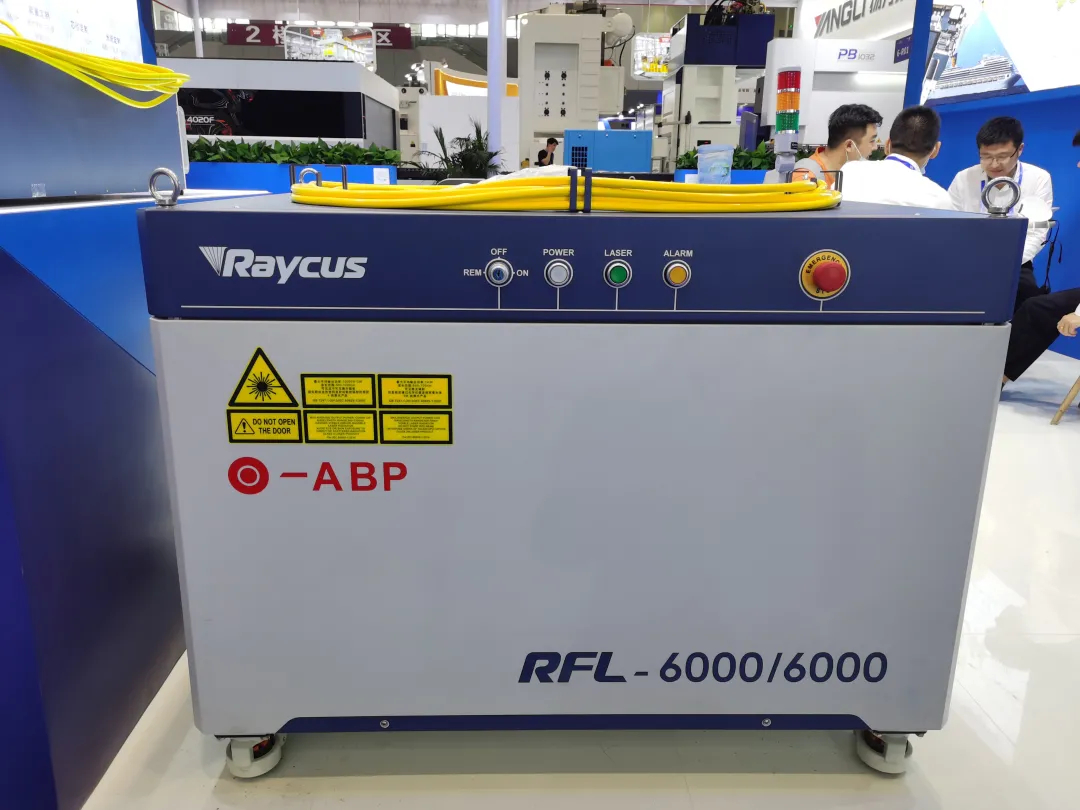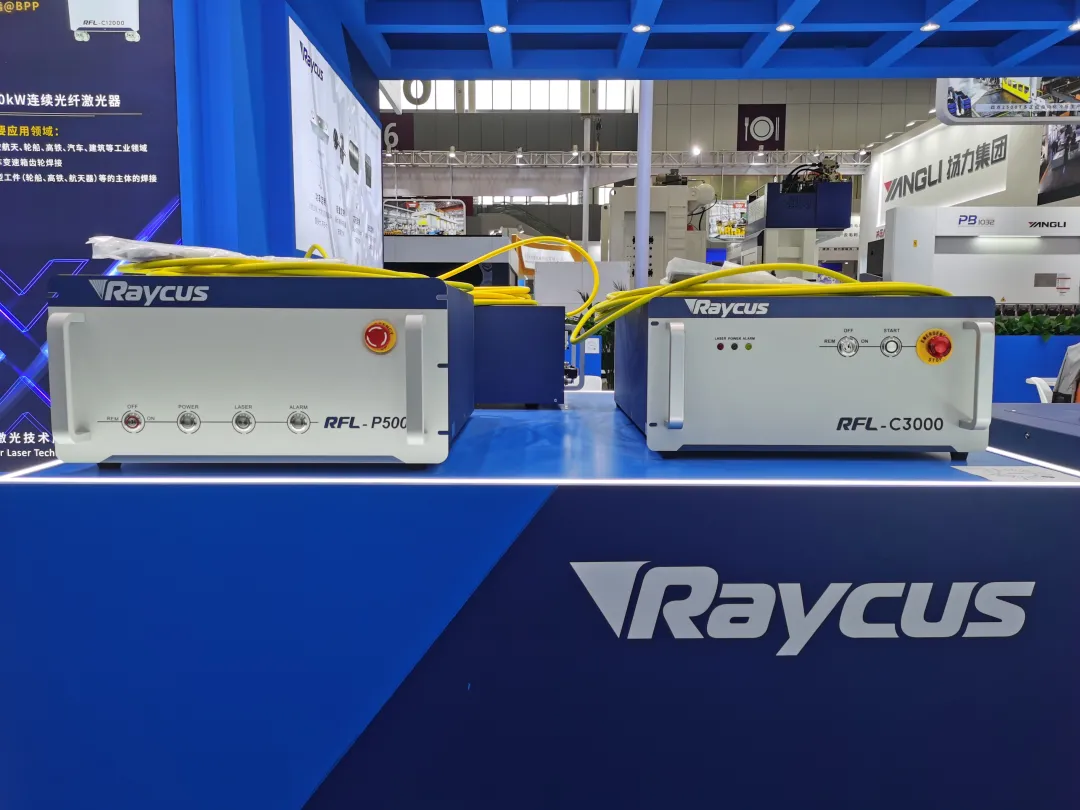 In order to allow customers to better understand the products, we also arranged samples for a variety of laser applications on site.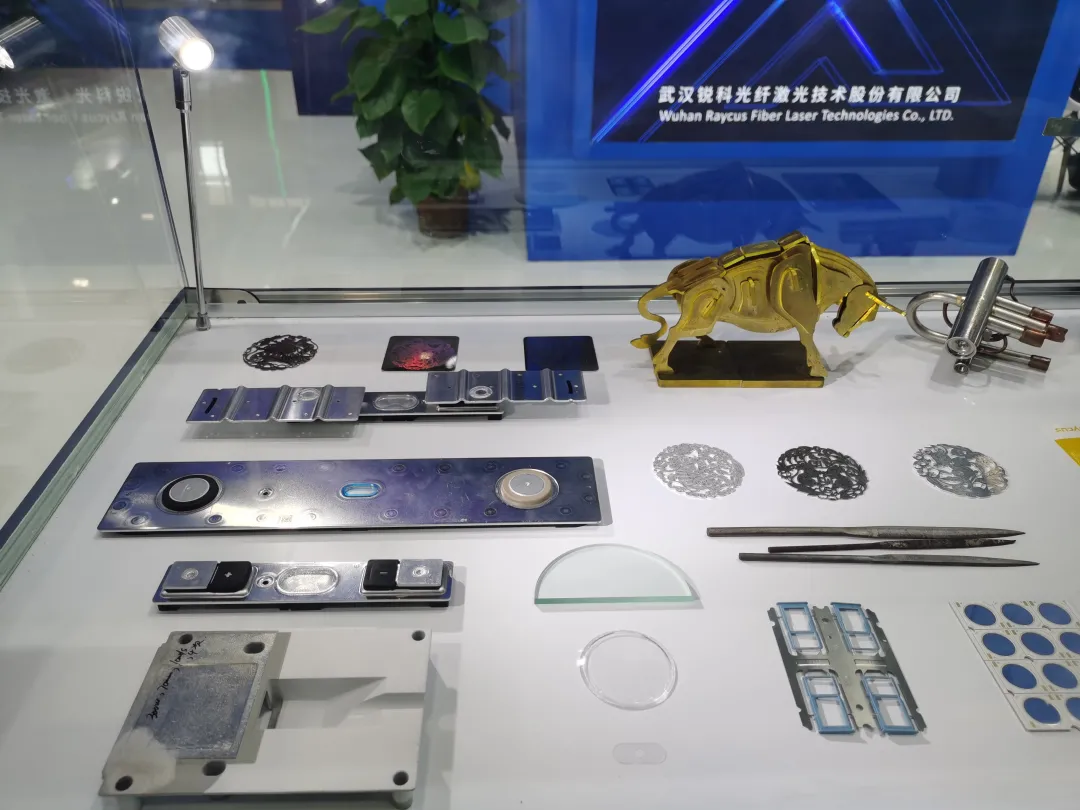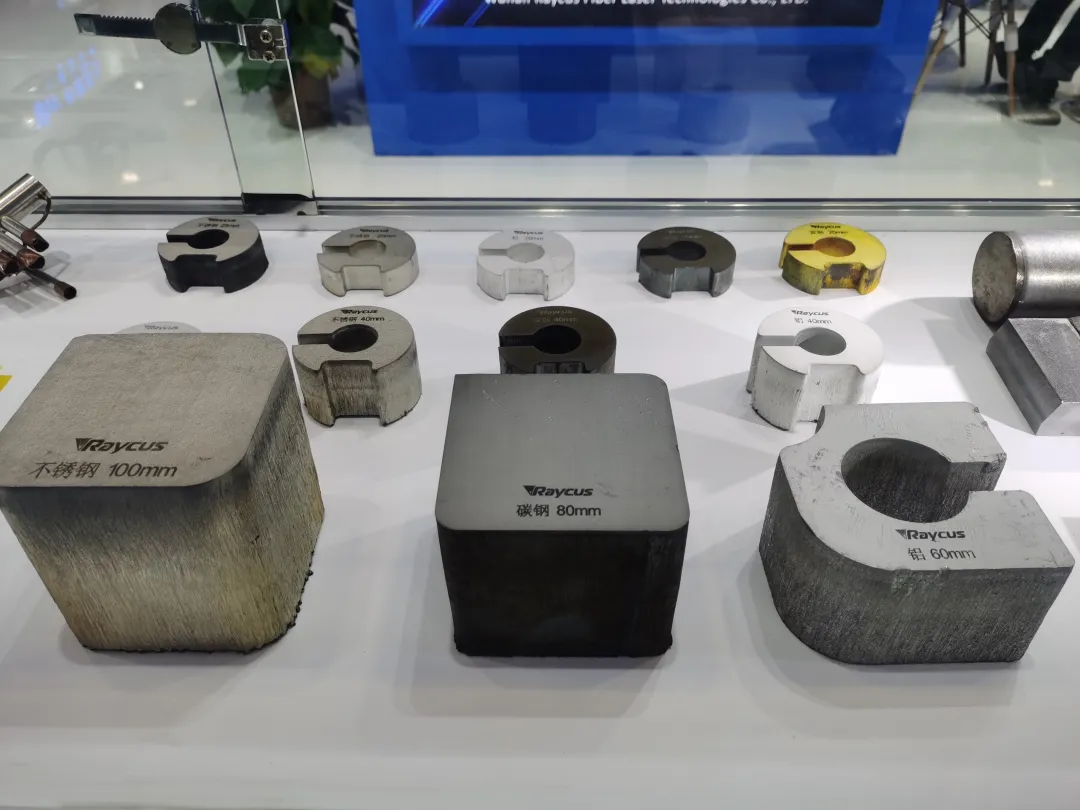 Technological innovation stimulates the vitality of intelligent manufacturing and feels the charm of "light". You might as well visit the Raycus booth 6-R01 in Shenzhen International Convention and Exhibition Center (Baoan New Hall) to join this intelligent manufacturing feast.