On May 23-25, 2021, the 2021 China (Changsha) Laser Technology and Industry Development Conference was successfully held in Changsha, Hunan Province.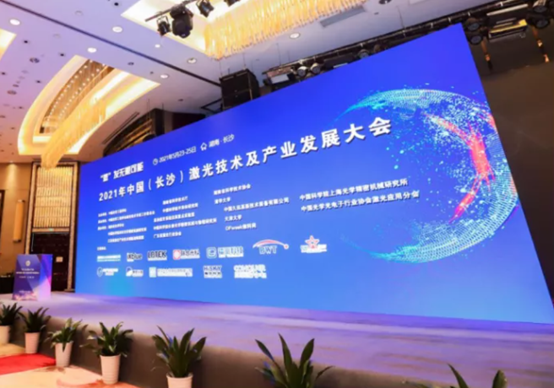 Since Mayman invented the first laser in human history in May 1960, the field of laser technology has played an increasingly important role in the fields of science and technology, economy and military. The new round of scientific and technological revolution and industrial transformation have formed a historic intersection with my country's accelerating transformation of economic development mode, providing a rare and major opportunity for my country to implement the innovation-driven development strategy.
The conference focused on the cutting-edge technology and industrial development in the laser field, and held 13 sessions including fiber laser materials and devices, ultra-fast laser technology, laser cleaning technology and applications, laser welding technology and applications, laser 3D printing and additive manufacturing. Technical topics, bringing together more than 100 industry experts, entrepreneurs, well-known consulting institutions, investment and financing institutions, and cooperative media to discuss the future development direction and trend of the laser industry.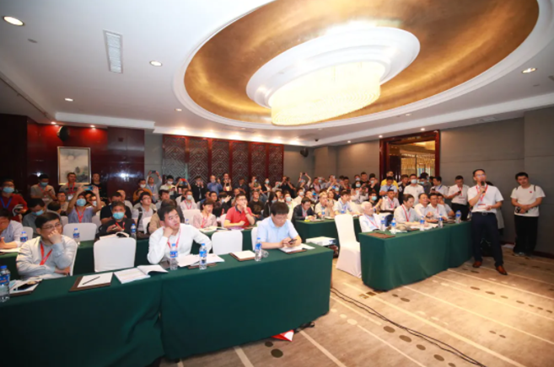 Dr. Huang Bao, Deputy Chief Engineer of Raycus, took "2000 W Nanosecond Pulsed Fiber Laser" as the theme, and gave a detailed introduction to the on-site guests on the product performance, technical advantages, and application fields of 2000W pulsed lasers. Raycus successfully developed a high-power pulsed fiber laser with an average power of 2000W and a maximum single pulse energy of 200mJ, which will greatly improve the effect and efficiency of laser cleaning applications and further promote the rapid development of the laser cleaning application industry.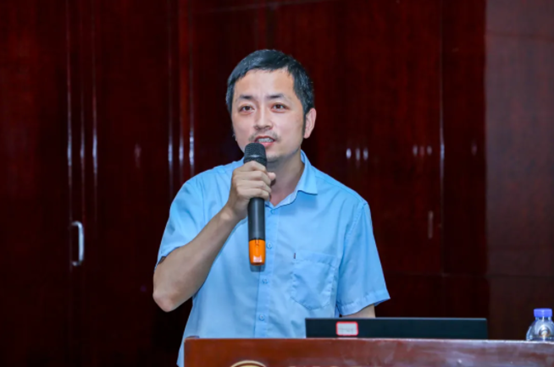 With the theme of "High Power Laser Cleaning Application and Cleaning Laser Development", Zhou Wanjun, Sales Director of Raycus Cleaning Industry, introduced the application cases of laser cleaning in many industries. In addition to laser processing technology such as welding, cutting, marking, punching, etc., laser cleaning has also become a popular application in industrial manufacturing in recent years due to its green energy saving and environmental protection advantages. In recent years, laser cleaning has become a mature solution to replace traditional chemical and mechanical cleaning methods in many industrial fields. With the maturity of the process and the rapid growth of the market, laser cleaning will develop in the direction of high power in the future.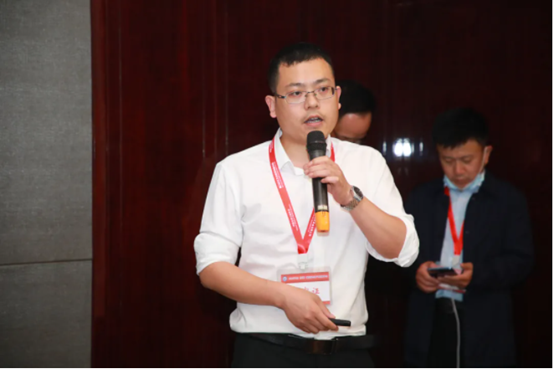 Dr. Rui Liu from Raycus Holdings Wuhan Ruixin Specialty Fiber Co., Ltd. also delivered a keynote speech on "Round Inner Cladding Modified Large Mode Ytterbium Fiber for High Power Fiber Lasers" at the conference.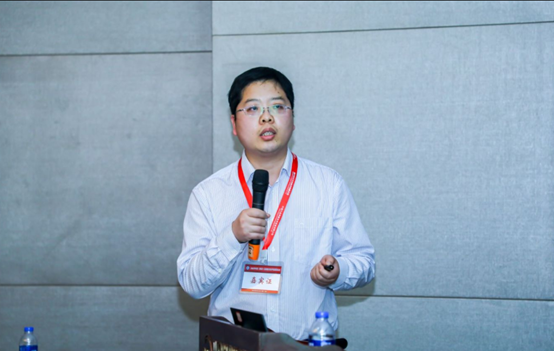 Raycus took this laser technology and industry development conference as an opportunity to comprehensively introduce the breakthroughs of Raycus in high-end applications to the attending colleagues and industry experts, and talk about the bright future of the laser industry.