Raycus participated in the WIN EURASIA Turkey Industrial Exhibition and ended successfully
2022 WIN EURASUA Turkey Industrial Exhibition was held in Istanbul Expo Center from June 8th to 11th. This exhibition gathered six themed trade exhibitions, including:1. Integrated automation and power transmission, 2. Surface treatment technology, 3. Sheet metal processing, 4. Cutting technology, 5. Energy, electronics, and electricals, 6. Material handling and supply chain management. It attracted nearly 500 companies from all over the world to participate in the exhibition, including Raycus, we showed in this exhibition with a variety of lasers.
As the world-renowned laser manufacturer, Raycus has always focused on technological innovation and product quality, and has been committed to providing more professional laser solutions for global manufacturers.
In this exhibition, Raycus exhibited 11 lasers. Among them, our CW lasers attracted customers a lot, including 20,000W Multi-module high-power CW laser and 12,000W, 4000W, 2000W Single-module CW lasers. Raycus CW lasers have the advantages of high photoelectric conversion efficiency, good beam quality, wide modulation frequency and high reliability. They can be widely used in metal cutting, welding, surface treatment, and other fields, which meet the requirements of many high-end industrial manufacturing.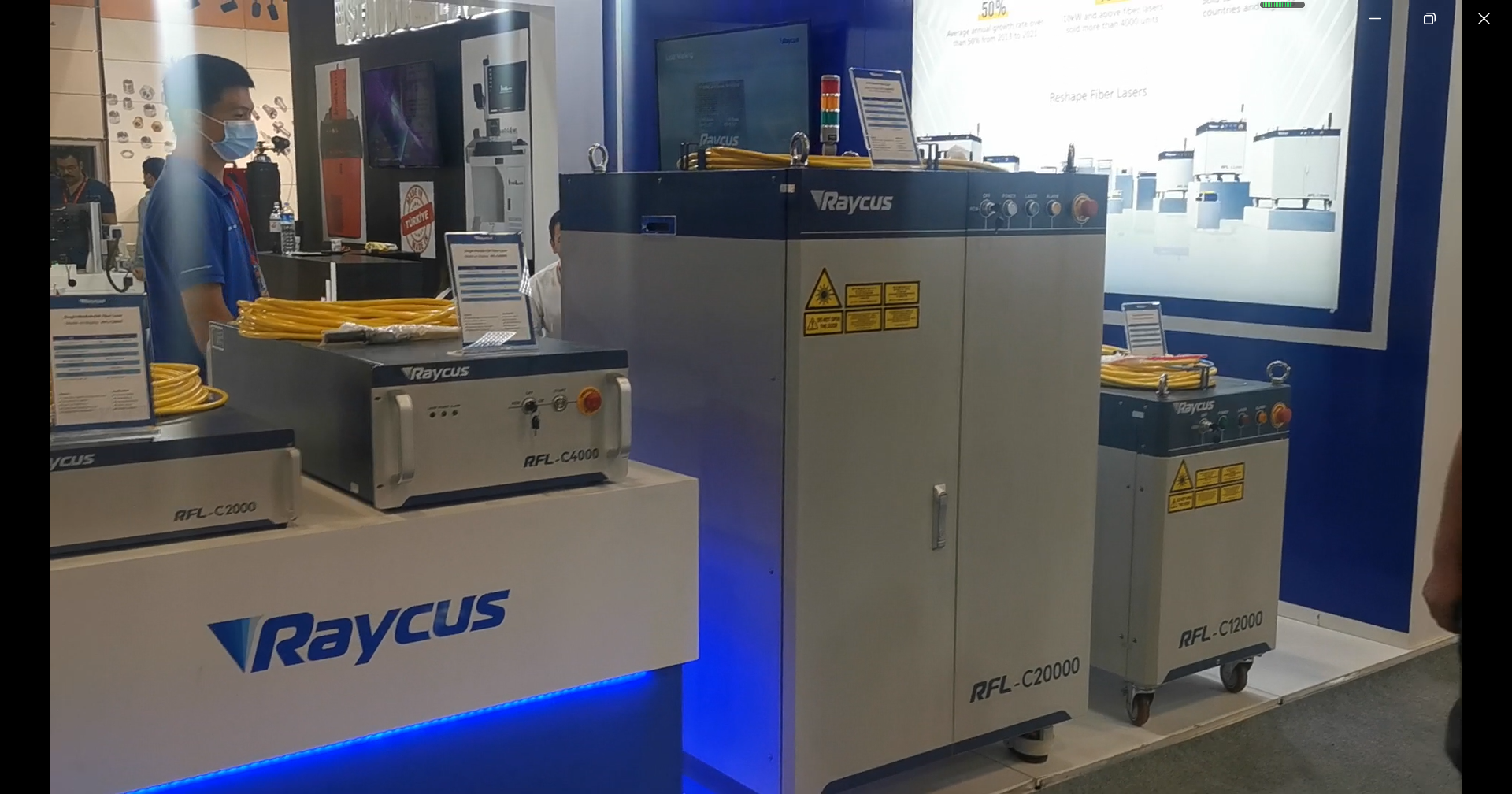 There are also a number of star products of pulsed fiber lasers on display: 30W and 50W Q-switch fiber laser, and 100W MOPA fiber laser. This series of pulsed fiber lasers has the characteristics of high peak power and adjustable spot diameter, which can be widely used in the field of metal marking and precision engraving. It's high reliability and good compatibility are widely recognized by the market.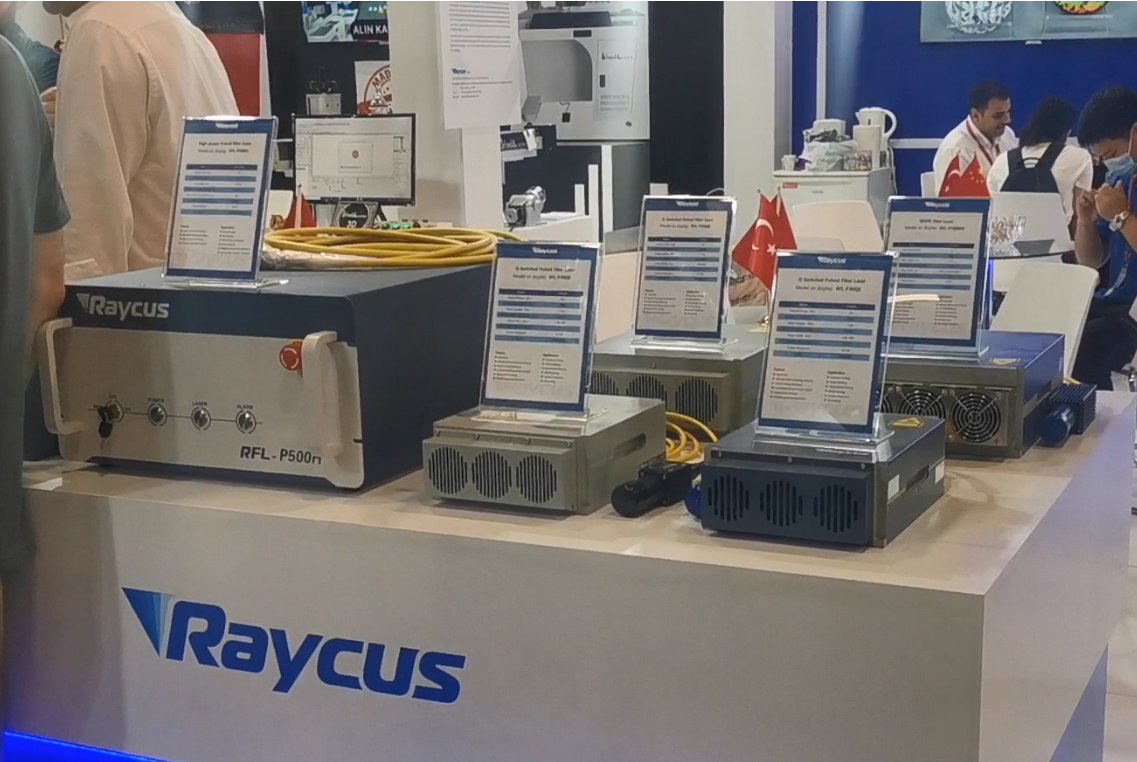 We also exhibited our 500W laser for cleaning with high single pulse energy, which has excellent performance in application scenarios such as metal surface rust removal, paint stripping, oil cleaning, welding surface spray surface pre-treatment, etc. It is ideal for industrial fields such as abrasive processing, automotive and rubber manufacturing.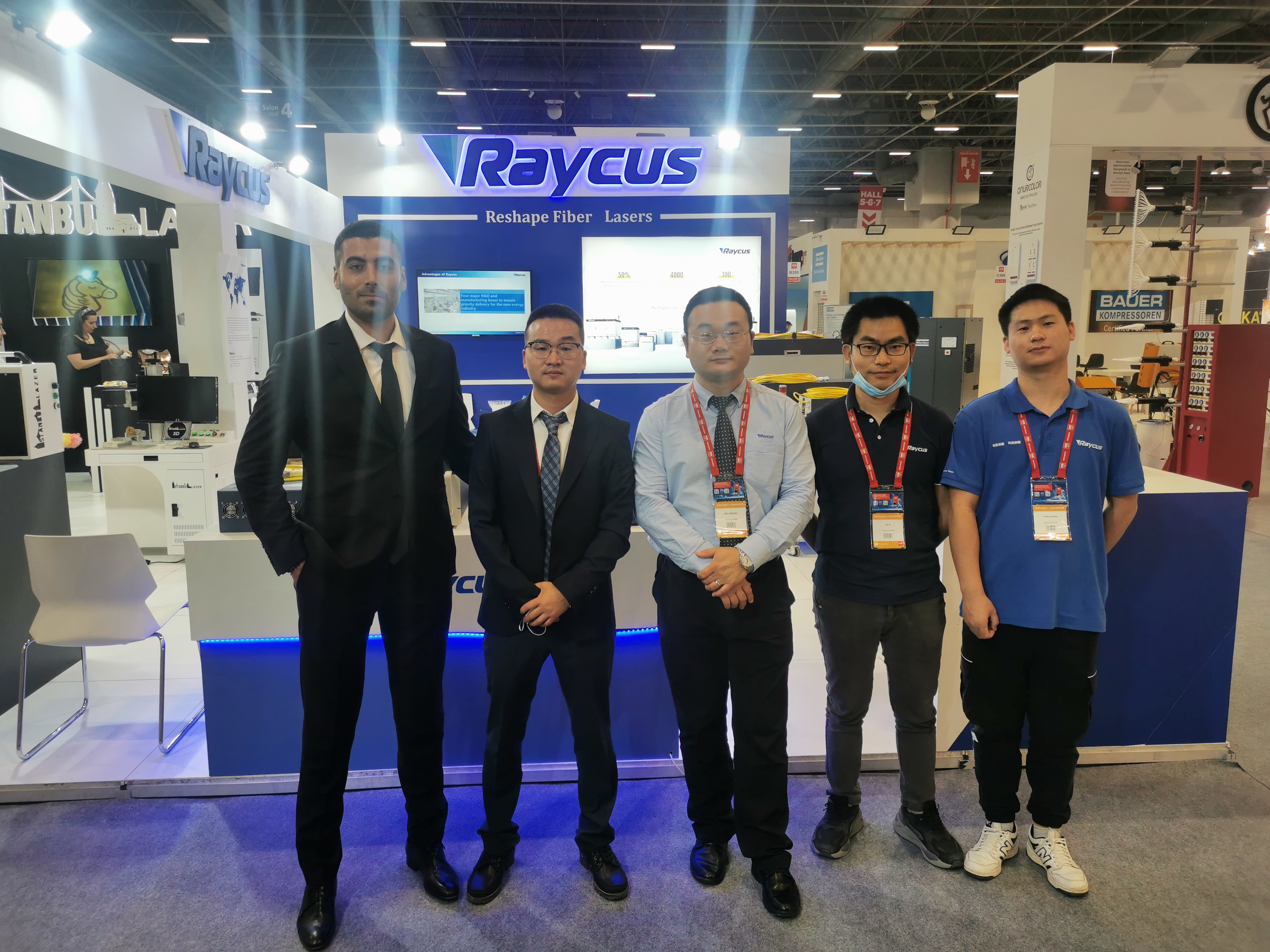 Raycus not only continue to explore overseas markets, but also accelerate to build the global service system, through the dual mode of cooperation with local agency service providers and independent service office according to the different local conditions.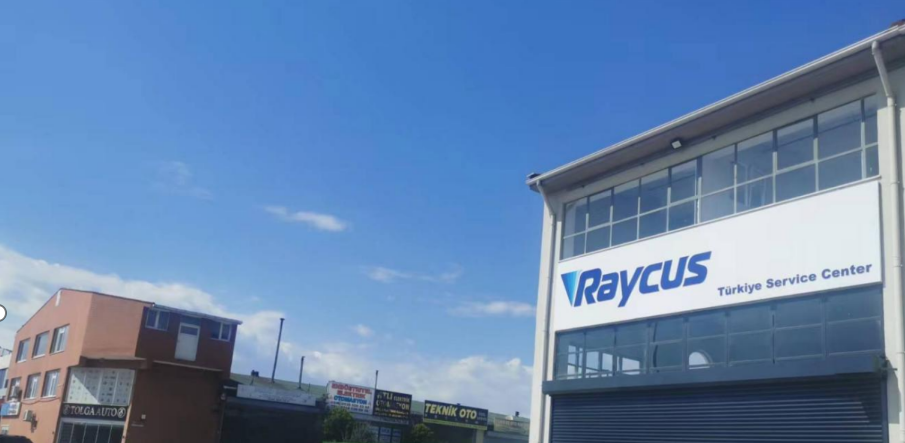 Turkey is one of the key overseas markets of Raycus. We have established an official service center in Istanbul with a number of local service engineers from China and Turkey, the maintenance equipment, and spare parts. It can well meet the service requirements in this region, and provide customers with more convenient, high-quality and comprehensive after-sales service.