From April 26-29, Raycus is shown at booth 121 in hall A5 in the LASER World of PHOTONICS 2022 in Munich, Germany, with a variety of popular fiber lasers. During the four-day exhibition, attracted many visitors and friends to explore our booth, showed the charm of Chinese laser to the world, and shared our latest laser technologies with many leading companies in the world.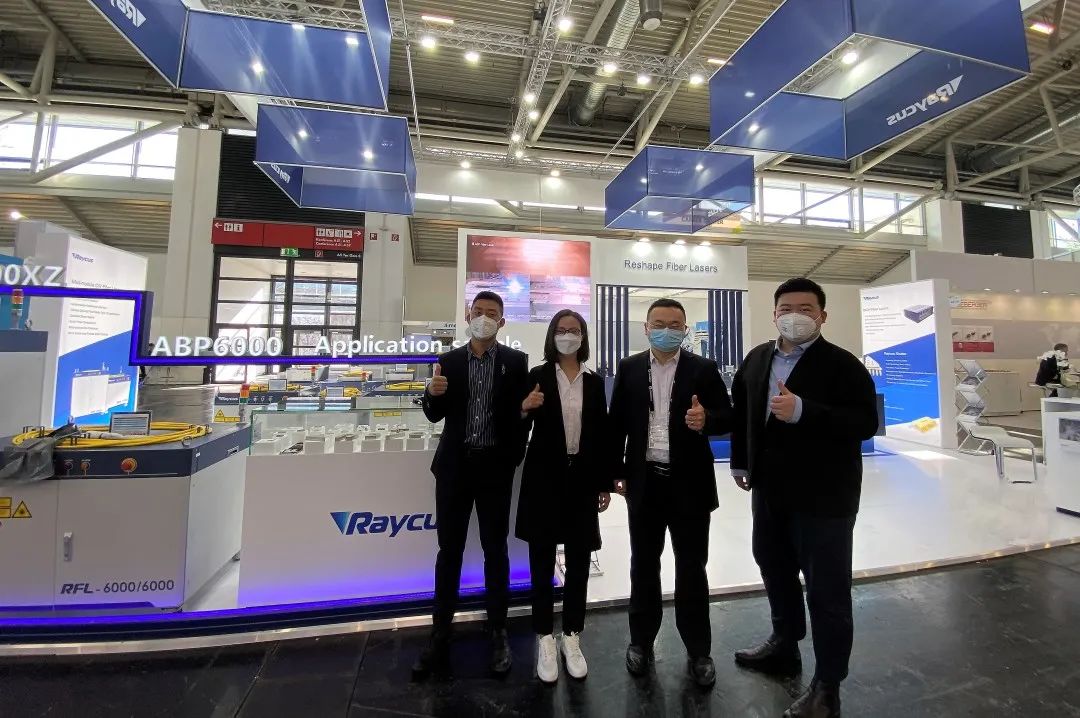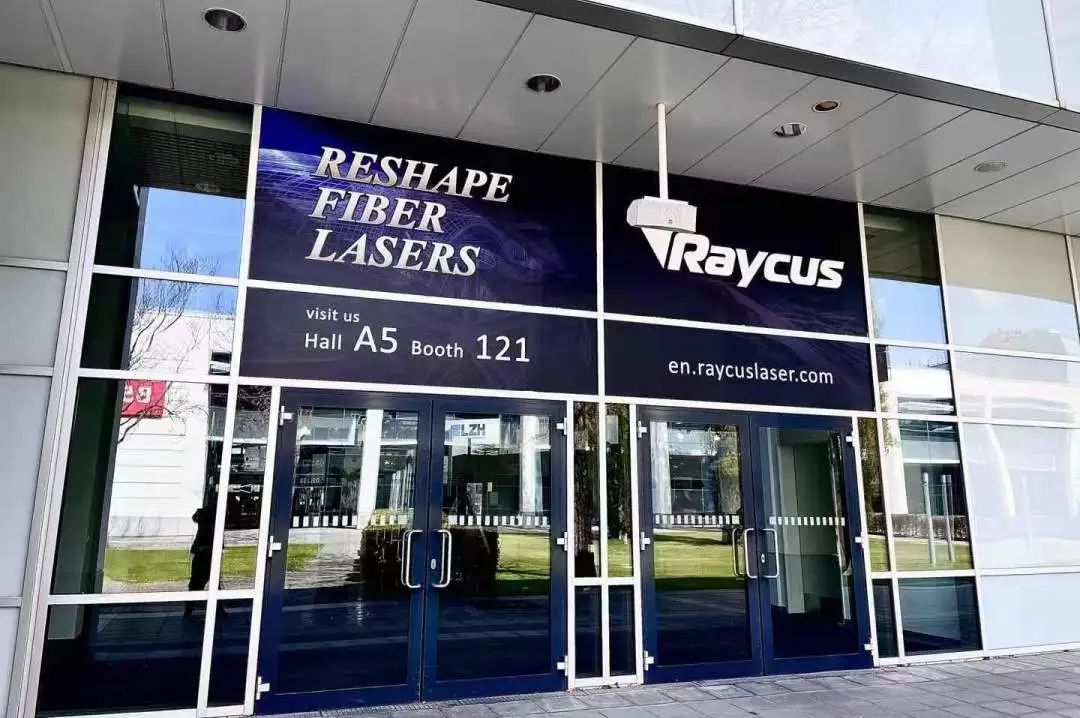 Single-module CW Fiber Lasers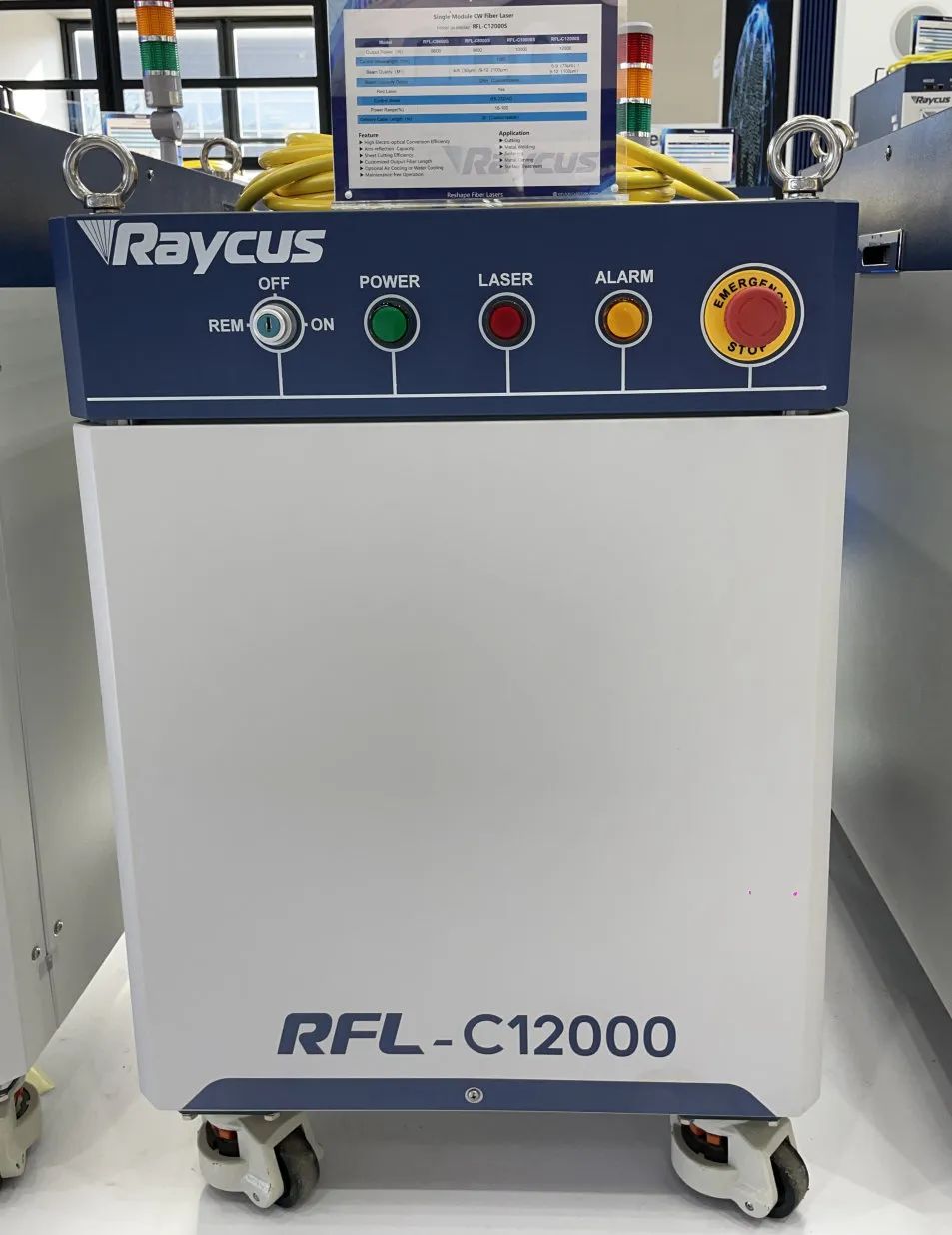 This machine applies to many application scenarios: cutting, welding, holing, medical device process, etc., with a narrow seam of the cut sheet and bright section. Compared with same lasers, it has obvious advantages.
Multi-module CW Fiber Lasers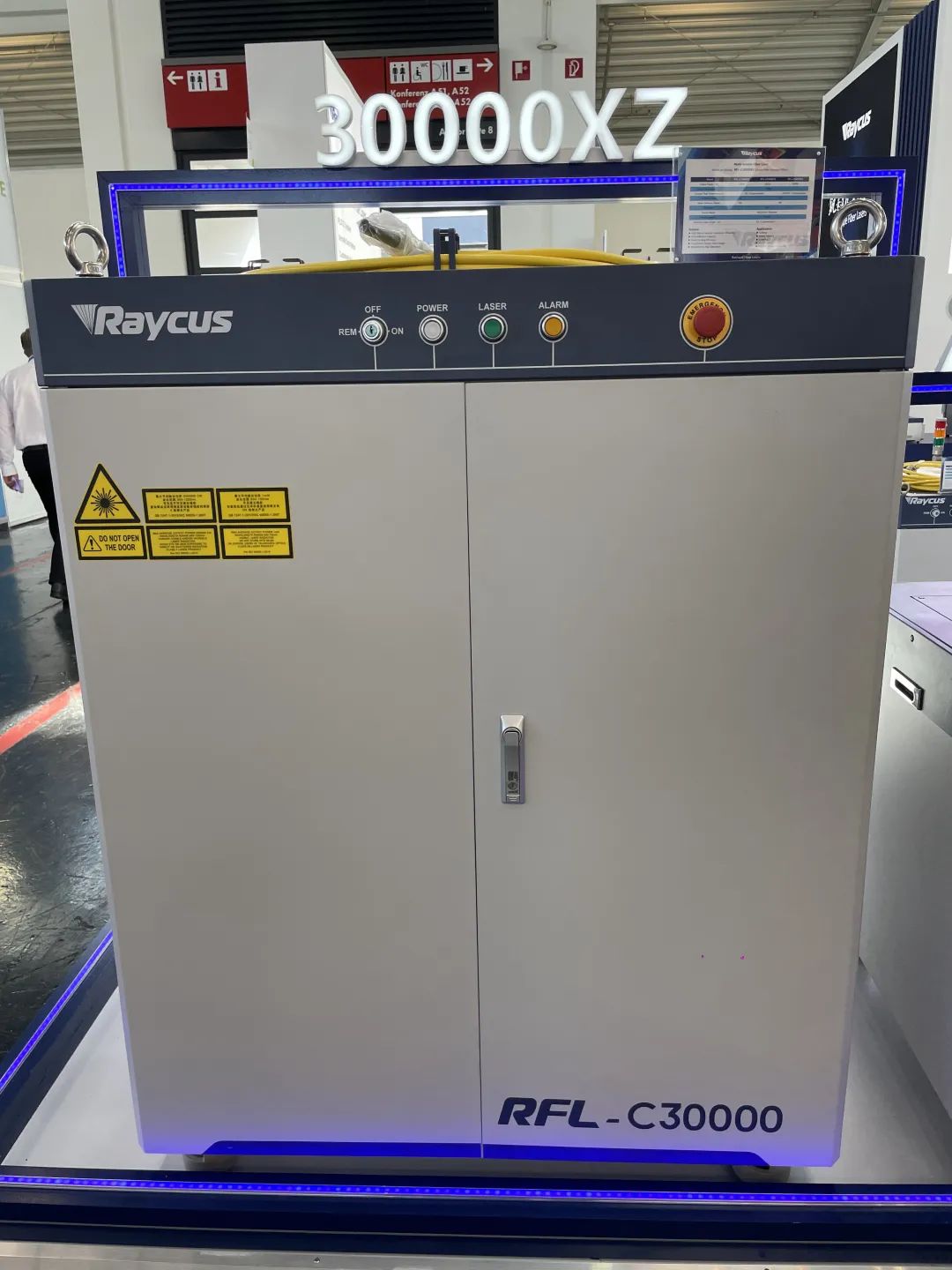 The product can be widely applied in welding, precision cutting, melting and cladding, surface processing, 3D printing, and other fields. Its optical output performance helps it better integrate with robots as a flexible manufacturing equipment to meet 3D processing requirement.
QCW Fiber Lasers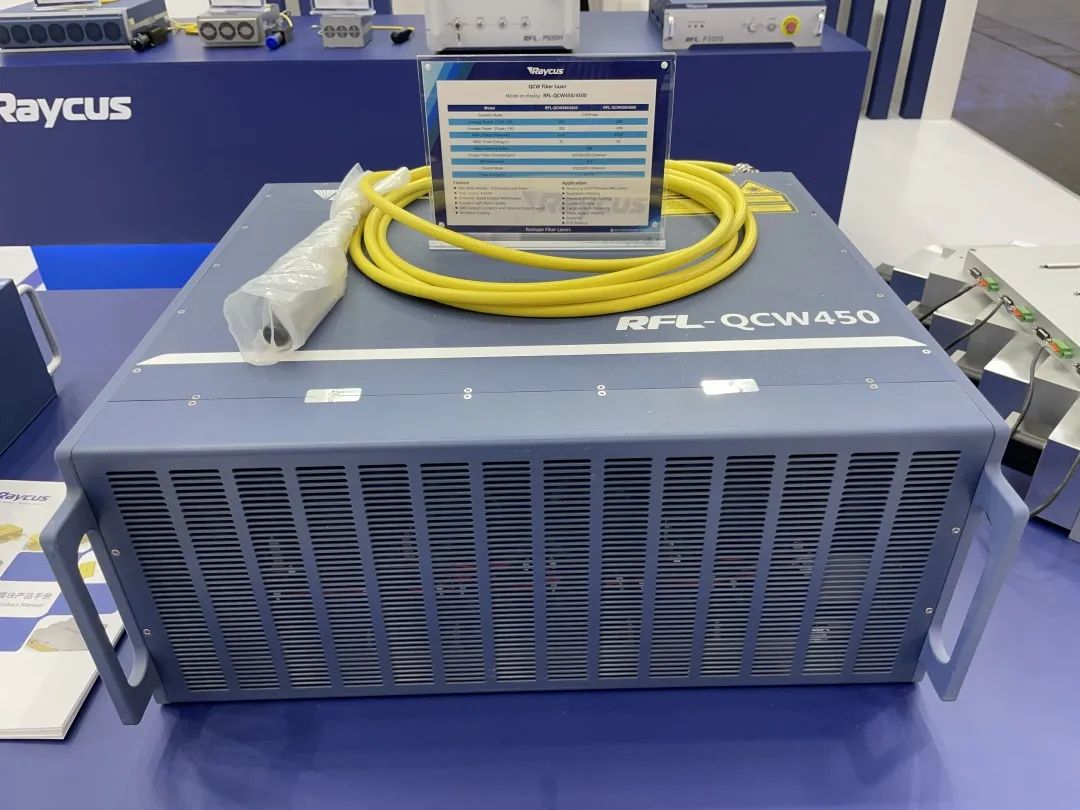 With two modes of pulse and continues wave, QCW Fiber Lasers can be used in spot welding, seam welding, drilling and other industrial applications, which requires wide pulse and high peak power. This series product is a perfect alternative of existing light-pumped YAG laser.
Pulsed Fiber Lasers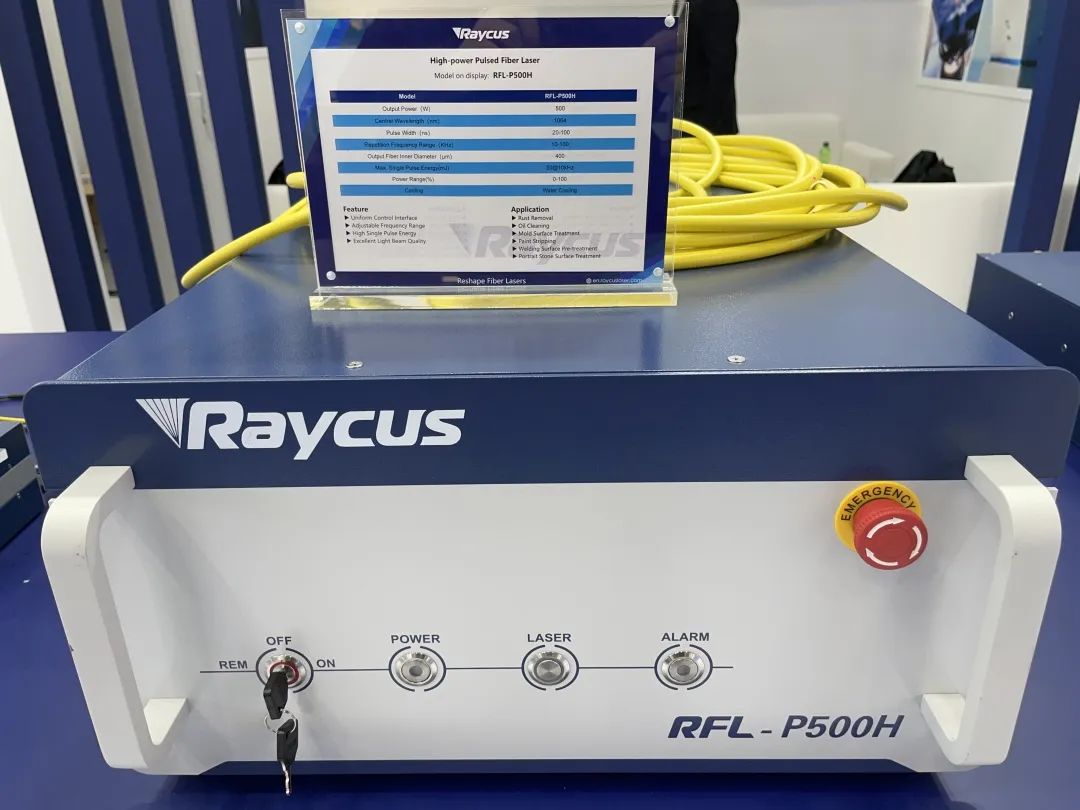 It's mainly applied in the field of solar photovoltaic, thin film cutting, sheet material cutting, welding, surface cleaning of materials, fine marking and material deepening, etc. Especially for our P500H, it's a very good choice for the laser cleaning.
Fiber Delivered Direct Diode Lasers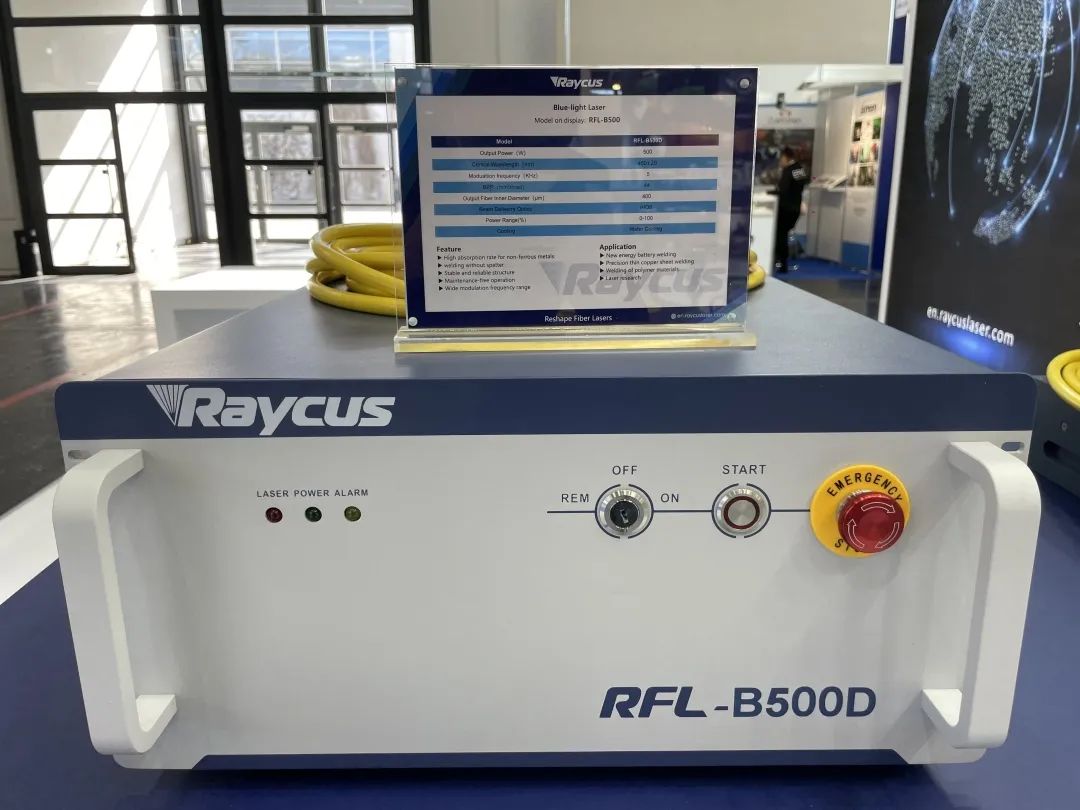 High powered fiber delivered direct diode laser mainly used in hardening and cladding. Among them, the blue laser B500D, its absorption rate of nonferrous metals such as copper is 12 times infrared, which is a very good choice for high reflection material welding.
Fiber Laser for Welding Application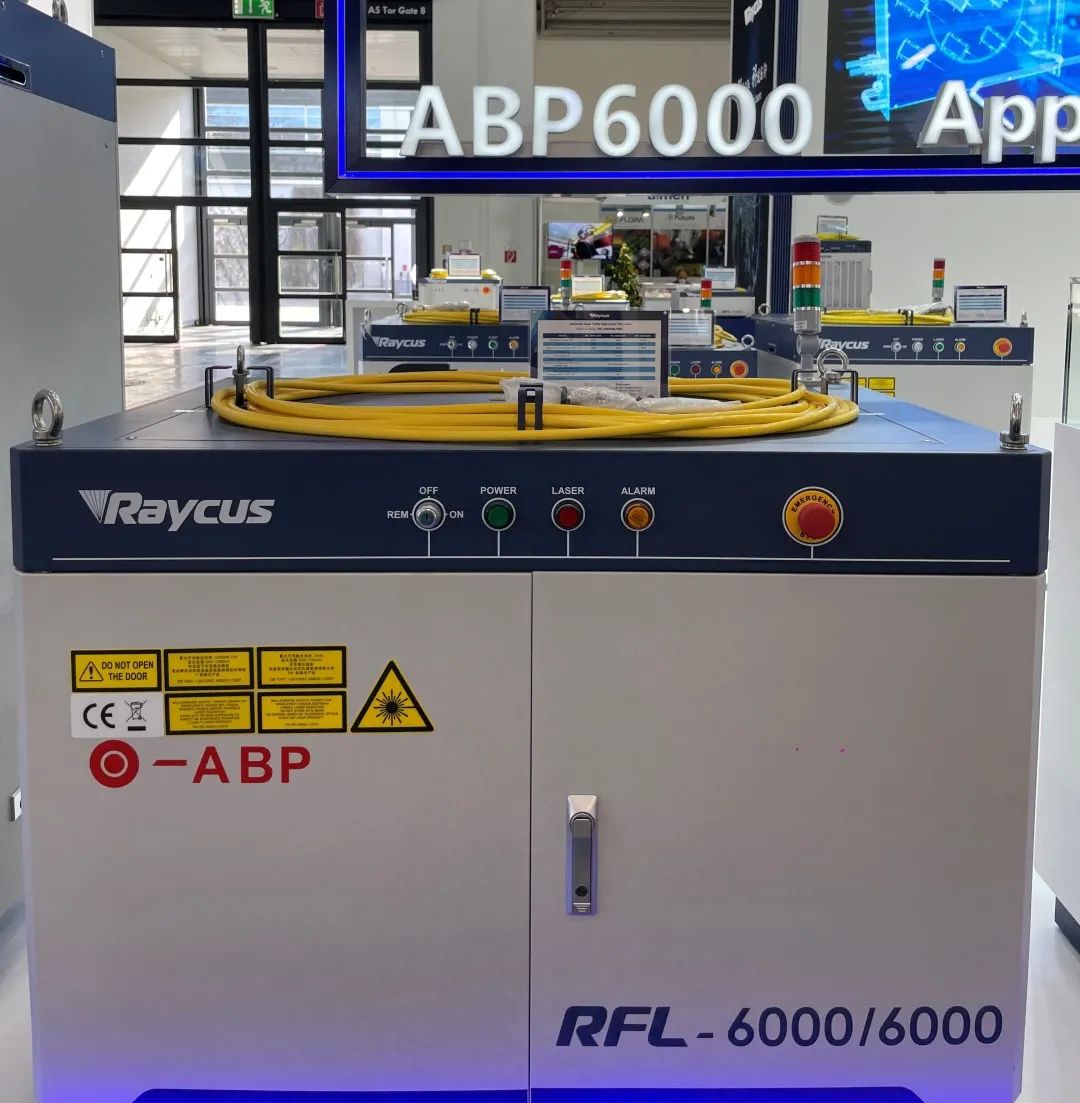 Adjustable Beam Profile fiber laser has independently adjusted inner core and outer core to achieve any power ratio. It meets the requirements of high-quality laser cutting and welding, with high processing quality and efficiency.
Key Components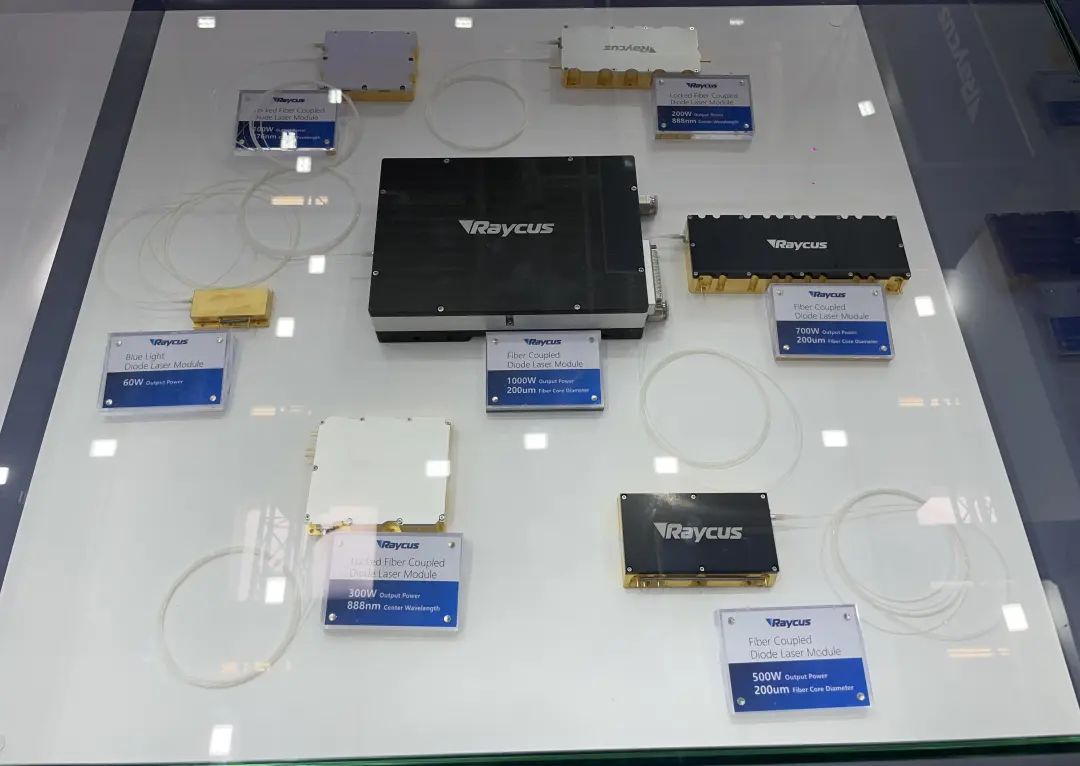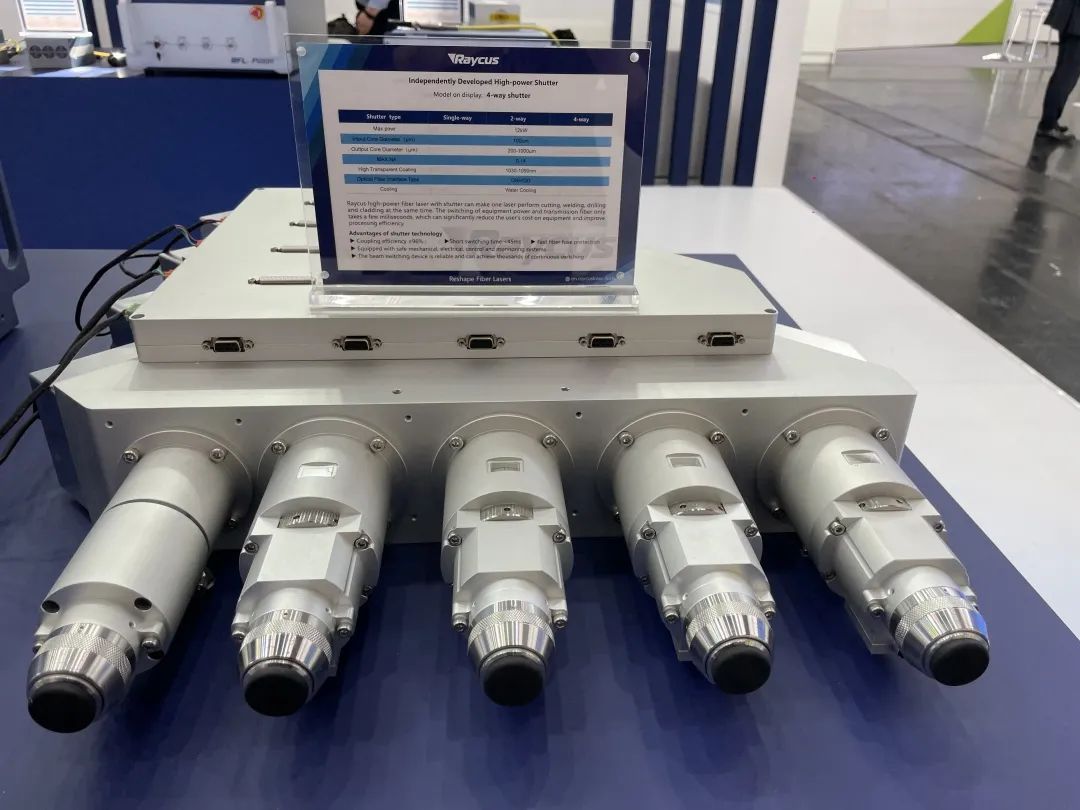 The key components showed at the exhibition include shutter and pump source. The shutter is a reliable beam switching device, which can achieve tens of thousands of continuous switching. Laser Diodes Module has the characteristics of high brightness, efficiency, reliability, and long working life. It is widely used in high-energy laser pump, welding, scientific research, lighting, medical care, and other fields.