Raycus has signed a strategic cooperation agreement with the global leading sheet metal and automation solution provider Bystronic China
Raycus has signed a strategic cooperation agreement with the global leading sheet metal and automation solution provider Bystronic China
Raycus has signed a strategic cooperation agreement with the global leading sheet metal and automation solution provider Bystronic China during their visit to Raycus fiber laser headquarter in Wuhan on 5th of July. The two strong companies in the fiber laser industry will work hand in hand to carry out an in-depth strategic cooperation in R & D, design and production of fiber laserequipment for various application fields, aiming to provide excellent solutions to the end users as well as facilitating the development of the fiber laser industry.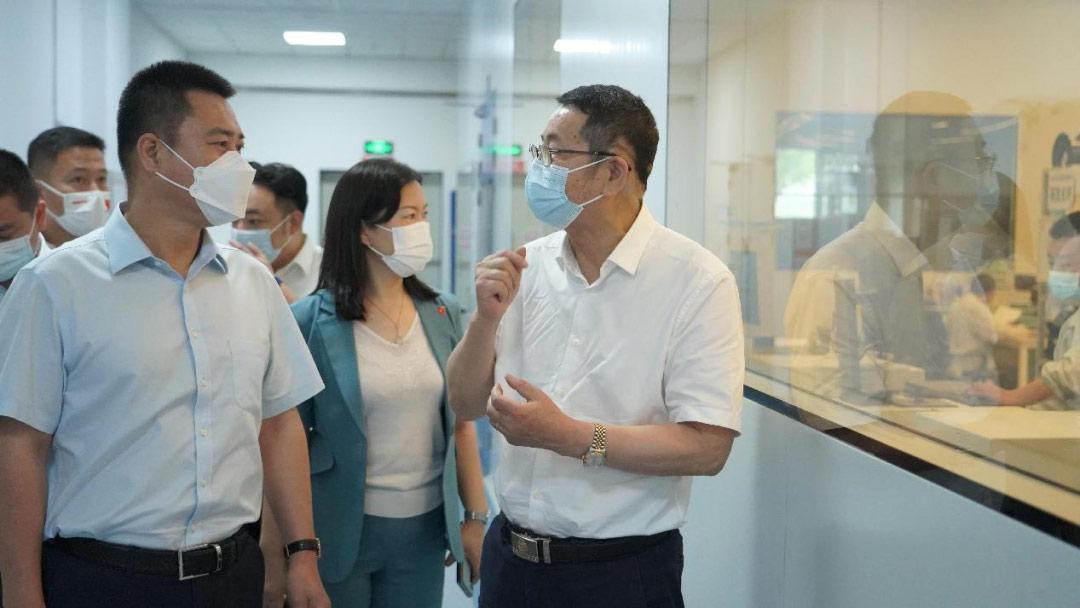 Leaders of Bystronic China And Raycus Laser Are Visiting Raycus Laser Production Bases
Dr. You Song (President of Bystronic China & Member of the Global Management Committee of Bystronic Group), Wang Yongle( General Manager of Bystronic Tianjin), and Ms. Yan Chunying (Deputy CEO of Bystronic DNE) visited relevant Raycus laser production bases in the morning. Yan Dapeng (Vice Chairman and Chief Engineer of Raycus) presented them with Raycus'development history, core fiber laser technology and key devices, as well as industrial chain layout and advantages. The group of guests were led to visit Raycus'core device production base, automated production workshop of pump source, Bright Core special fiber production base and production line of high-power fiber lasers. They also watched all sorts of laser process demonstrations, gaining deep understanding of the technological advantages and application prospects of Raycus lasers.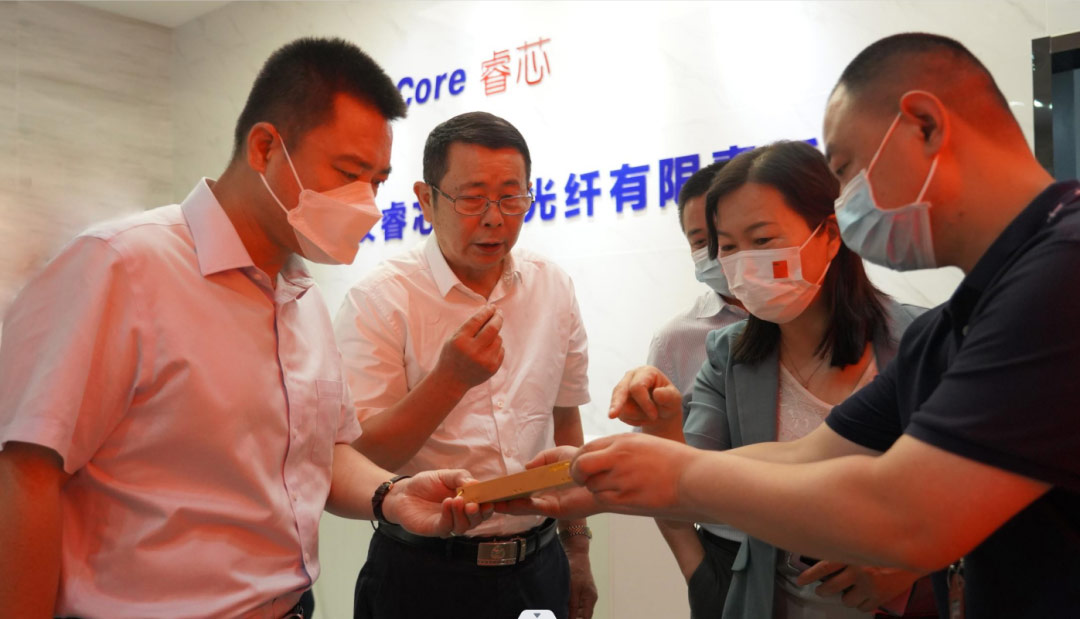 Advantages of Raycus Laser And Bystronic China

Raycus is a worldwide influential fiber laser manufaturer with the ability to vertically integrate materials, core devices and lasers. Raycus provides customers with various sorts of fiber optic laser products, including: continuous wave fiber laser, pulsed fiber lasers, ultra-fast lasers, ABP (Adjustable Beam Profile) fiber laser welders and high-end lasers- Flag series. Bystronic China is a world-leading provider of automation, software and service solutions, which focuses on laser cutting system, bending machines and innovation. The two giants have a shared vision of promoting the development of fiber laser technology, developing new fiber laser application scenarios and bringing benefit to humankind. It is the very shared vision that has led them to the cooperation.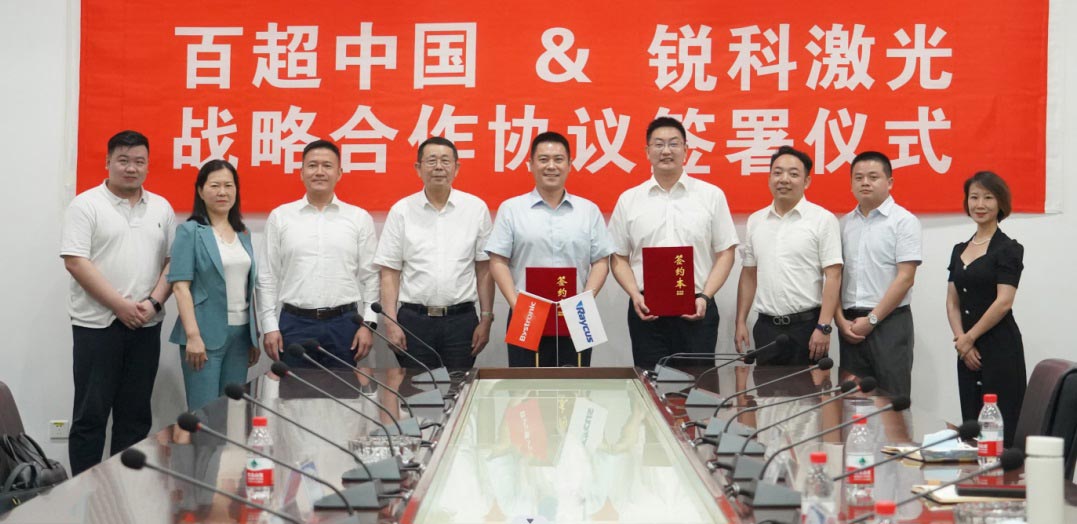 In this era of rapid development of global high-end manufacturing industry, Raycus and Bystronic China will cooperate and exchange resources in multi-dimensions like fiber laser technology sharing, laser industrial applications and product development etc. And their exploration will definitely provide the world with more application scenarios in fields such as automobile, rail transportation, new energy, aerospace, ship manufacturing, and thus energize the public to pursue a better life.