On July 20th, Tang Xiahui, professor and doctoral supervisor of the Department of Optoelectronic Information, Huazhong University of Science and Technology(HUST), and Deputy Director of the National Engineering Research Center for Laser Processing, led 54 students from the HUST visited Raycus headquarter. Yan Dapeng, vice chairman and chief engineer of Raycus, warmly welcomed them.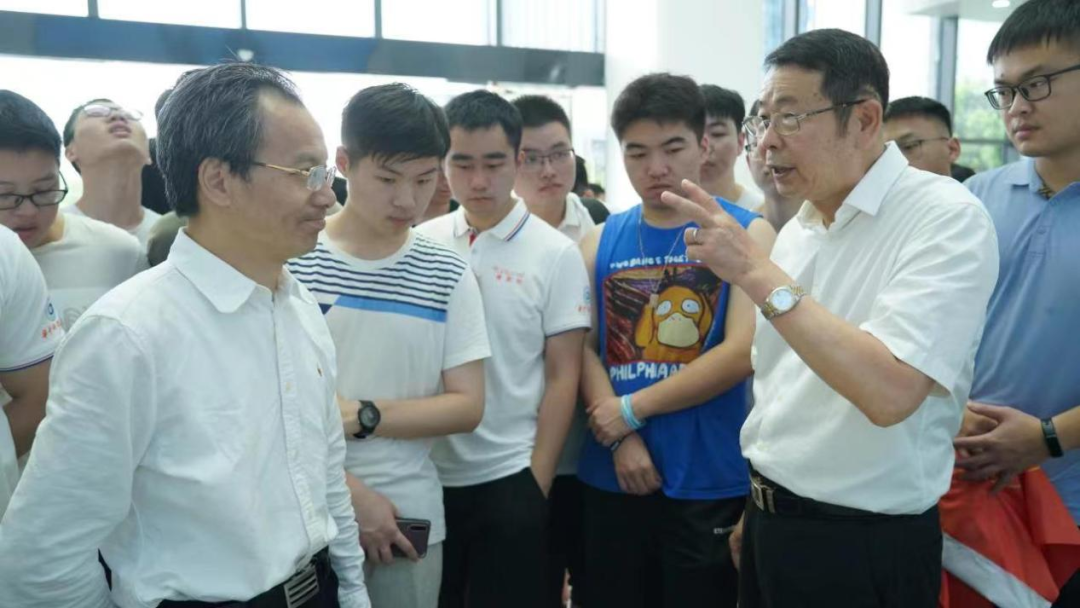 The student group visited the Raycus core device industrial park, high-power laser industry park and application process laboratory successively, and watched the intelligent manufacturing workshops, laser testing and production workshops, and various laser cutting and cleaning workshops of Raycus' major core devices. Waiting for the process demonstration, the whole process was accompanied by Duan Qi, a senior pre-sales sales engineer of Raycus Laser. These students showed great interest and enthusiasm for Raycus' manufacturing process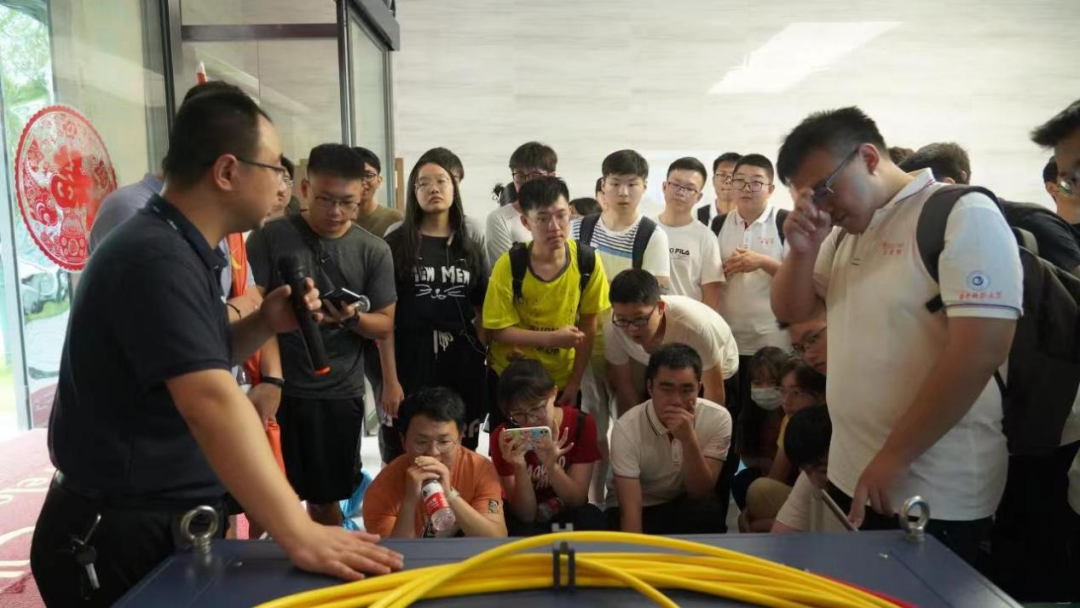 85% of these visiting students will go to further studies, and some of them will enter other famous universities in China for postgraduate or Ph.D., including Tsinghua University, Peking University, Zhejiang University, Fudan University, etc. There are also some students who will study abroad. We believe that they will invest in the laser field after they have achieved their studies, which will definitely help the development of Chinese laser industry.
Dr. Yan Dapeng introduced Raycus Laser's development history, laser core technology and devices, industrial chain advantages to Professor Tang and the student group. And he said affectionately to the students "In the future, after you graduate, you are welcome to come to Raycus! Chinese laser industry needs the participation of highly educated and technical talents like you!"