Raycus participated in China Marking 2022 exhibition and demonstrated our new produts processing capability
From July 25th to July 27th, the annual meeting & exhibition of China marking industry was held in Wuhan Optics Valley Science and Technology Convention and Exhibition Center. The annual meeting attracted nearly 100 well-known enterprises in the domestic sign industry to participate in the exhibition. Raycus brought a variety of laser products suitable for the marking industry to the show, providing a variety of choices for customers who came to the exhibition, and product application demonstrations were also carried out on the spot. Raycus was invited by the exhibition organizer to give a live speech.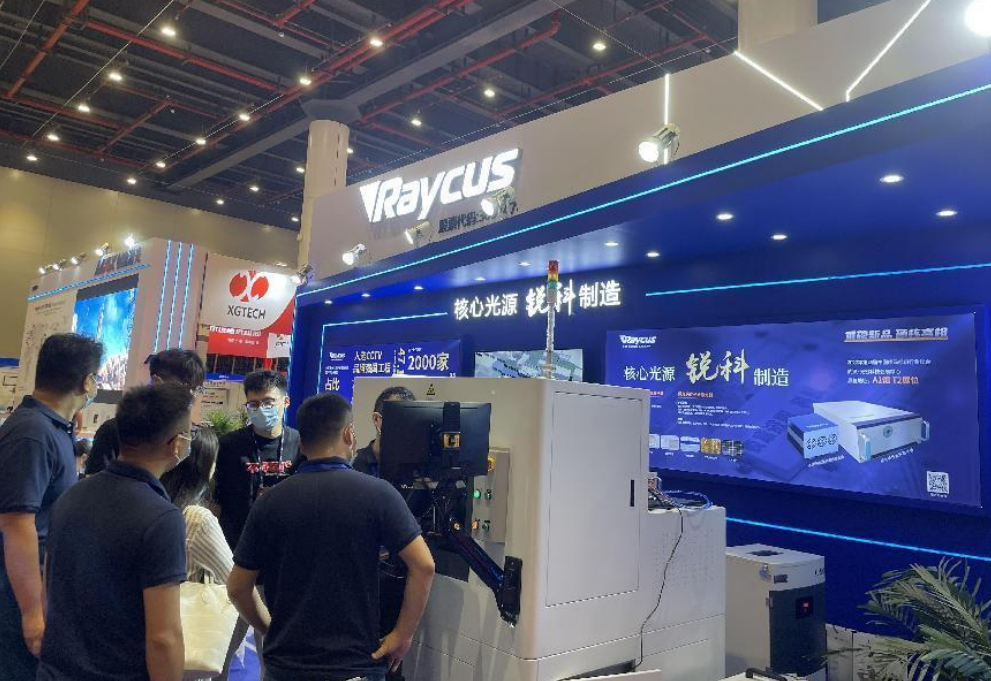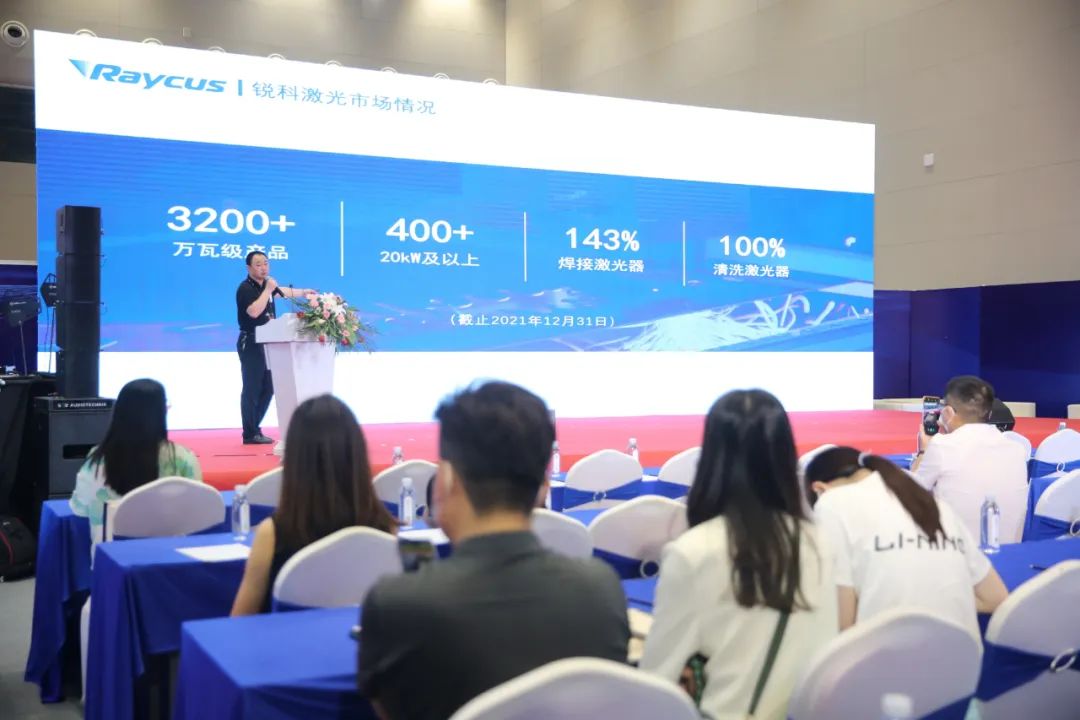 In order to show the laser application to the customers more directly, Raycus engineers carried out the green light nanosecond laser glass cutting light demonstration and laser cleaning product application demonstration at the exhibition site. At the same time, a live broadcast was used to introduce the key products and laser application demonstrations to the online audience in detail, which further met the requirements of online fans who could not come to the exhibition.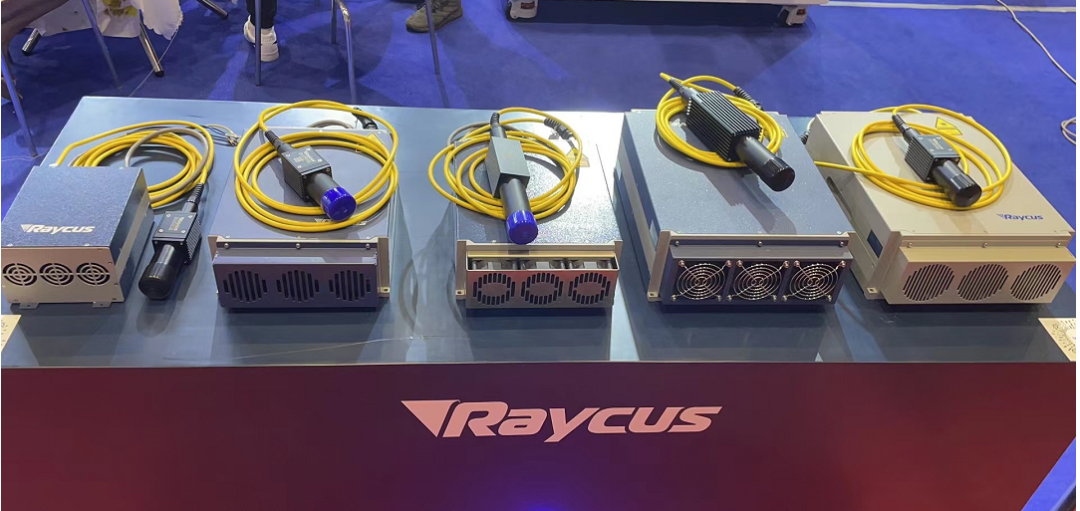 In this marking industry exhibition, Raycus exhibited 8 laser products, including pulsed fiber lasers, green lasers and cleaning lasers, etc., which can cover the multi-scenario application fields of the coding and marking industry. Among them, the pulse series products include 20W small volume pulsed fiber laser, 30W pulsed fiber laser, 30W narrow pulse width pulsed fiber laser, 60W Q-switched pulsed fiber laser, and 100W pulsed fiber laser. These lasers feature high stability, high single-pulse energy, high marking efficiency, high reliability and maintenance-free operation, and can be widely used in marking, deep engraving, micromachining, scribing, etc. The model of the green laser is RFL-P50G, which has many advantages such as good beam directivity, neater section, more accurate cutting, good stability, etc. It also has the characteristics of low cost and long service life, and can be applied to PCB/FPC cutting , glass cutting, punching and other fields.