Raycus participated in MAKTEK EURASIA 2022 International Machine Tool Exhibition, and it ended wonderfully!
MAKTEK EURASIA 2022 International Machine Tool Exhibition was held at the Tüyap Fair Exhibition Center in Istanbul from September 26th to October 1st. As one of the most important and reliable machine tool exhibitions in Eurasia, this exhibition brings together nearly 480 stakeholders from various machinery industries such as agricultural machinery, automobiles, electronic appliances, cruise ship manufacturing, etc. around the world, exhibiting products such as machine tools. , metal - sheet metal processing machine tools, tool holders - cutting tools, quality control - measuring systems, CAD / CAM, PLM software and manufacturing technology, etc., the exhibition site is star-studded. Raycus brought a variety of blockbuster lasers to the exhibition, which were very eye-catching.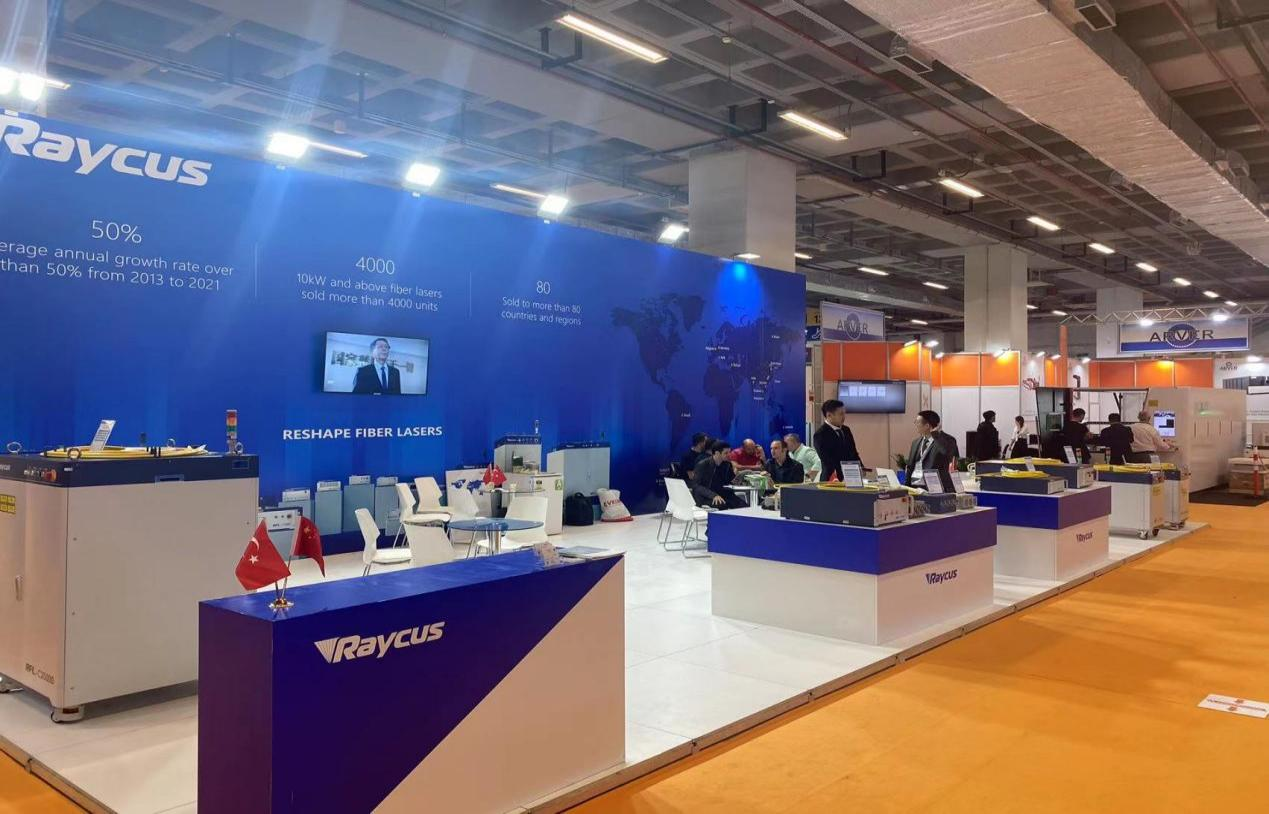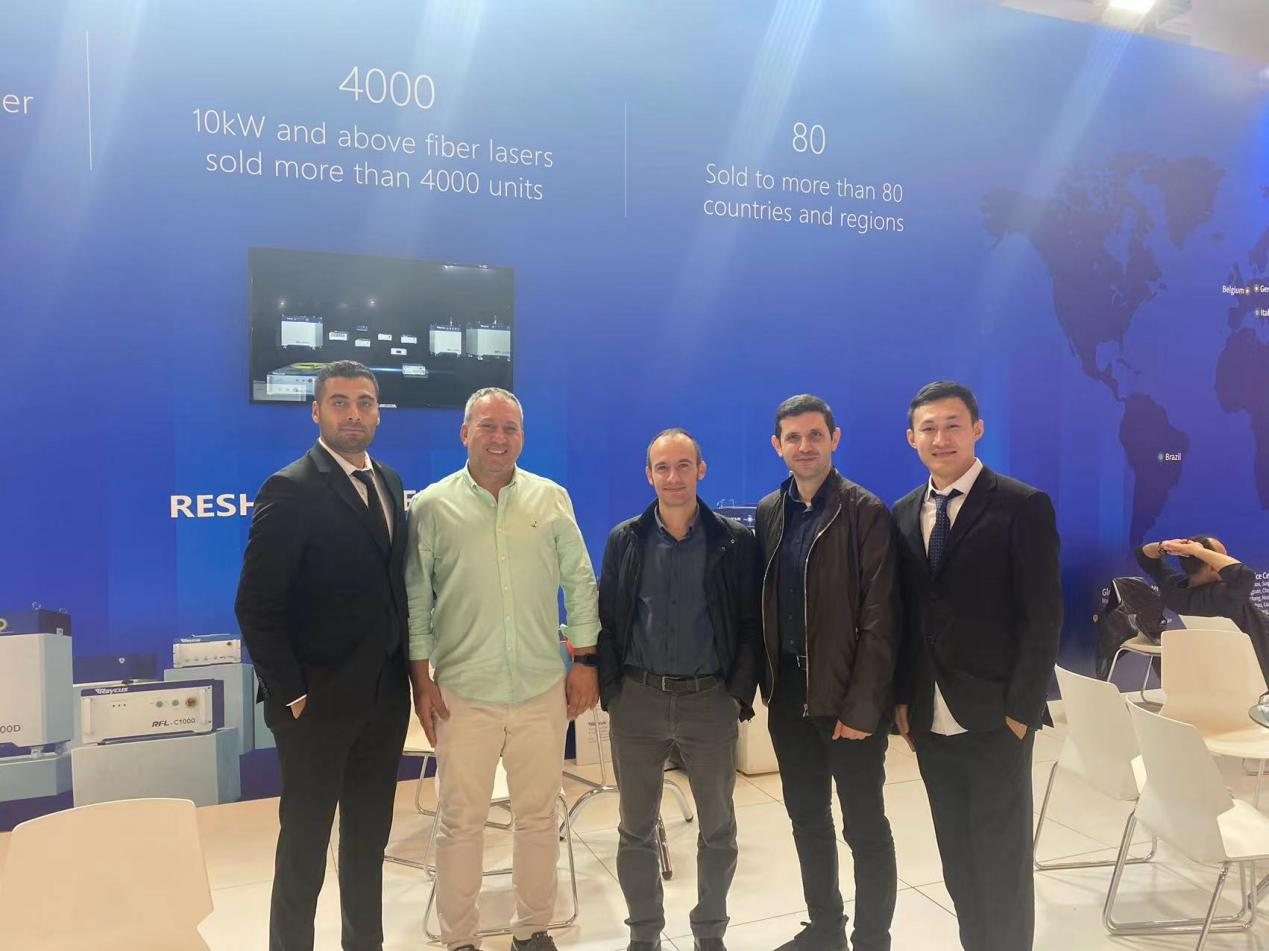 At this exhibition, Raycus mainly focuses on application fields such as cutting, precision machining, cleaning and marking, which is highly in line with the needs of the target enterprises or customers of the exhibition. The laser products exhibited include CW lasers for cutting and welding applications - 20kW multi-module CW Fiber lasers, 12kW/4kW/2kW single-module CW fiber lasers; quasi-continuous lasers for precision machining—QCW6000/12000, QCW150/1500; pulsed lasers for high-end marking, deep engraving, and micromachining— 30W, 50W Q-switched pulsed fiber laser (RFL-30QB/RFL-30QS/RFL-50QB), 100W mopa pulsed fiber laser; high-power cleaning pulsed laser dedicated to the field of laser cleaning - 500W pulsed fiber laser (RFL-P500H) . Raycus' high-power 20kW and 12kW multi-module continuous fiber lasers at the exhibition attracted many on-site consultations and technical discussions from exhibitors, and Raycus overseas staff interacted with them enthusiastically. In addition, Turkish local integrators also demonstrated the application of 20kW high-power cutting machine at the exhibition site.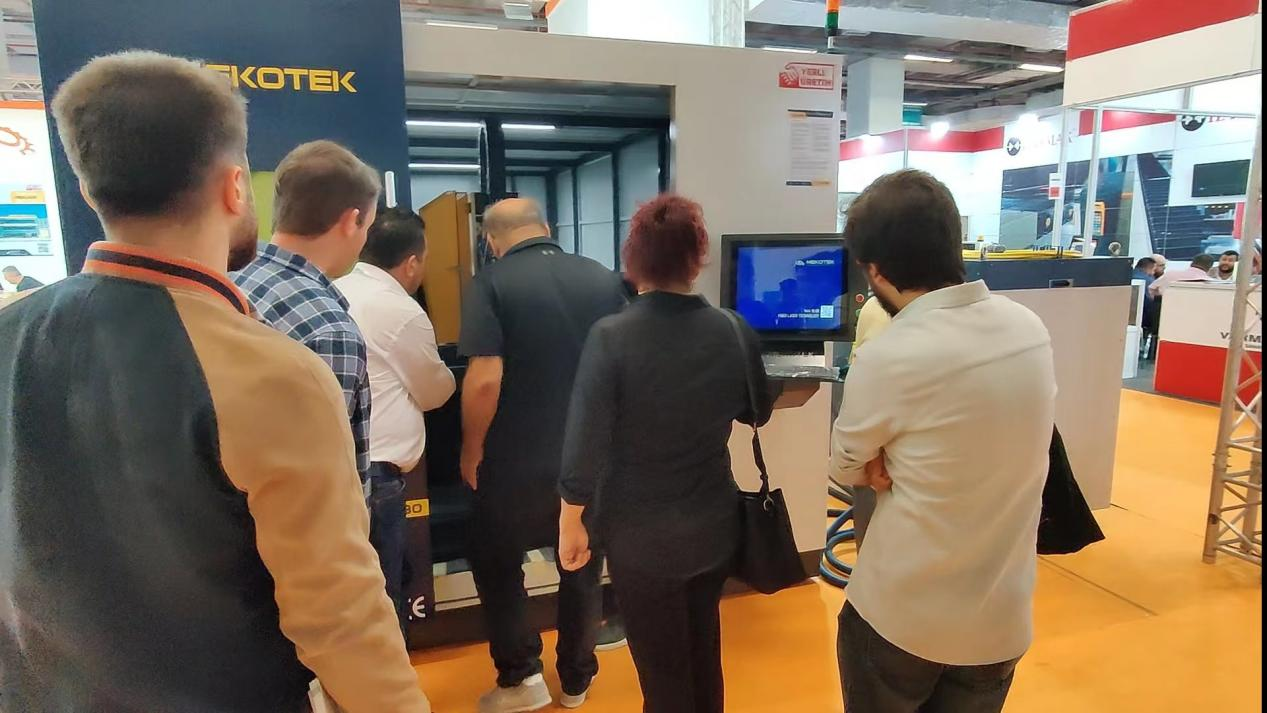 The MAKTEK EURASIA 2022 International Machine Tool Exhibition ended successfully, and the cooperation and exchanges between Raycus and local laser-related companies have been further deepened, and the strategic deployment of overseas markets will continue to operate steadily. Raycus has been committed to international development, constantly strengthening its own soft and hard power, strong market strategy system, excellent product quality and efficient service are highly recognized by customers in the industry. At present, Raycus has gradually established service outlets in 8 overseas countries including Turkey, Russia, Belgium, South Korea, India, Thailand, Malaysia and Germany. This year, Raycus is the host country of the fourth stop of Raycus' overseas tour - Turkey is Raycus Laser One of the important overseas service markets for the company, Raycus's first directly-operated after-sales service center was also completed and operated smoothly in Istanbul in May this year, which can realize local maintenance in Turkey and provide a strong guarantee for local customers' after-sales service.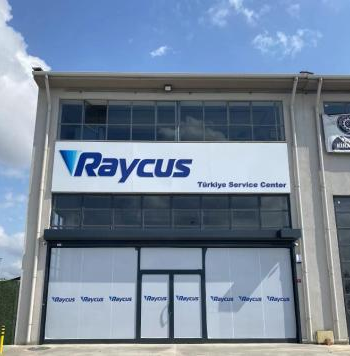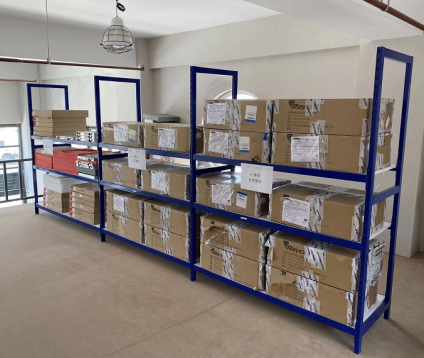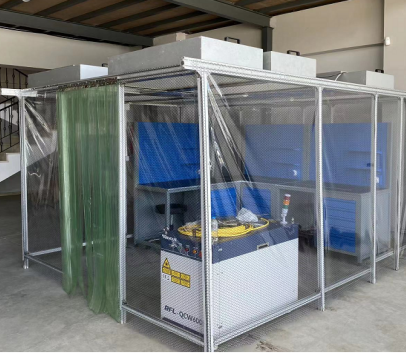 In the future, Raycus will continue to highly meet the market demands at home and abroad, strengthen its own technological innovation capabilities, manufacturing capabilities, operational capabilities and service capabilities, provide more high-performance, high-value-added star products for our loyal customers, and promote lasers in various industries. Smart manufacturing applications are developing rapidly. Looking forward to seeing you again in the next exhibition!