The 2019 LASER World of PHOTONICS CHINA was held at the Shanghai New International Expo Center from March 20th to 22nd, 2019.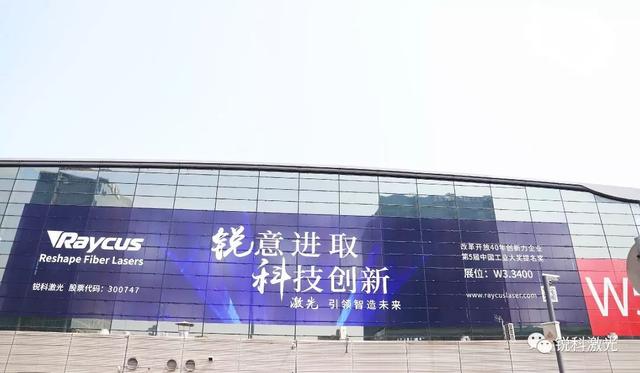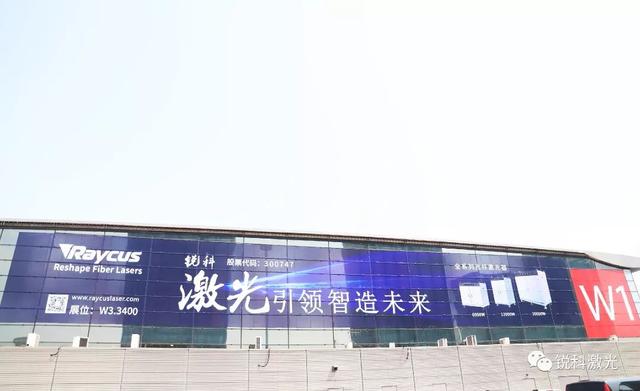 Raycus debuted at Booth 3400 in Hall W3, demonstrating technology-leading innovations, new and effective solutions, and fiber-optic laser applications that follow the trend.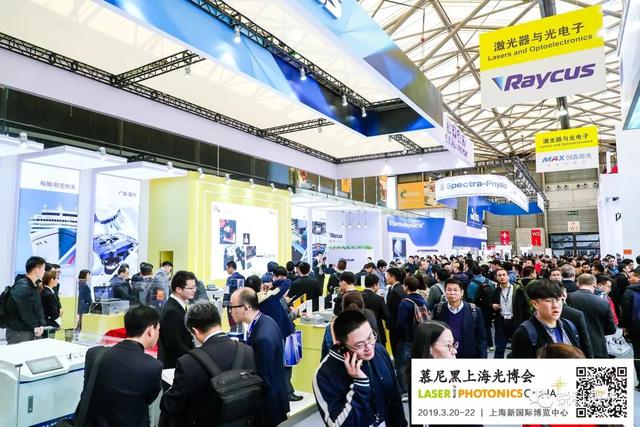 This time, Raycus has brought many star models in the field of marking, cutting, welding, 3D printing, rust removal and paint stripping to the exhibition, attracting the attention of many viewers and the media.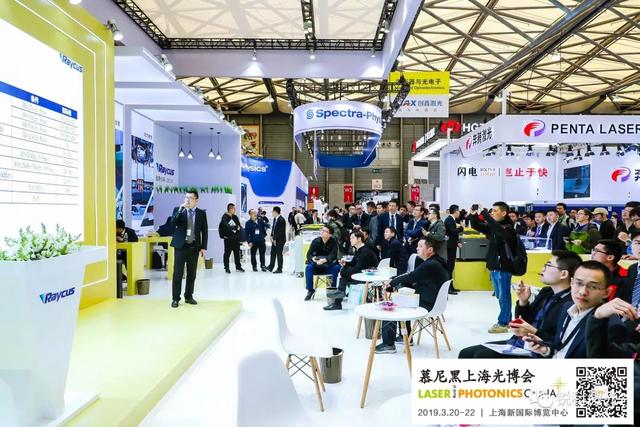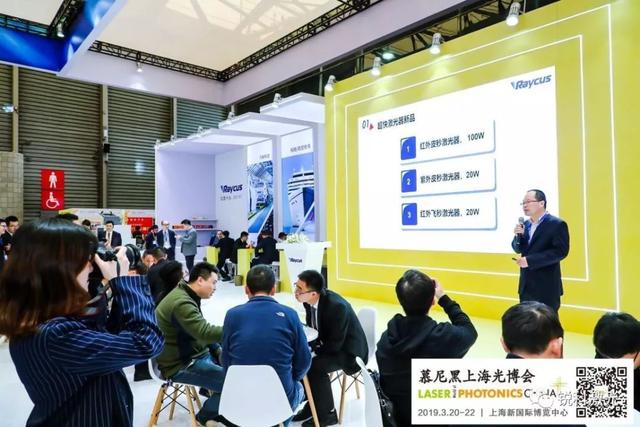 At the exhibition site, Raycus also brought new products to the booth, including CW fiber laser, pulsed fiber laser, QCW fiber laser, fiber delivered direct diode laser, etc.
6000W Fiber Delivered Direct Diode Laser
It can be applied to hardening and cladding applications in mining machinery, turbine power equipment, steel rolling equipment, large molds and other industries.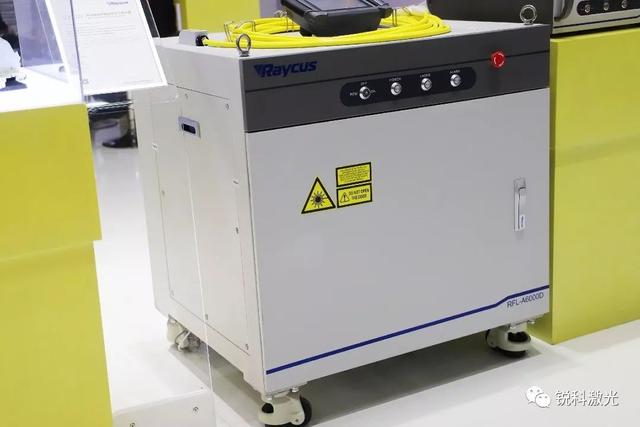 3000W Single Module CW Fiber Laser
Its structural design is compact, with higher average power, higher electro-optic conversion efficiency (>35%), more stable beam quality, and strong anti-reflection capability. Meanwhile, the optimized third-generation indirect water-cooled fiber transmission system is introduced to ensure the laser cutting quality and greatly improve the processing environment adaptability of the output cable. This model can be applied to a variety of applications: cutting, welding, piercing, additive manufacturing, medical device processing, etc. The cut sheet is narrow and the section is bright, which has obvious advantages over the same type of laser.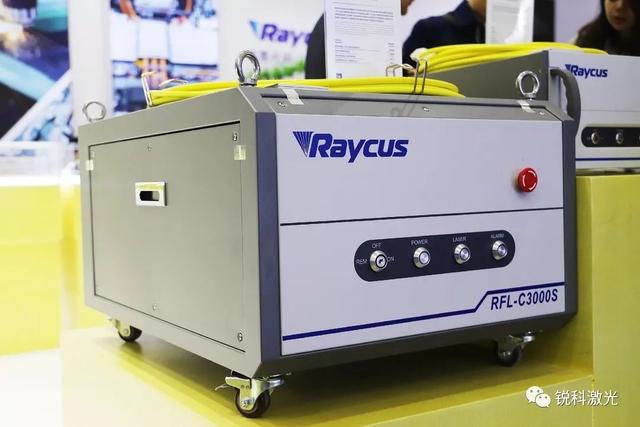 600W QCW Fiber laser
The 600W QCW fiber laser with air-cooled developed by Raycus with higher electro-optical conversion efficiency, better optical quality and lower maintenance cost. It is a perfect alternative of existing light-pumped YAG laser and is an ideal choice for spot welding, seam welding, boring and other industrial applications,which requires wide pulse and high peak out power due to its diversified compatibility and the convenience for most YAG systems to use with simple transformation.
20kW Multi-module CW Fiber Laser
The development of 20kW all-fiber laser has filled the domestic gap, made a great technological breakthrough on this product, expanded the application of special fields such as thick plate cutting and laser welding.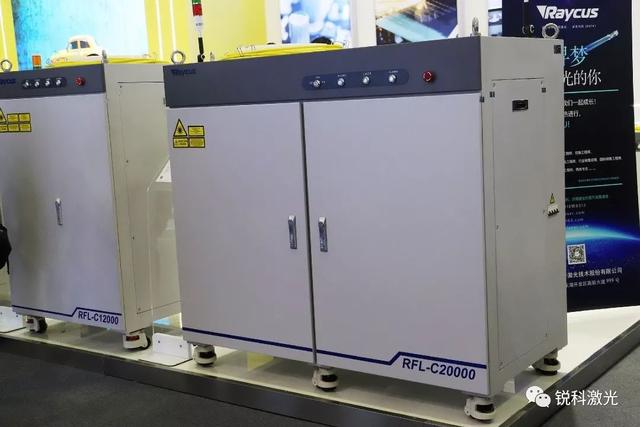 Ultrafast Fiber Lasers
The newly released ultrafast series covers a variety of laser products such as Ultraviolet picosecond laser, infrared picosecond laser and femtosecond lasers, which can be applied to microelectronic devices, biomedical, video display and other fields.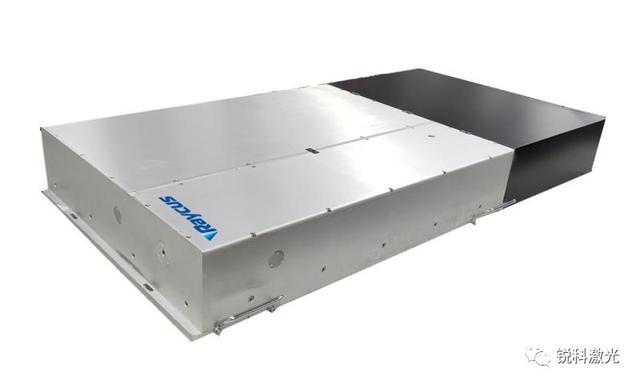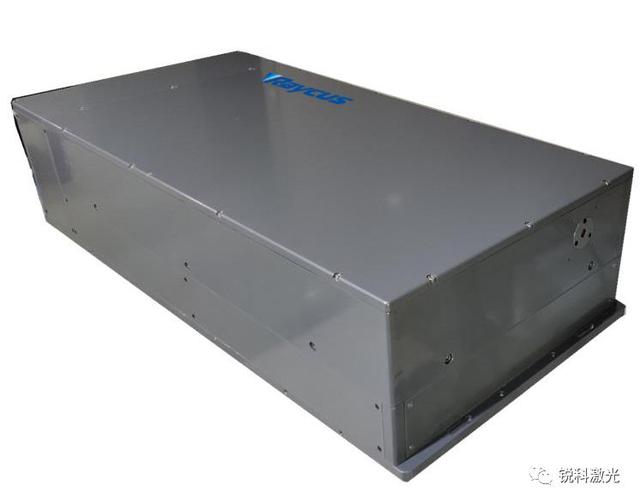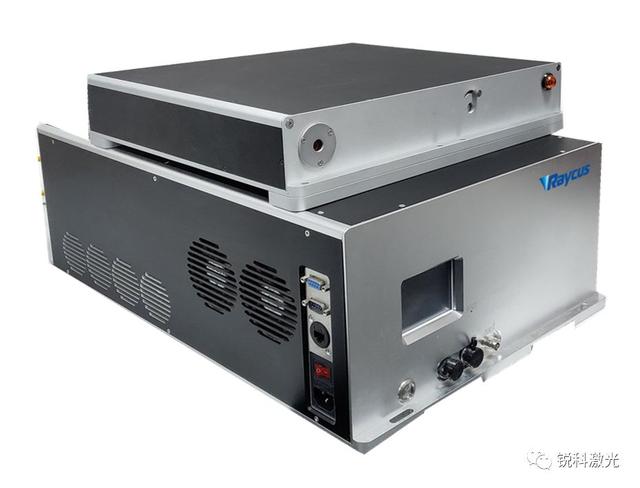 500、1000W High-power Pulsed Fiber Laser
The newly released 500W, 1000W high power pulsed fiber laser can be applied to mold surface treatment, automobile manufacturing, shipbuilding and other fields.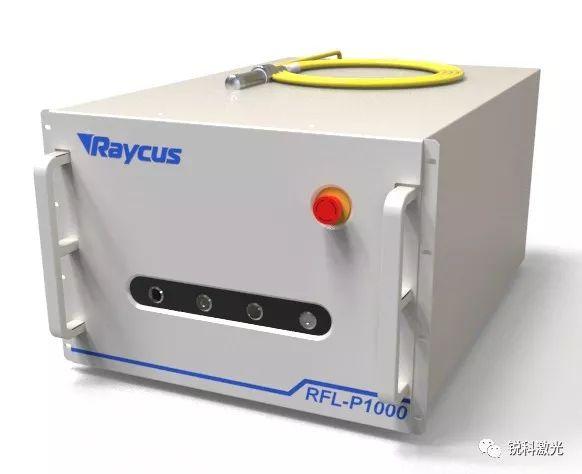 In order to let customers better understand the products, we have arranged a variety of laser application demonstrations on the exhibition, allowing customers to face-to-face with the actual application of the product and even hands-on operation.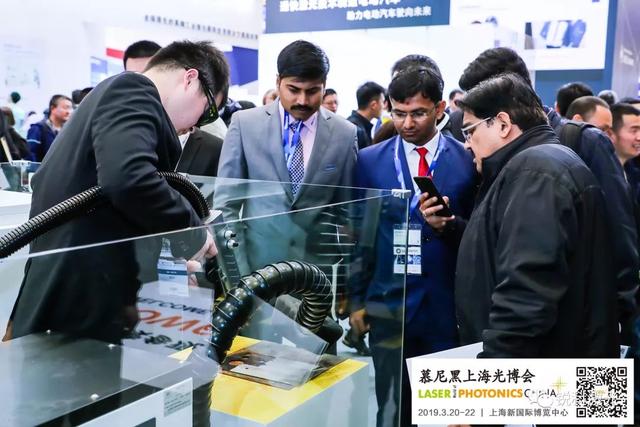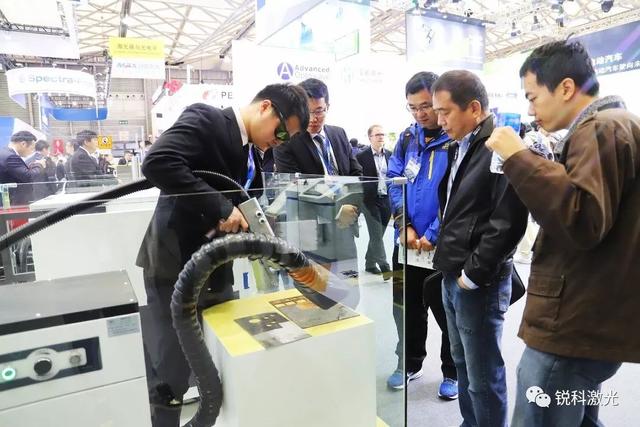 During the exhibition, the wonderful speech report also presented on Raycus booth. The Raycus Instructor Group brought a feast of thought to the audience.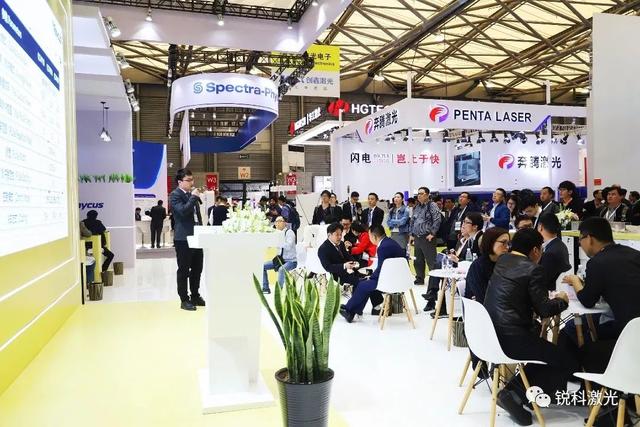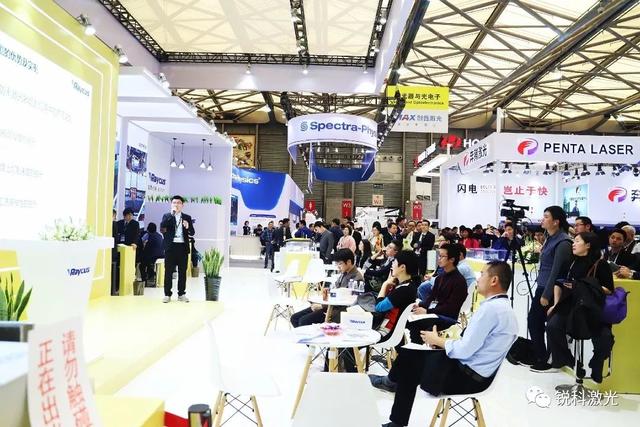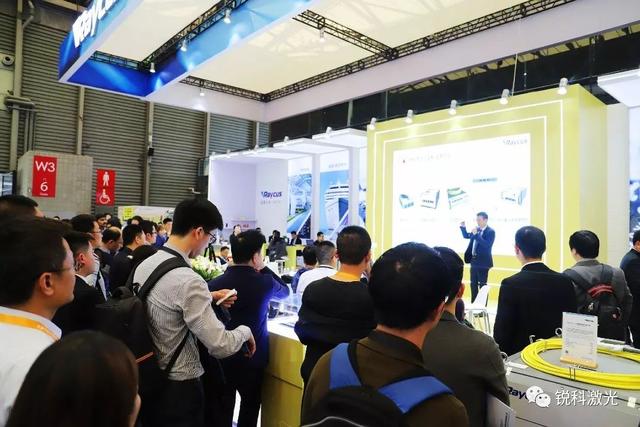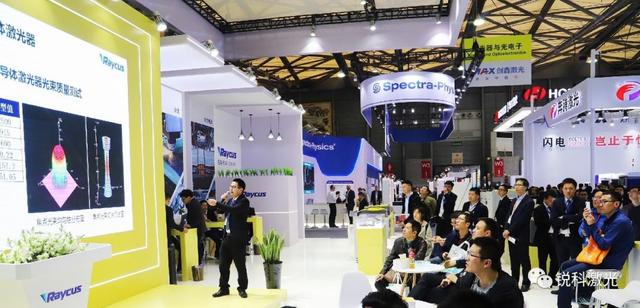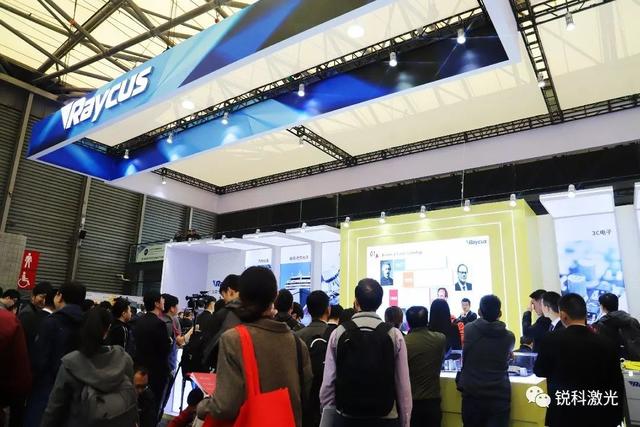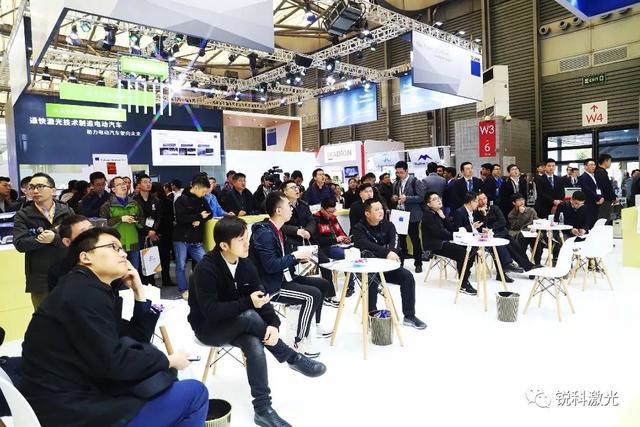 It is easy to understand from the future development and frontier applications of fiber lasers, to the application and case sharing of multiple products in the manufacturing industry.
Dr. Liu Xiaoxu, deputy chief designer and chief technologist of Raycus and minister of quality management department, was invited to give the keynote report training of High-power Fiber Laser Radiation Safety And Quality Assurance in the industrial laser and system safety training class held at the exhibition.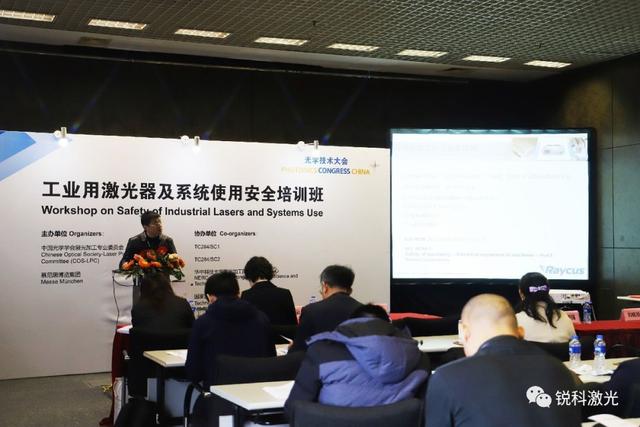 The special sample area of the booth displays delicate samples made by various laser processes such as marking, spot welding, tailor welding, punching, cutting, etc.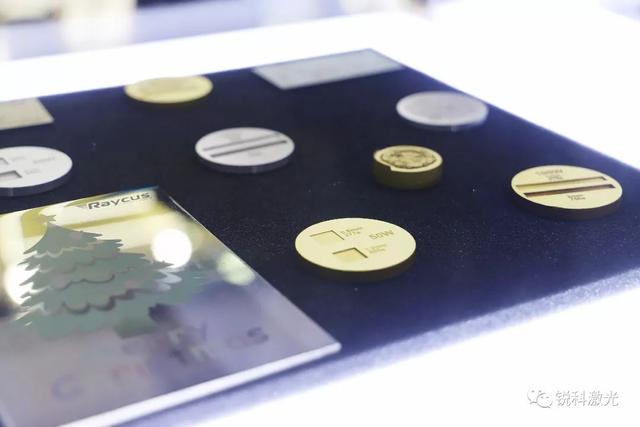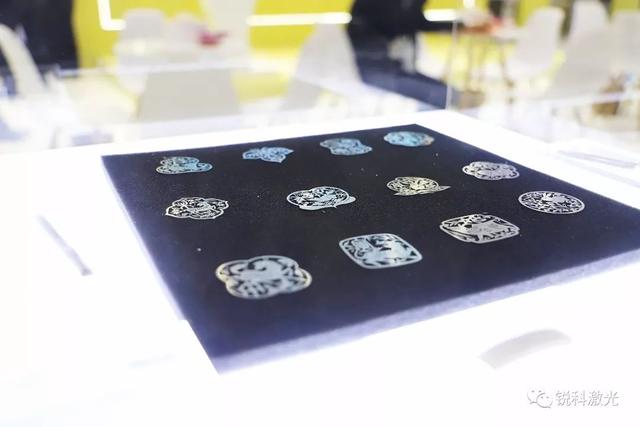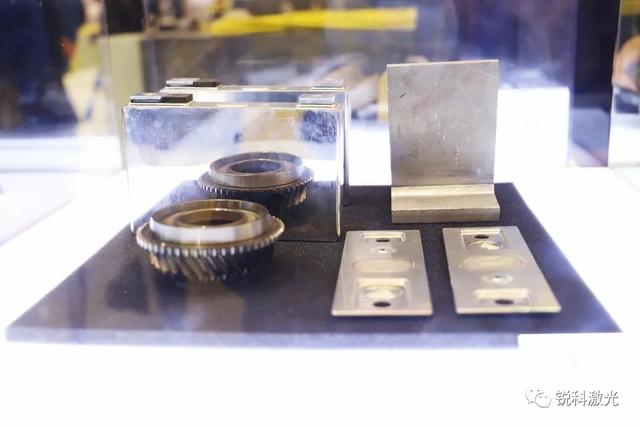 We are also presenting with exclusive gifts such as metal roses for the lucky audience.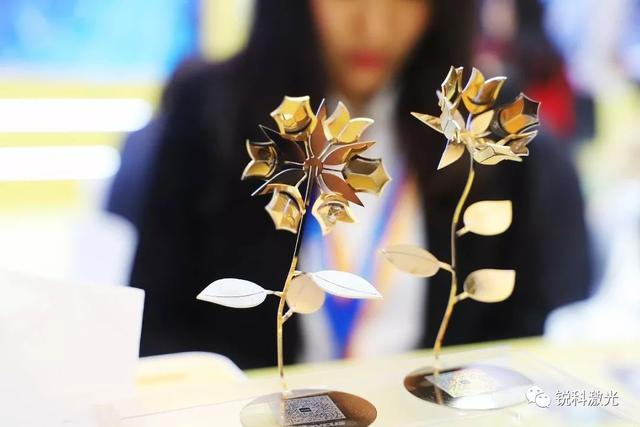 Raycus is trying best every year, to bring better laser technology, not just showing the versatility of our products, but to take real part into the high-tech future.