THE 13TH LASERFAIR SHENZHEN 2019 will be held from May 8 to 10, 2019 at the Shenzhen International Convention.
LASERFAIR Shenzhen is dedicated to laser manufacturing technologies and their innovative applications, and based in South China and radiates the whole country, dedicated to build an integrated trade platform for business networking, product showcase and technology exchange for laser industry, in the meantime support the transformation and upgrading of intelligent equipment manufacturing and its applications.
Raycus will participate at Booth A016 in Hall 9, demonstrating technology-leading innovations, new and effective solutions, and fiber-optic laser applications that follow the trend.

Exhibitor models
Single Module CW Fiber Lasers
The single module CW fiber laser developed by Raycus, its structural design is compact, with higher average power, higher electro-optic conversion efficiency (>35%), more stable beam quality, and more powerful anti-reverse capability. Meanwhile, the optimized third-generation indirect water-cooled fiber transmission system is introduced to ensure the laser cutting quality and greatly improve the processing environment adaptability of the output cable. This model can be applied to a variety of applications: cutting, welding, piercing, additive manufacturing, medical device processing, etc. The cut sheet is narrow and the section is bright, which has obvious advantages over the same type of laser.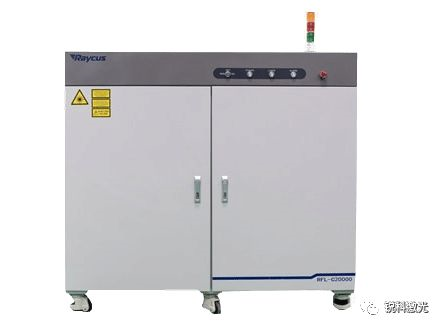 Multi-module CW Fiber Lasers
The Multi-module CW Fiber Lasers developed by Raycus, with high electro-optical conversion efficiency, high light beam quality, high energy density, wide modulation frequency, high reliability, long service life, maintenance-free operation and advantages. The product can be widely applied in welding, precision cutting, melting and cladding, surface processing, 3D printing and other fields. Its optical output performance helps it better integrate with robots as a flexible manufacturing equipment to meet 3D processing requirement.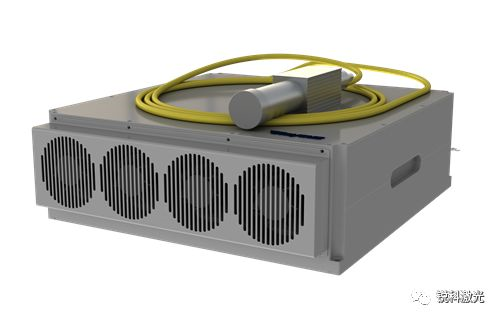 Pulsed Fiber Laser
The pulsed fiber laser has high peak power, high single-pulse energy and optional spot diameter and can be widely applied in the fields, such as marking, precision processing, graphic engraving of non-metal, gold, silver, copper and aluminum with anti-reflection capacity.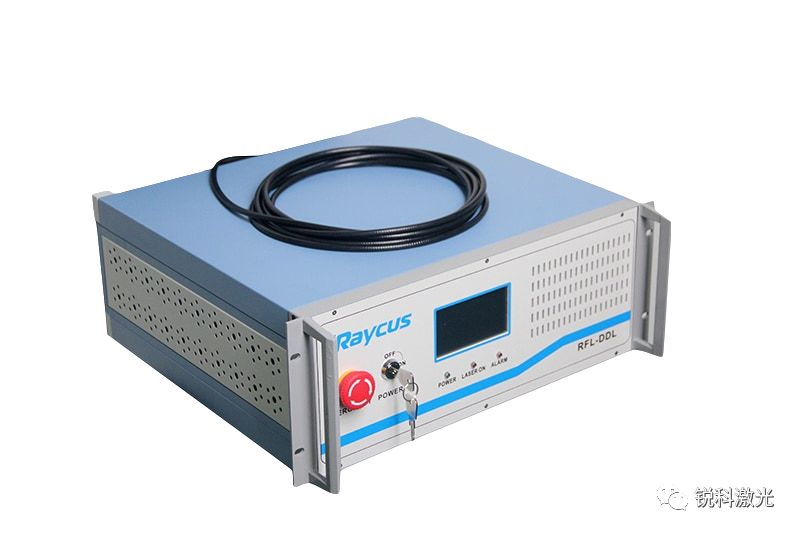 Fiber Delivered Direct Diode Lasers
The main applications of Hundred-watt fiber delivered direct diode lasers include laser soldering and plastic laser welding. 
Medium powered fiber delivered direct diode laser is mainly used for heat conduction welding with low material thickness. 
High powered fiber delivered direct diode laser mainly used in hardening and cladding.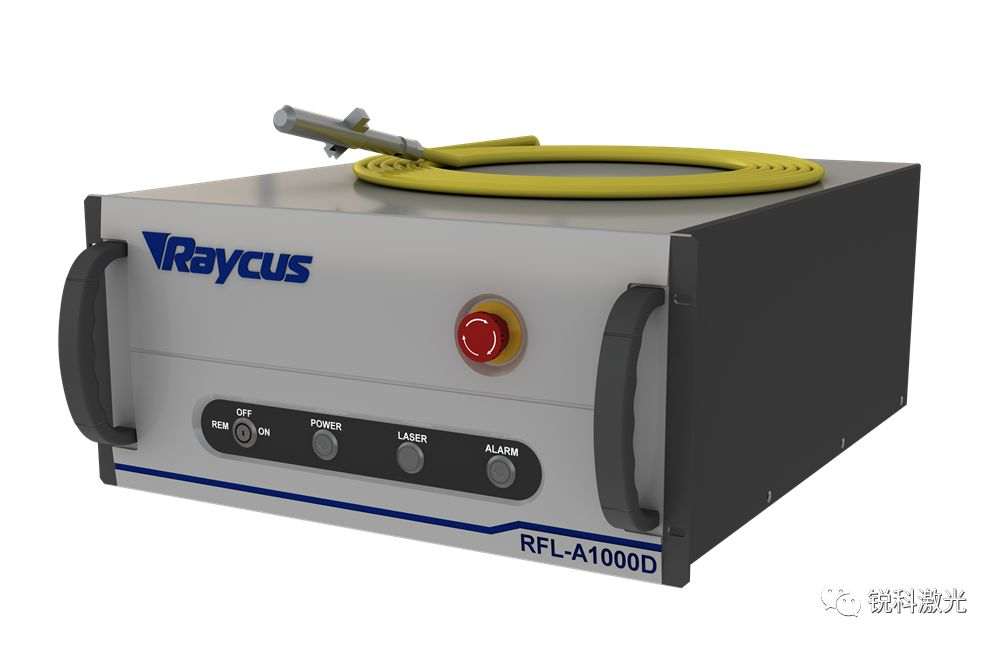 High-power Pulsed Fiber Lasers 
High-power pulsed fiber laser series is the latest product developed by Raycus. It has high output power, high single pulse energy, uniform spot energy distribution, easy to use and maintain. It is ideal product for mold surface treatment, automobile manufacture, shipping industry, petrochemical industry and tire manufacture. 
Concurrent Speech
In addition to laser products and laser manufacturing solutions, we also present wonderful speech at the booth.
5.8 (Wednesday)
| | |
| --- | --- |
| Time | Theme |
| 10:30 – 10:45 | Raycus company strength and product introduction |
| 14:00 – 14:15 | Exploration and breakthrough of high-power fiber laser cutting technology |
5.9(Thursday)
| | |
| --- | --- |
| Time | Theme |
| 10:30 – 10:45 | High-power fiber laser welding process and industrial application |
| 14:00 – 14:15 | Introduction of high-power pulsed fiber laser cleaning application |
With its unique advantages, laser technology is deeply rooted in a wide range of industries. The laser-based industries are developing rapidly around the world. In order to meet the increasingly complex production requirements, the demand for high-precision laser equipment in the overall market is constantly improving. Laser intelligent manufacturing is not only a challenge but also a new opportunity.
In the early May, let's meet in the fascinating Shenzhen.
Follow our Instagram/Twitter/Facebook/Linkedin by just searching WuhanRaycus
Exhibition Information
Date:May 8-10,2019
Venue:Shenzhen International Convention
Raycus Booth:9A016