Raycus in Munich
Date:2019-06-14Source:Original article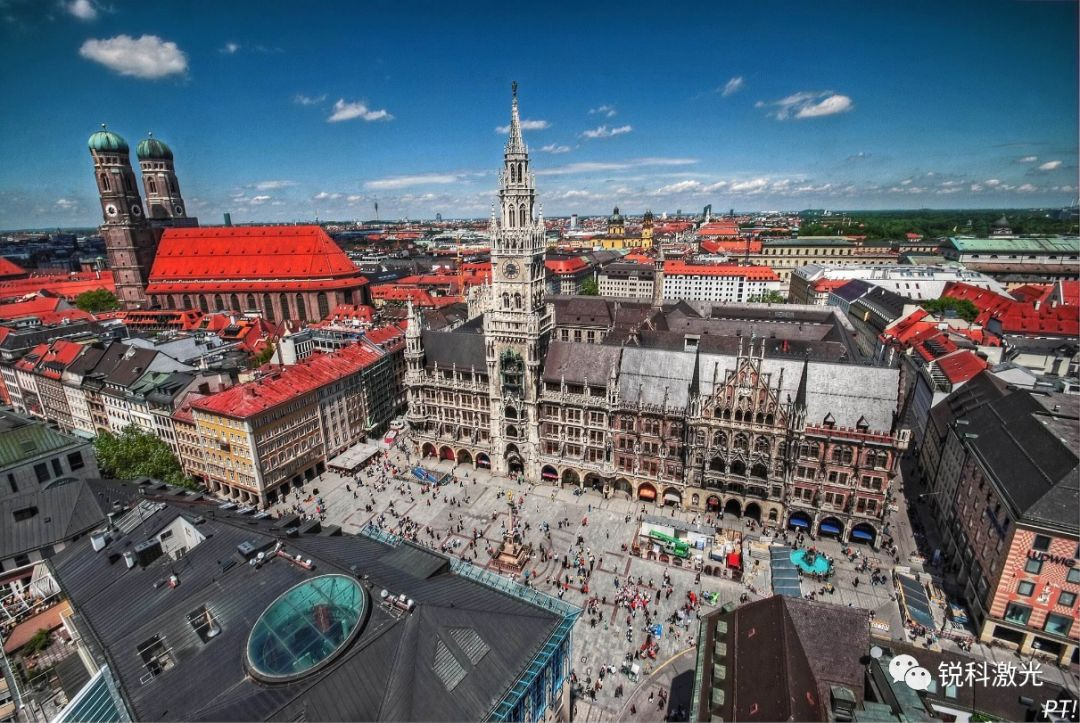 cc:https://www.uniqueway.com/
City of Munich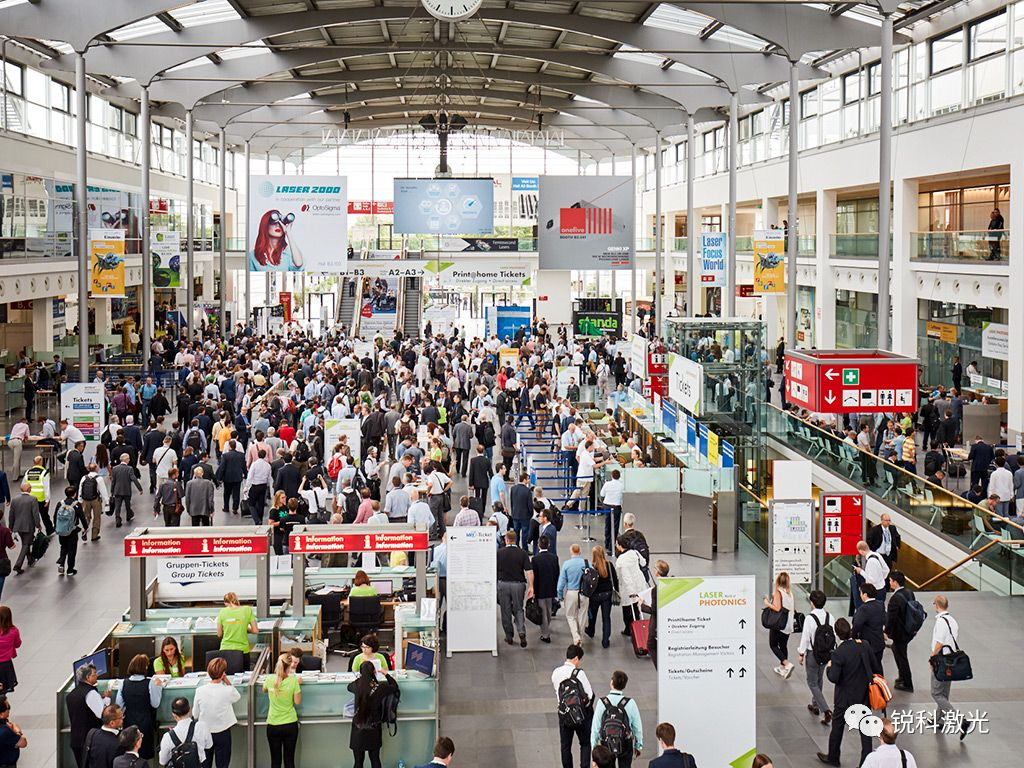 cc:LASER World of PHOTONICS
Exhibition Scene
The LASER World of PHTONICS fair to laser & optics industry is just like the Paris Fashion Week to fashion or the Oscar to film industry. With tremendous fame in the industry, this amazing fair is held two year once and even the Noble Prize winner has expectation on it while it constantly brings the breakthrough of quantum physics into daily life and tells us how light actually changed the world. The 2019 LASER World of PHOTONICS is coming soon and it has already had our gaze.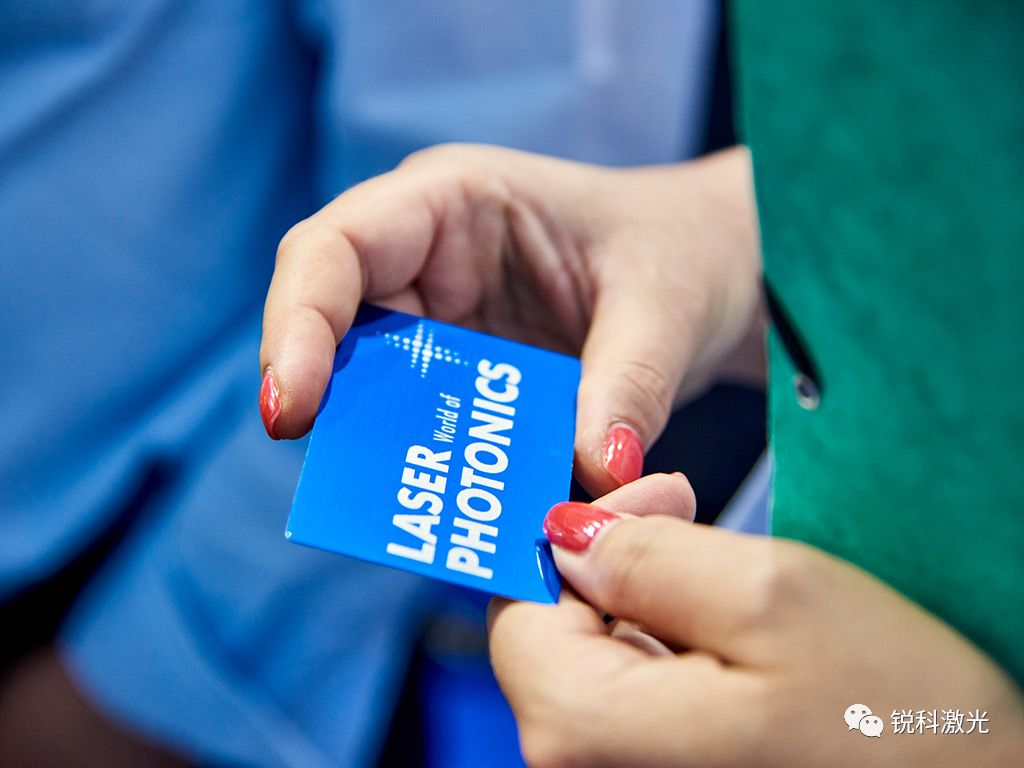 cc: LASER World of PHOTONICS
Raycus will once again embark on a trip to Munich. But before we get together with everyone in Bavaria, let's take a look at some points that you'll never want to miss.
Nobel Prize winner in physics Gerard Mourou travels to Munich to attend LASER World of PHOTONICS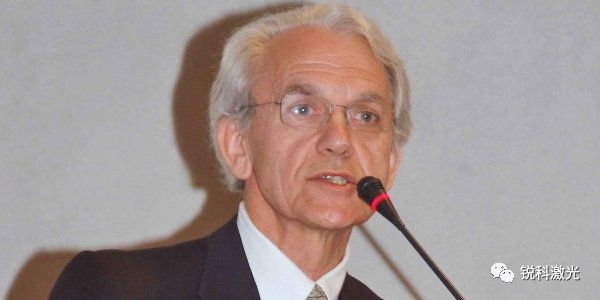 Gérard Mourou, one of the three Nobel Prize winners in physics 2018, will be speaking at the World of Photonics Congress on June 24 as part of a "Nobel Prize Plenary Talk". The World of Photonics Congress runs in parallel with the world's leading trade fair for Photonics, the LASER World of PHOTONICS, and with more than 5,000 participants every two years is the magnet for the world's leading laser researchers.
The Second Quantum Revolution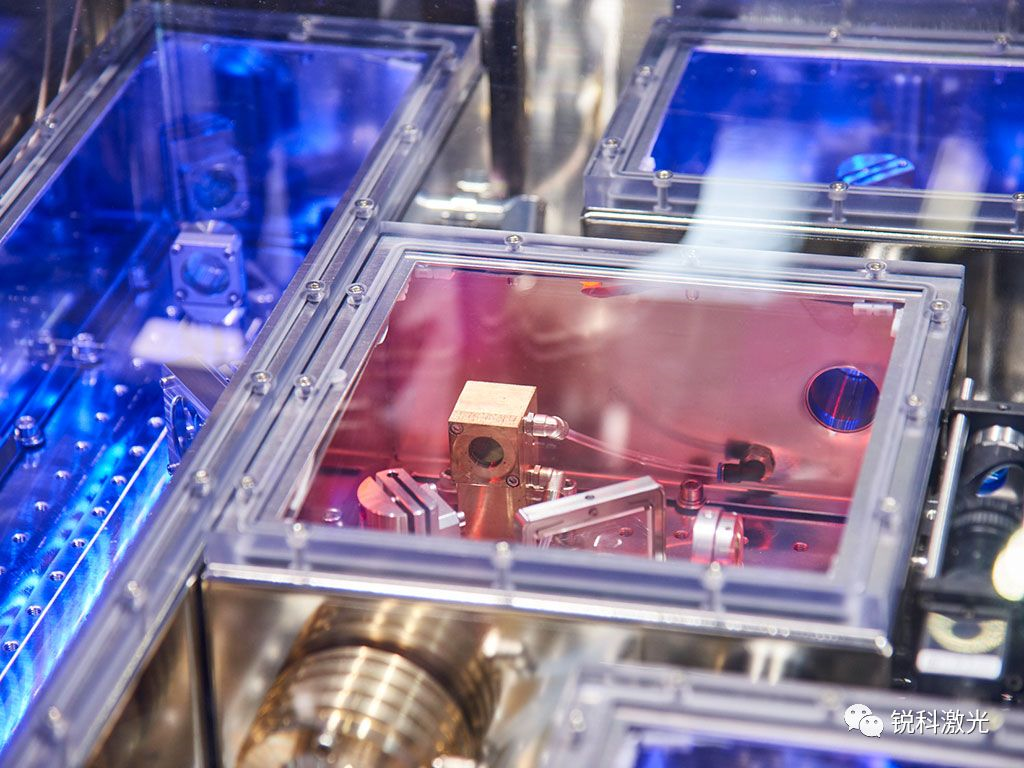 cc: LASER World of PHOTONICS
Exponat: Sensors
The "second quantum revolution" will transform our world. Be it computers, communication, sensors, imaging or simulation: new solutions from the quantum world are maturing at breakneck speed. Governments around the world are investing billions in funding programs to help shape the quantum revolution. LASER World of PHOTONICS 2019 brings together leading technology providers and top players in the quantum research field.
Focus on manufacturing: Lasers in Industry 4.0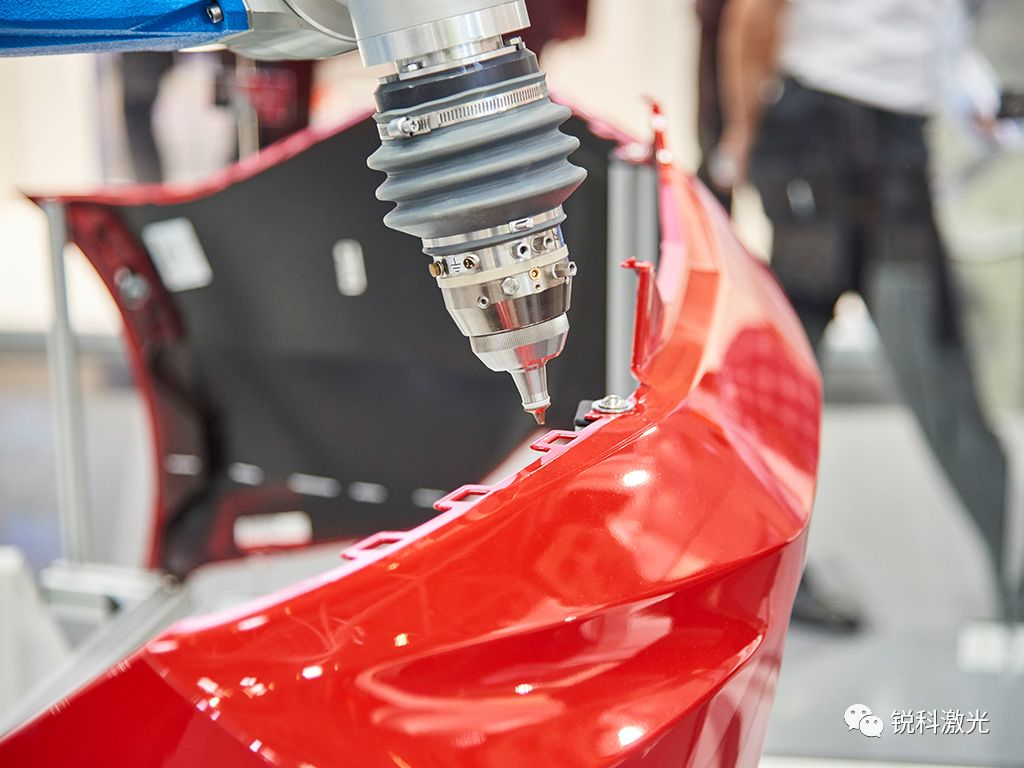 cc: LASER World of PHOTONICS
Laser in automotive production
Nowadays, industrial processes move at the speed of light: shipbuilding yards use lasers to cut and weld enormous steel structures for freighters and cruise ships. The weightless and contactless tool that is light is as widespread in the automotive, aeronautical and mechanical engineering sectors as it is among manufacturers in the plastics, glass and electronics industries. Because lasers in sensor-monitored processes are precision-controllable, don't wear out and have the added advantage of machining at the speed of light. LASER World of PHOTONICS from June 24 to 27, 2019 in Munich will be comprehensively showcasing the dynamics driving the development of modern laser production processes. The focus is on innovations by some 350 leading exhibitors, especially lasers and laser systems in manufacturing.
Raycus, carrying on as the leading laser manufacturer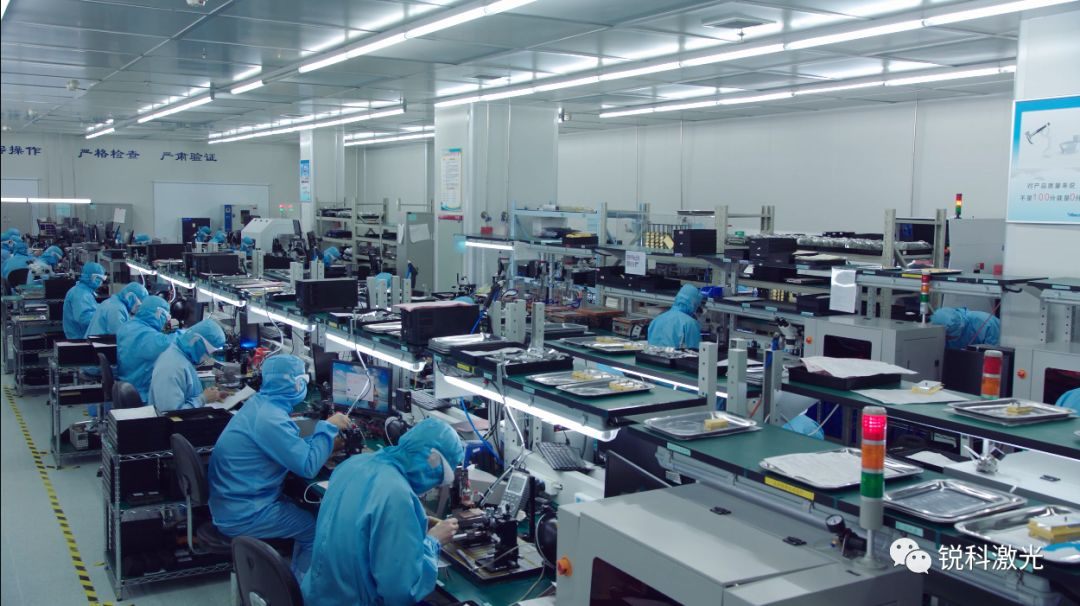 As one global leading laser manufacturer and Chinese fiber laser industry standard maker, the spirit of innovation has rooted in our thoughts. Raycus will forge ahead while innovating to meet the coming industry 4.0 as well as the Made-in-China 2025. Come to Germany, meet us in Munich, Raycus is looking forward to our reunion from June 24th -27th ,2019.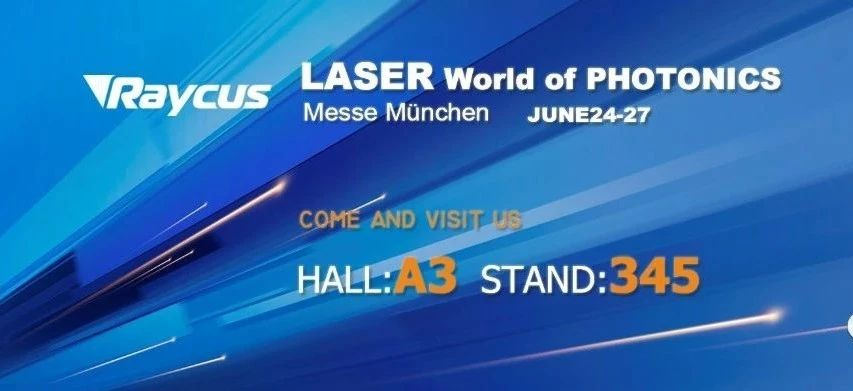 Follow our Instagram/Twitter/Facebook/Linkedin
by just searching WuhanRaycus



CLOSE