24th Beijing Essen Welding & Cutting Fair in SHANGHAI
Date:2019-06-19Source:Original article
The 24th Beijing Essen Welding & Cutting Fair is to be held at Shanghai on 25-28, June, 2019. Welcome your attention.
Beijing Essen Welding & Cutting Fair (BEW), which is co-sponsored by Chinese Mechanical Engineering Society (CMES), Welding Institution of CMES, China Welding Association (CWA), Welding Equipment Committee of CWA, German Welding Society (DVS) and Messe Essen GmbH, is one of the world's two leading professional welding exhibitions. It attracts tens of thousands of professionals in welding industry (manufacturers, distributors, agents, research institutions, government departments, etc.) every year. This is a great opportunity to learn about representative technologies, products and solutions that are not to be missed in welding applications.
Raycus will participate at Booth 338 in Hall E3 (near Gate 3), giving you an insight into the charm of laser welding applications and the extraordinary power of laser manufacturing.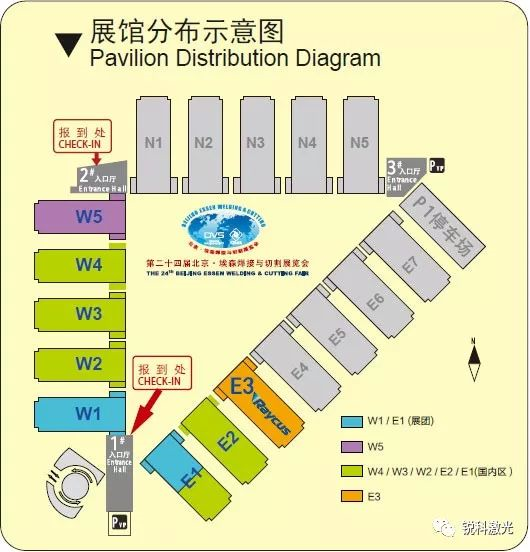 With the development of laser technology, laser welding technology has been continuously upgraded to lead the global industry into a new era of intelligent production. As a high-quality, high-precision, low-deformation, high-efficiency and high-speed application technology, laser welding is becoming an significant tool for metal material processing and manufacturing.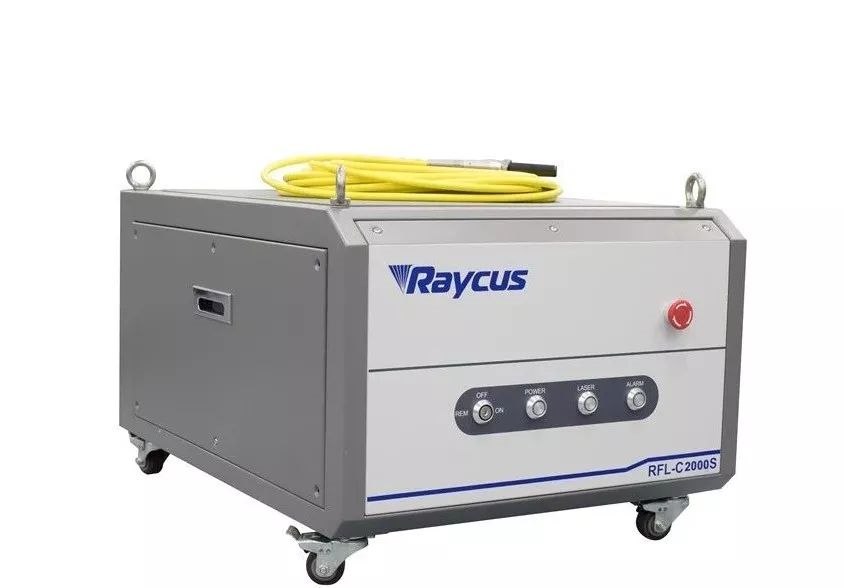 Single Module CW Fiber Lasers
The single module CW fiber laser developed by Raycus, its structural design is compact, with higher average power, higher electro-optic conversion efficiency (>35%), more stable beam quality, and more powerful anti-reverse capability. Meanwhile, the optimized third-generation indirect water-cooled fiber transmission system is introduced to ensure the laser cutting quality and greatly improve the processing environment adaptability of the output cable. This model can be applied to a variety of applications: cutting, welding, piercing, additive manufacturing, medical device processing, etc. The cut sheet is narrow and the section is bright, which has obvious advantages over the same type of laser.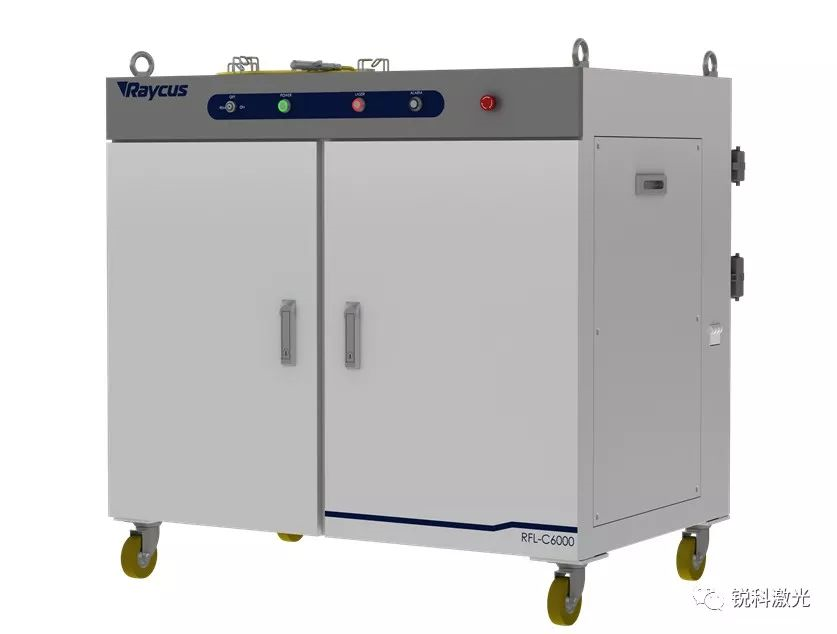 Multi-module CW Fiber Lasers
The Multi-module CW Fiber Lasers developed by Raycus, with high electro-optical conversion efficiency, high light beam quality, high energy density, wide modulation frequency, high reliability, long service life, maintenance-free operation and advantages. The product can be widely applied in welding, precision cutting, melting and cladding, surface processing, 3D printing and other fields. Its optical output performance helps it better integrate with robots as a flexible manufacturing equipment to meet 3D processing requirement.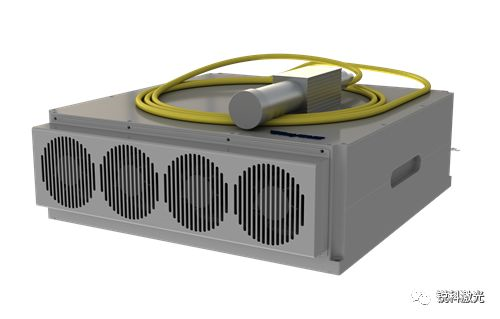 The product has high single pulse energy, variety of pulse width , adjustable repetition frequencies and short pulse set up time and other characteristics. It is ideal for industrial applications in the field of welding of metal materials, solar photovoltaic, thin film cutting, precision marking, etc.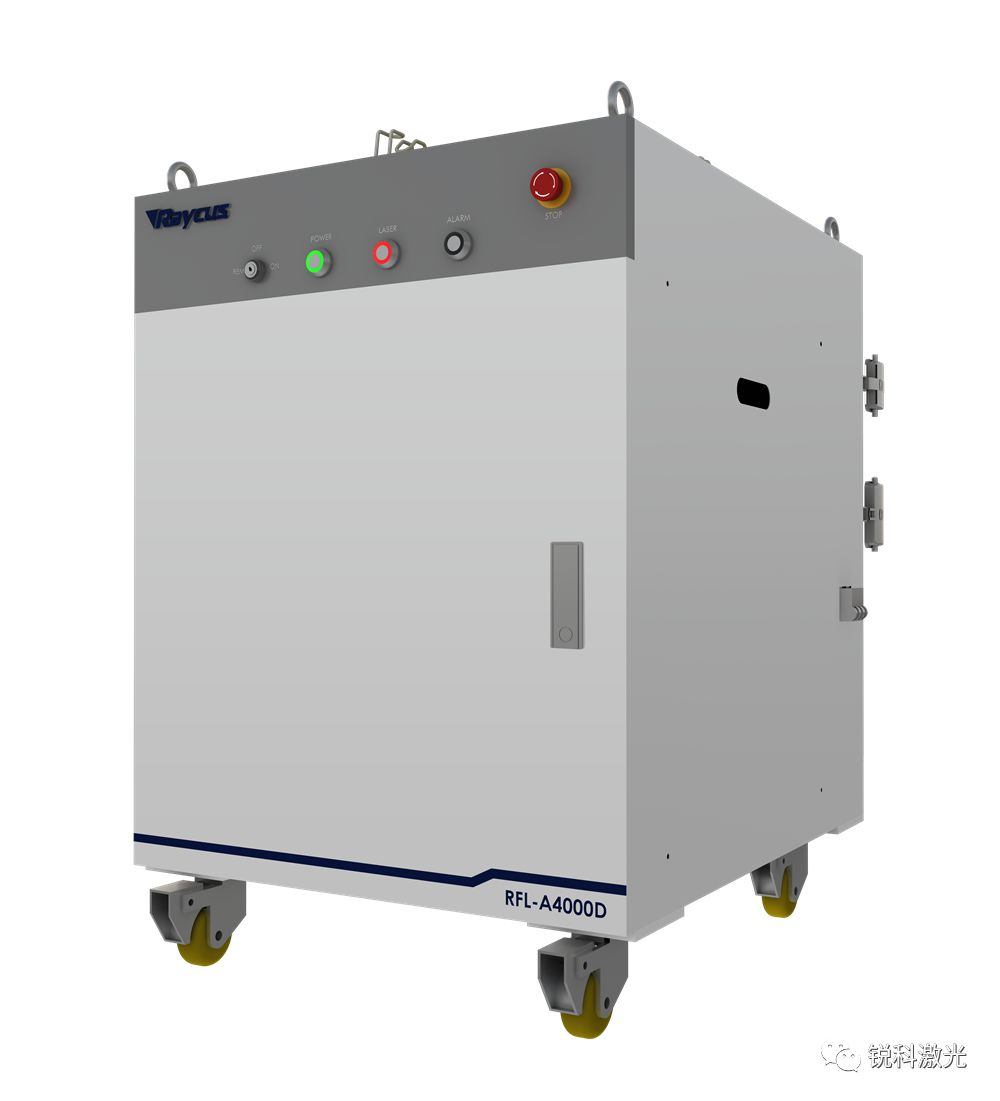 Fiber Delivered Direct Diode Lasers
High powered fiber delivered direct diode laser mainly used in hardening and cladding.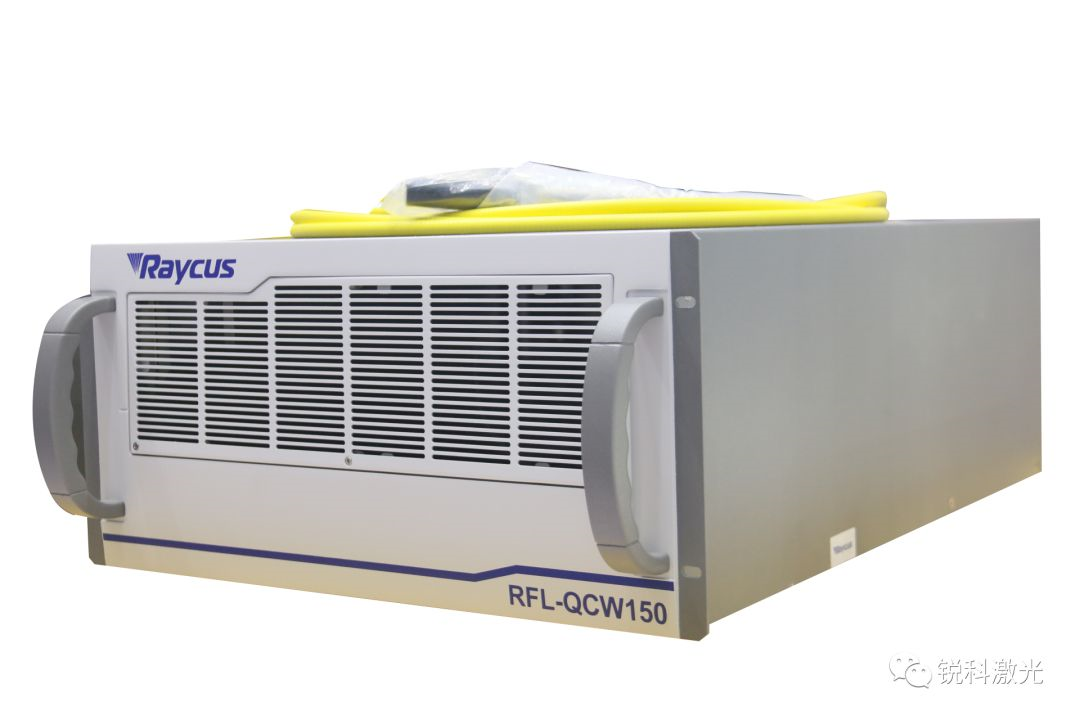 The product developed by Raycus, with higher electro-optical conversion efficiency, better optical quality and lower maintenance cost. This series product is a perfect alternative of existing light-pumped YAG laser and is an ideal choice for spot welding, seam welding, boring and other industrial applications,which requires wide pulse and high peak out power due to its diversified compatibility and the convenience for most YAG systems to use with simple transformation.
In addition to laser products and laser welding solutions, we also present wonderful speech at the booth to share related technologies and application cases about laser welding.
| | |
| --- | --- |
| | |
| | The welding process and industrial application of High-power Fiber Lasers |
| | The precision cutting and welding industry application for QCW fiber Lasers |
| | |
| --- | --- |
| | |
| | The application and popularization for Medium and High Fiber Delivered Direct Diode Lasers |
| | The welding process and industrial application for High-power Fiber Lasers |
Seeing is believing, Raycus, as the leading Chinese enterprise engaged in the research, demonstrating technology-leading innovations, new and effective solutions as well as the fiber laser applications. We are looking forward to meeting you in prosperous Shanghai to share the new experience brought by laser technology.

Date:JUNE 25-28,2019
Venue:SHANGHAI New International Expo Centre(SNIEC)
Raycus Booth:E3 338
Visiting Hours for Audience
2019.06.25 - 27 9:00 - 17:30
2019.06.28 9:00 — 11:30
Follow our Instagram/Twitter/Facebook/Linkedin by just searching WuhanRaycus



CLOSE