Munich, a city combines both technologies and dreams, locates on the River Isar of the Bavarian Alps. At here you can find not just the men's dreaming cars - BMW, but also the children's dreaming castle of fairy tales - Neuschwanstein. Where you can also enjoy the world's largest beer festival, releasing your infinite passion and bringing a perfect fusion with your technology.
LASER World of PHOTONICS, Munich, regarded as the world's leading laser, optics and optoelectronics industry event, it highlights a full range of technologies covering laser and optoelectronics, optics manufacturing, laser production and processing, imaging, inspection and quality control four sections.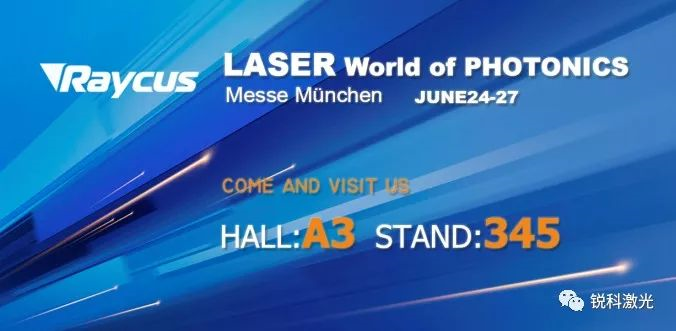 Laser, one of the major inventions of mankind, is well known as the fastest knife, the most accurate ruler, and the brightest light. Raycus, acts as the key high-tech enterprise specializing in the R&D, mass production and sales of fiber lasers in China, will once again come to Munich. While feeling the aura of the bronze buildings and the historical atmosphere of Bavaria, we will bring our latest and effective solutions to booth 345, Hall A3.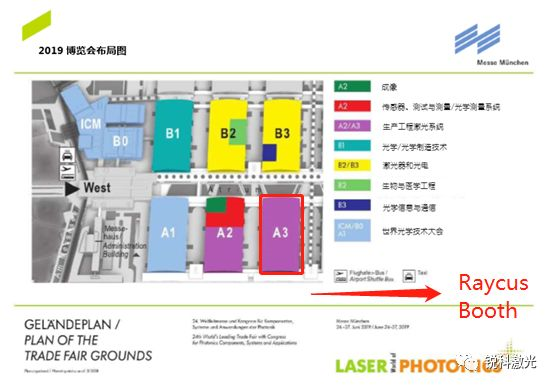 Date:June 24-27,2019
Venue:Messe München, Germany
Raycus Booth:A3 345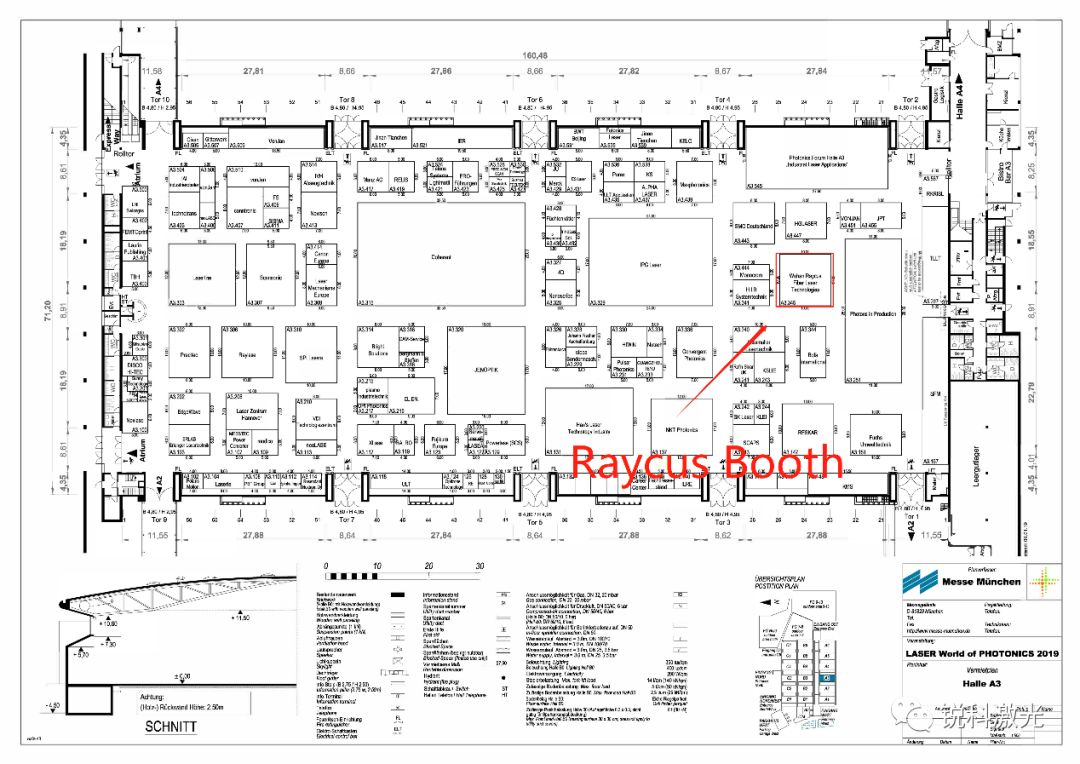 2019 China Day - International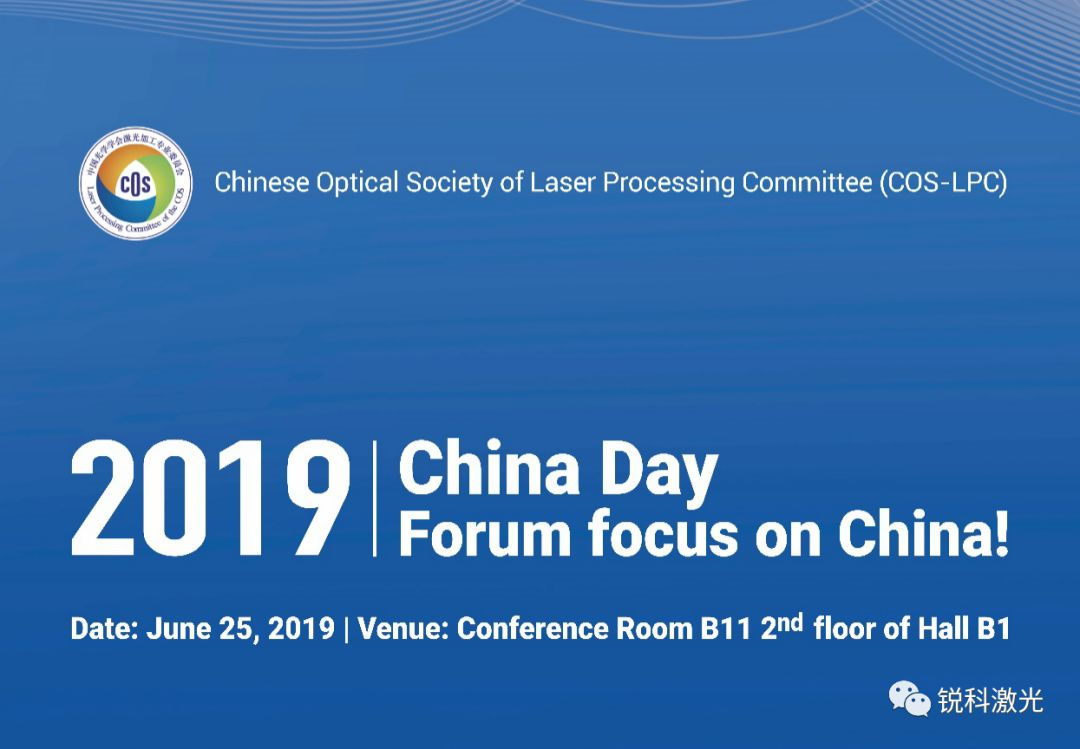 Laser Processing Conference
The '2019 China Day - International Laser Processing Conference' during the LASER World of PHOTONICS in Munich is co-sponsored by the Laser Processing Committee of China Optical Society (COS-LPC) and Munich Exhibition Group, This event will be held in the B11 conference room of the Munich pavilion on June 25, with the LASER World of PHOTONICS.
Some well-known Chinese laser experts will be joined together with the international media representatives, laser processing companies, system integrators, and other related companies to focus on the "Chinese laser industry overview: big data analysis and future prospects" and "from Chinese advanced laser technology - semiconductor lasers , ultra-fast lasers and fiber lasers", two themes, to share their achievements and experiences of their knowledges.
Dr. Kevin Lu, Secretary of the Board and Vice President of Wuhan Raycus Fiber Laser Technologies Co., Ltd. will also speech the "Global Fiber Laser Industry Status and Its Future Challenges & Opportunities".
Follow our Instagram/Twitter/Facebook/Linkedin
by just searching WuhanRaycus