Raycus in Beijing Essen Welding & Cutting Fair 2019
Date:2019-06-26Source:Original article
June 25-28, 2019
Shanghai New International Expo Centre
A Welding Feast is Taking Place
Beijing Essen Welding & Cutting Fair
A Great Opportunity for Welding Application Communication
Many Experts Gather Here
Welcome
Raycus is shown at booth 338 in hall E3 (near Gate 3), giving you an insight into the charm of laser welding applications and the extraordinary power of laser manufacturing.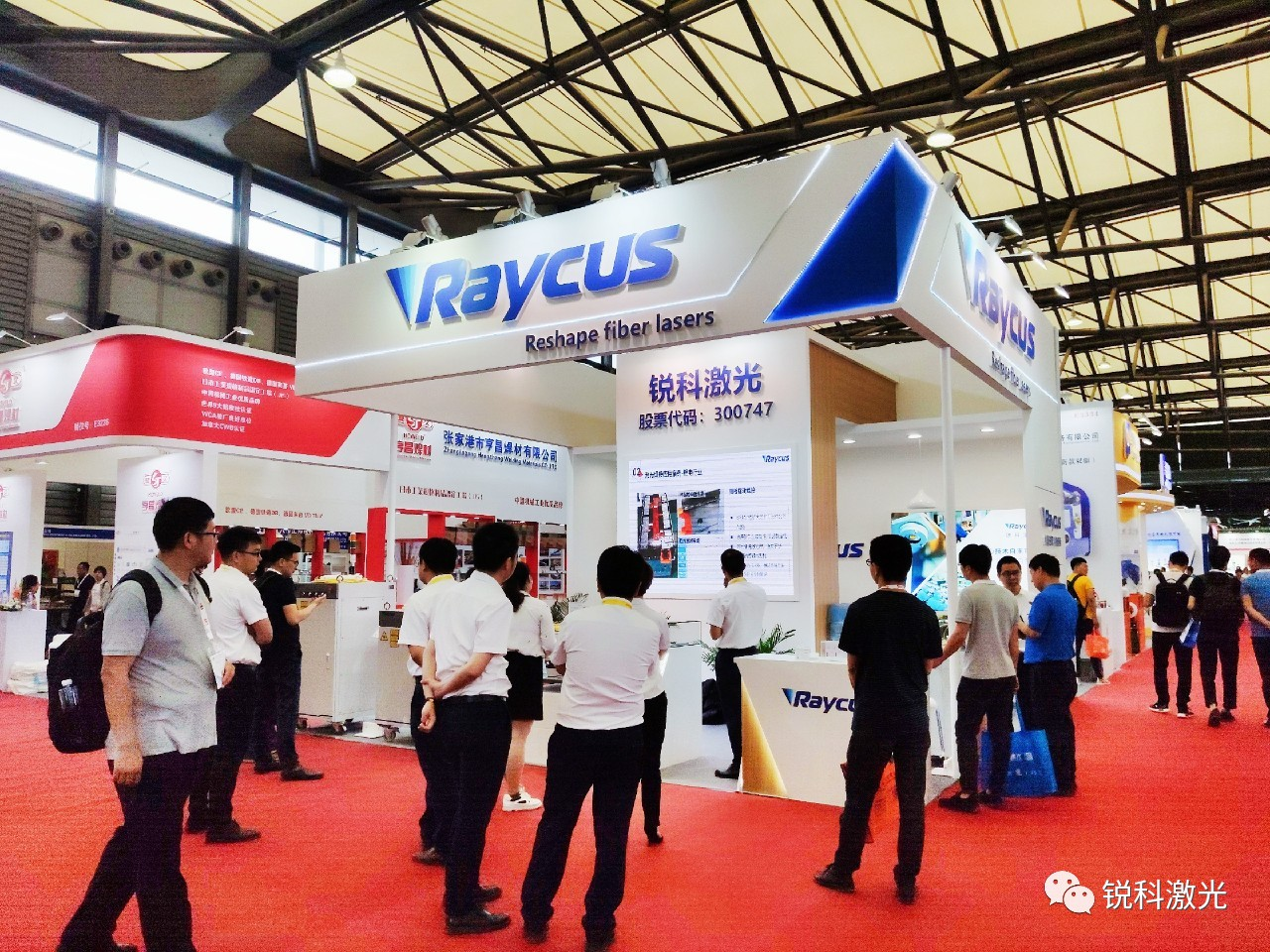 Fiber Laser for Welding Application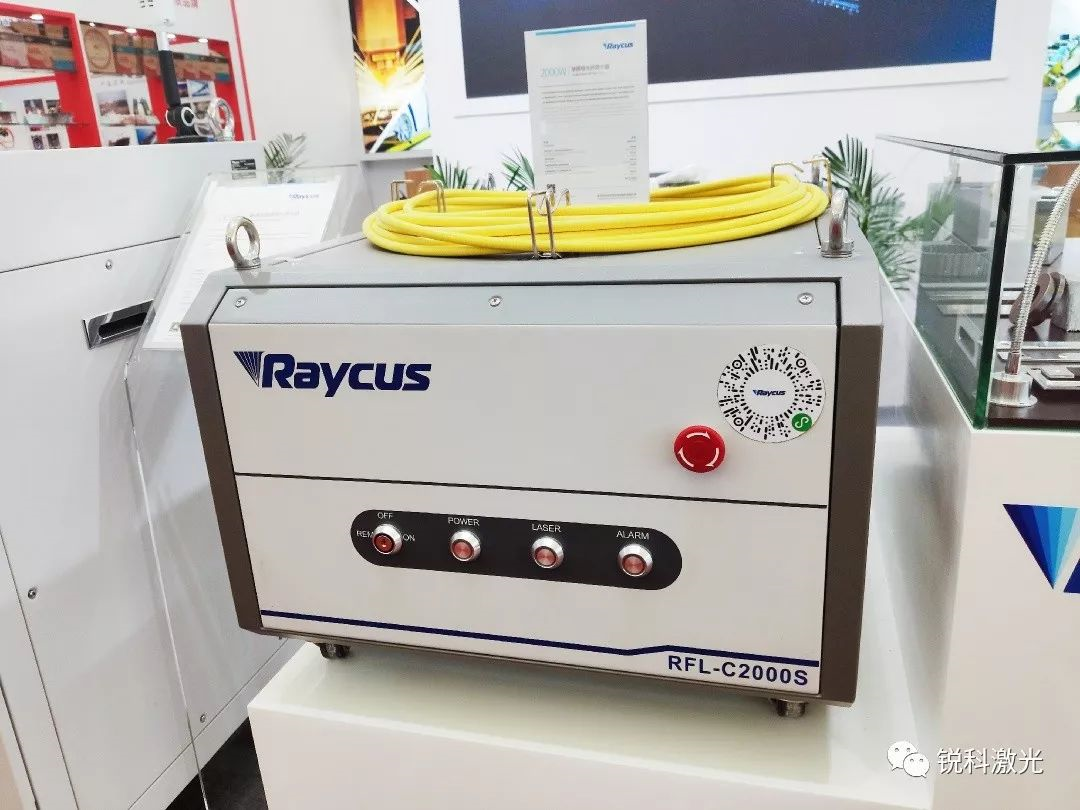 Laser, as an important tool for the processing and manufacturing of metal materials, are driving the rapid development of welding and cutting with the advantages of high quality, high precision, low deformation, high efficiency and high speed.
Single Module CW Fiber Lasers
This machine applies to many application scenarios: cutting, welding, holing, medical device process, etc., with a narrow seam of the cut sheet and bright section. Compared with same lasers, it has obvious advantages.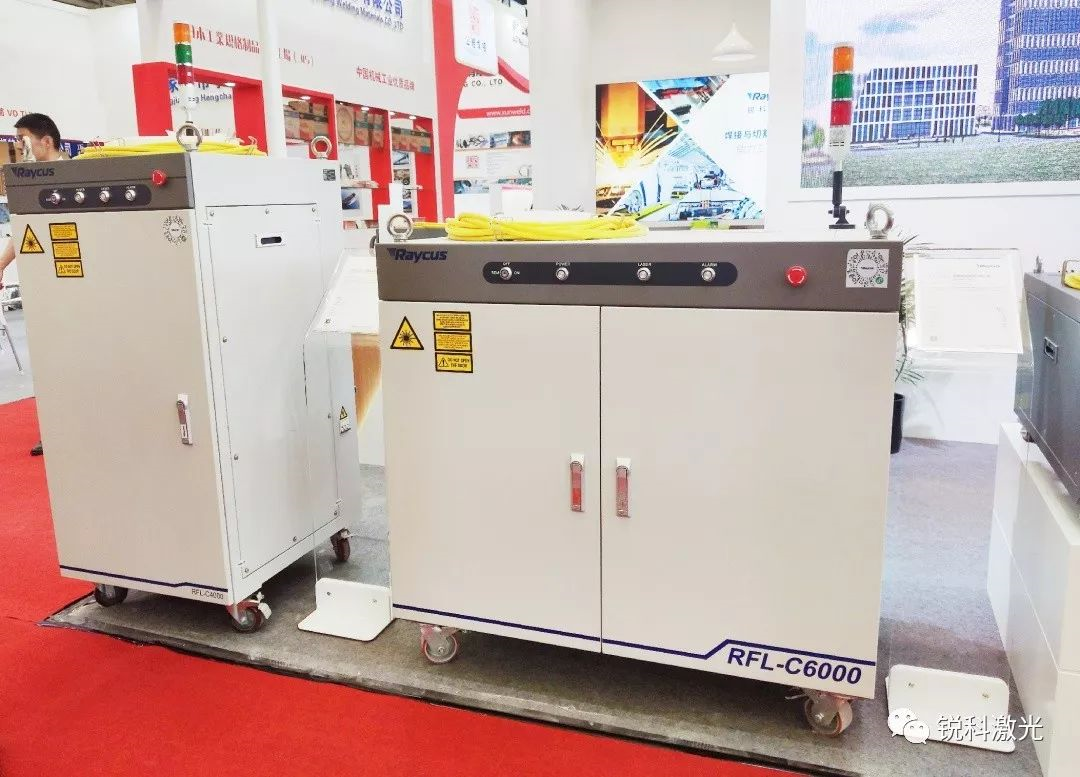 Multi-module Fiber Lasers
The product can be widely applied in welding, precision cutting, melting and cladding, surface processing, 3D printing and other fields. Its optical output performance helps it better integrate with robots as a flexible manufacturing equipment to meet 3D processing requirement.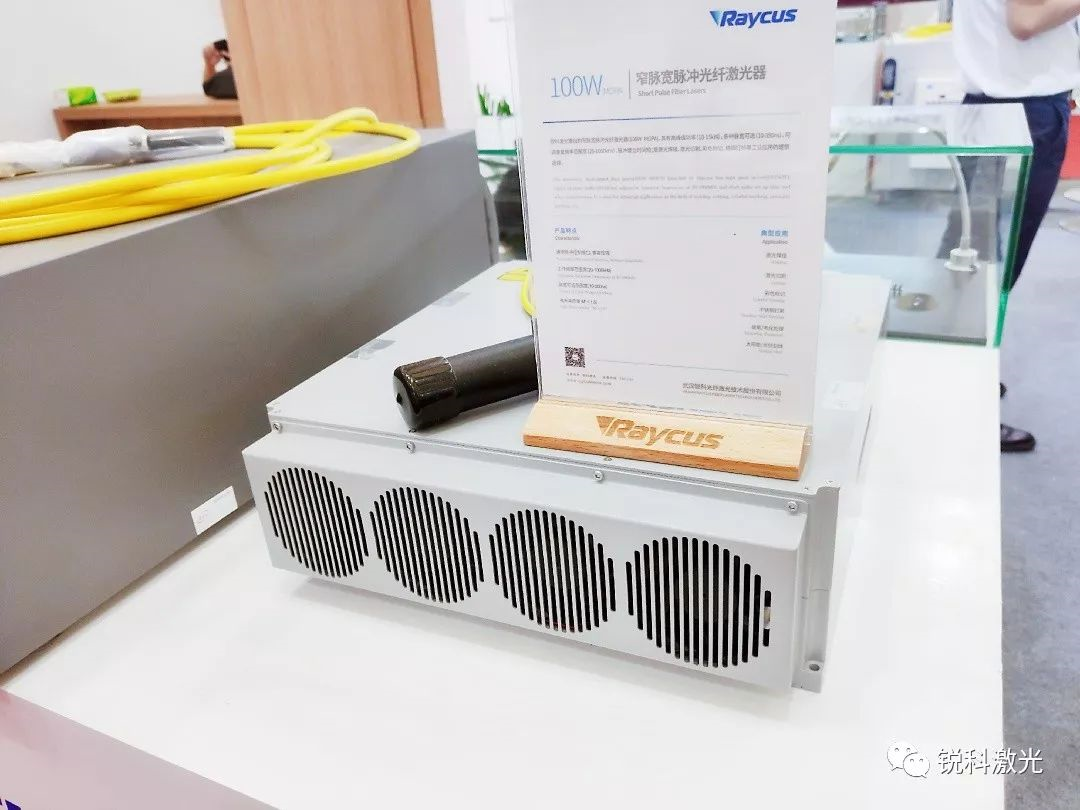 Short Pulse Fiber Laasers
It is ideal for industrial applications in the field of solar photovoltaic, thin film cutting, sheet material cutting, welding, surface cleaning of materials, fine marking and material deepening, etc.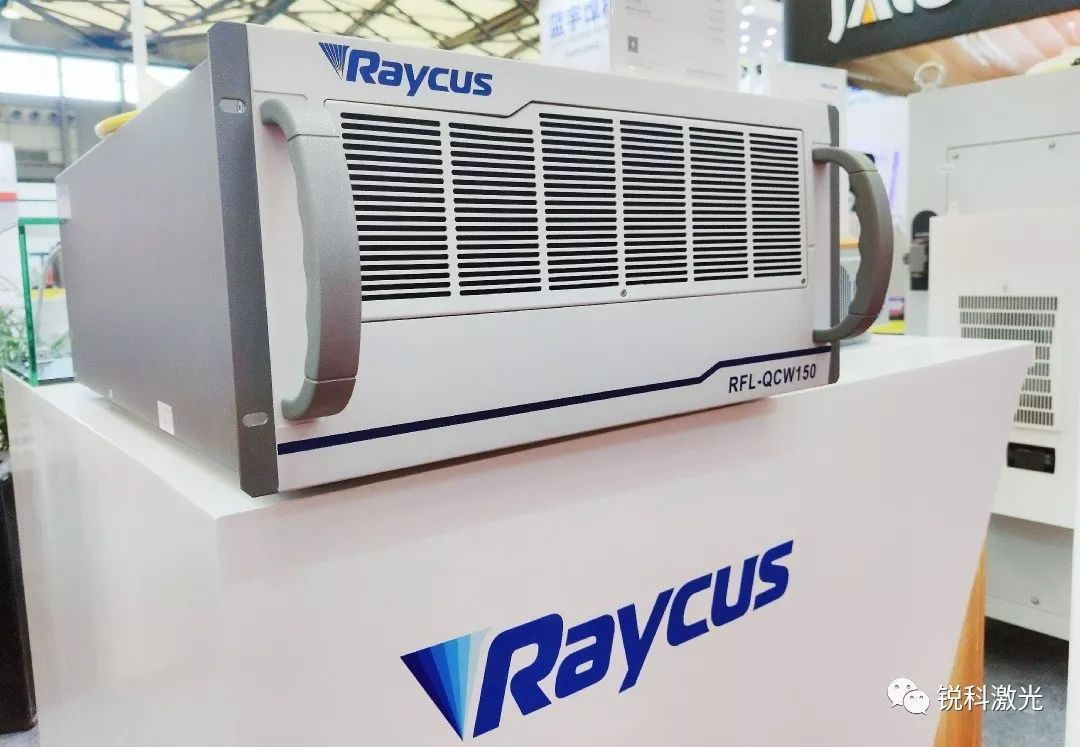 QCW Fiber Lasers
This series product is a perfect alternative of existing light-pumped YAG laser and is an ideal choice for sport welding, seam welding and other industrial applications.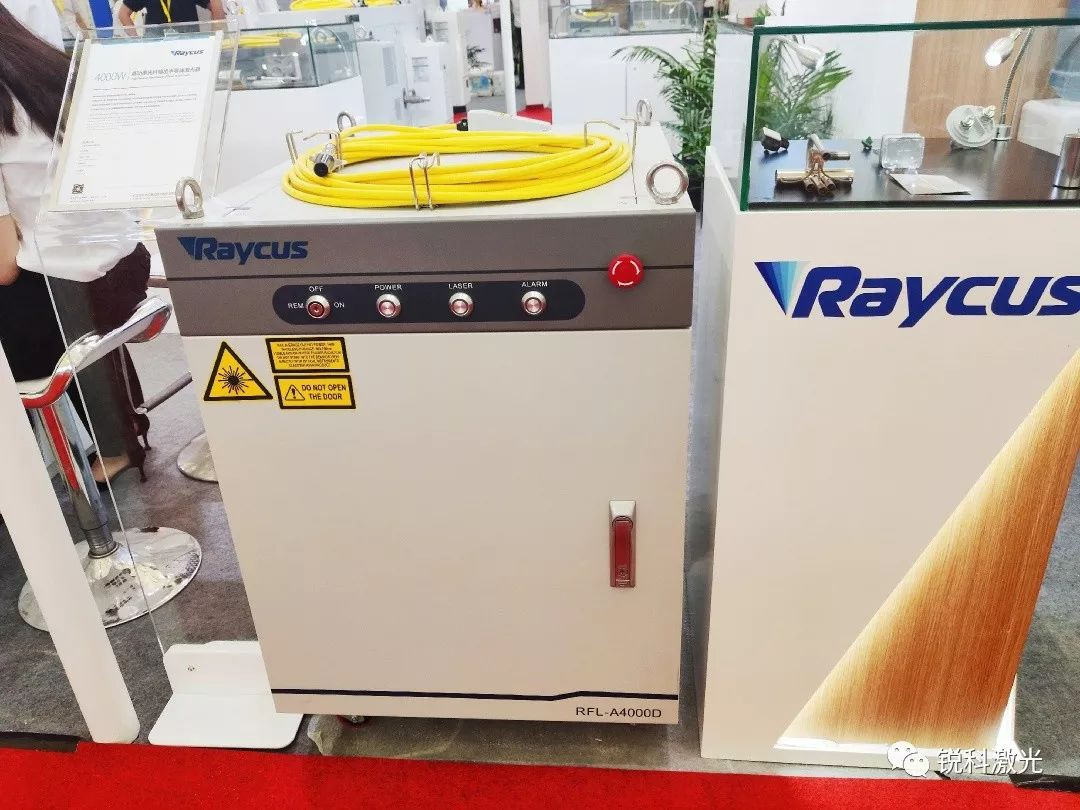 Fiber Delivered Direct Diode Lasers
High powered fiber delivered direct diode laser mainly used in hardening and cladding.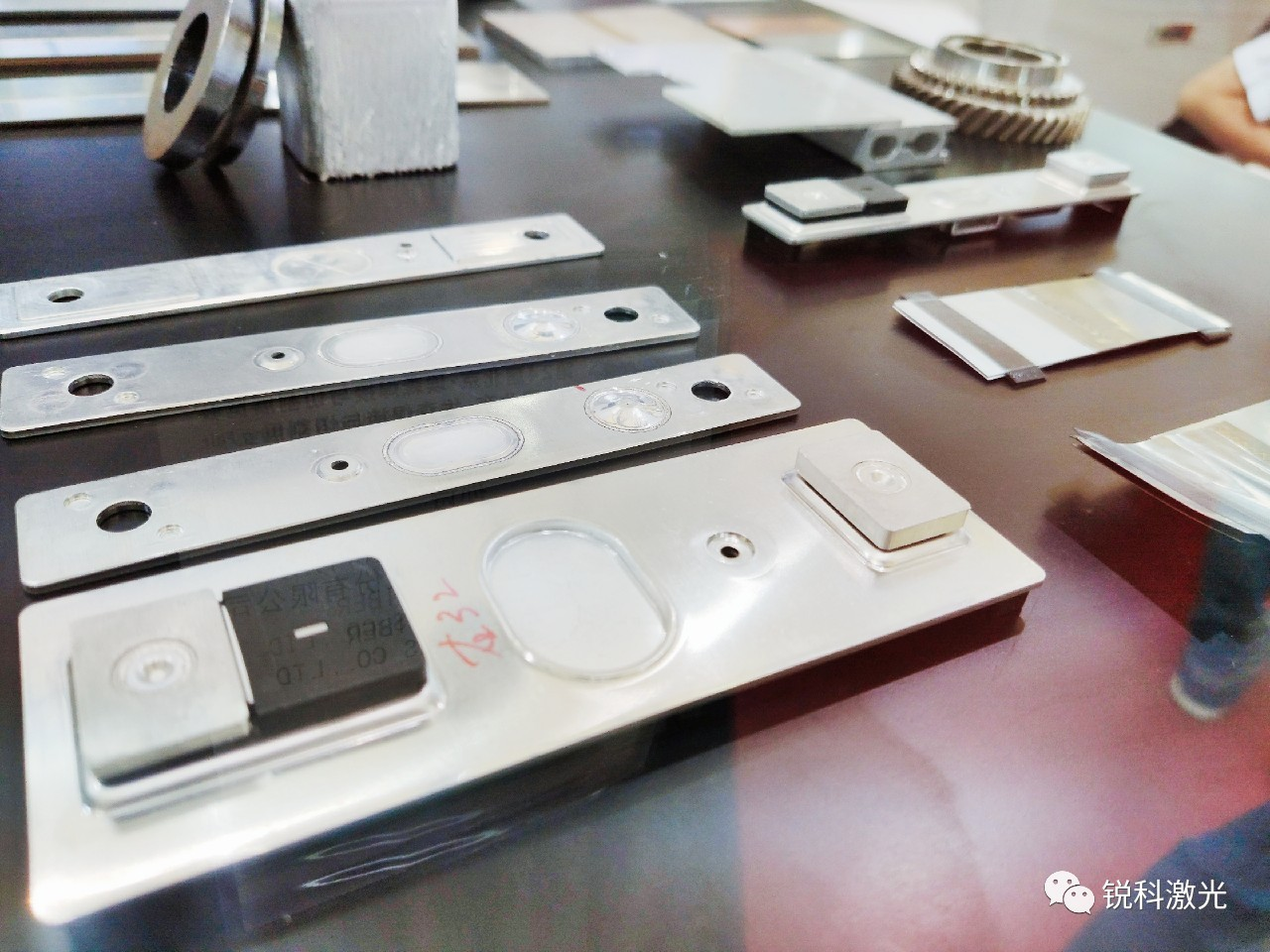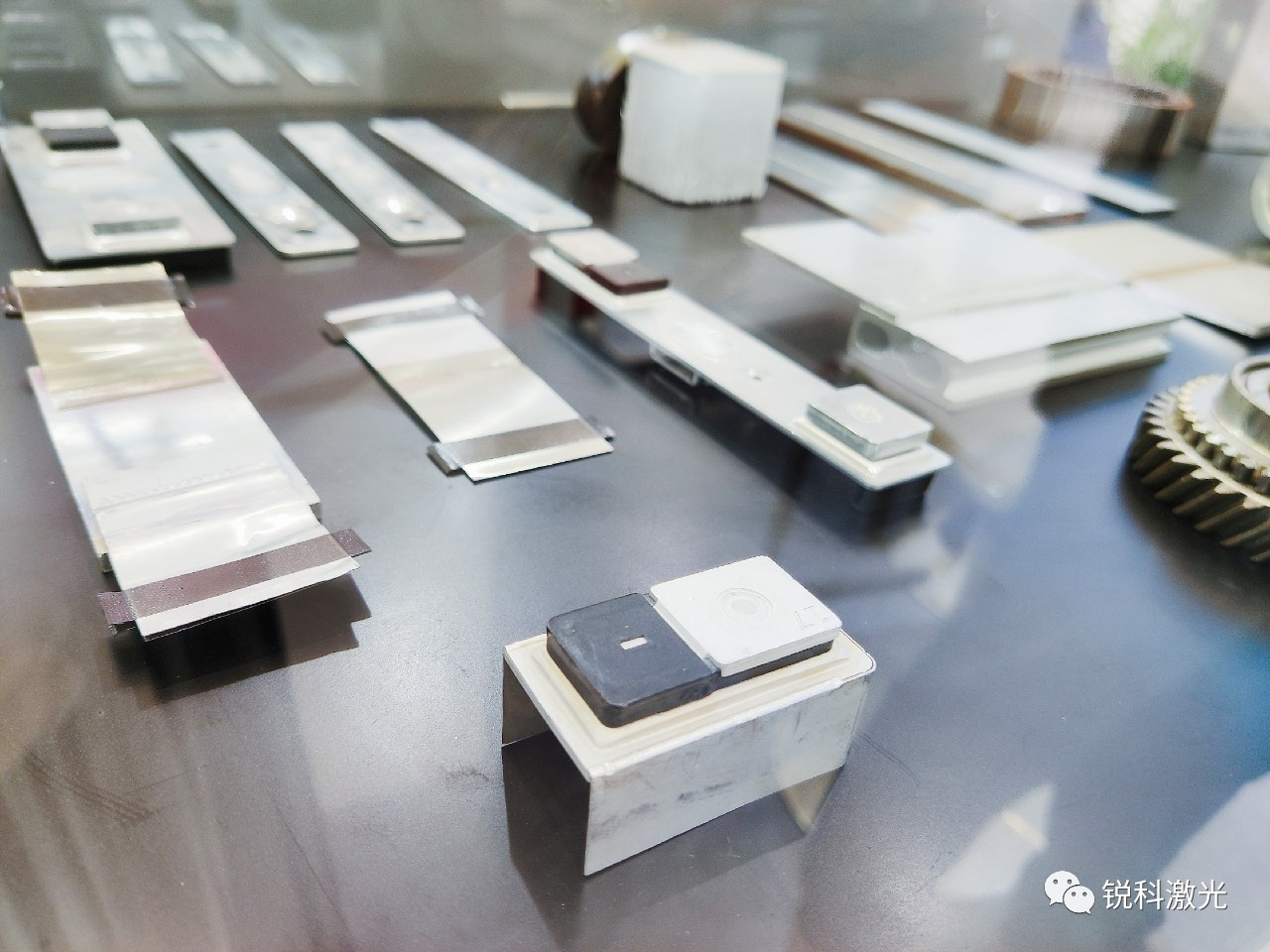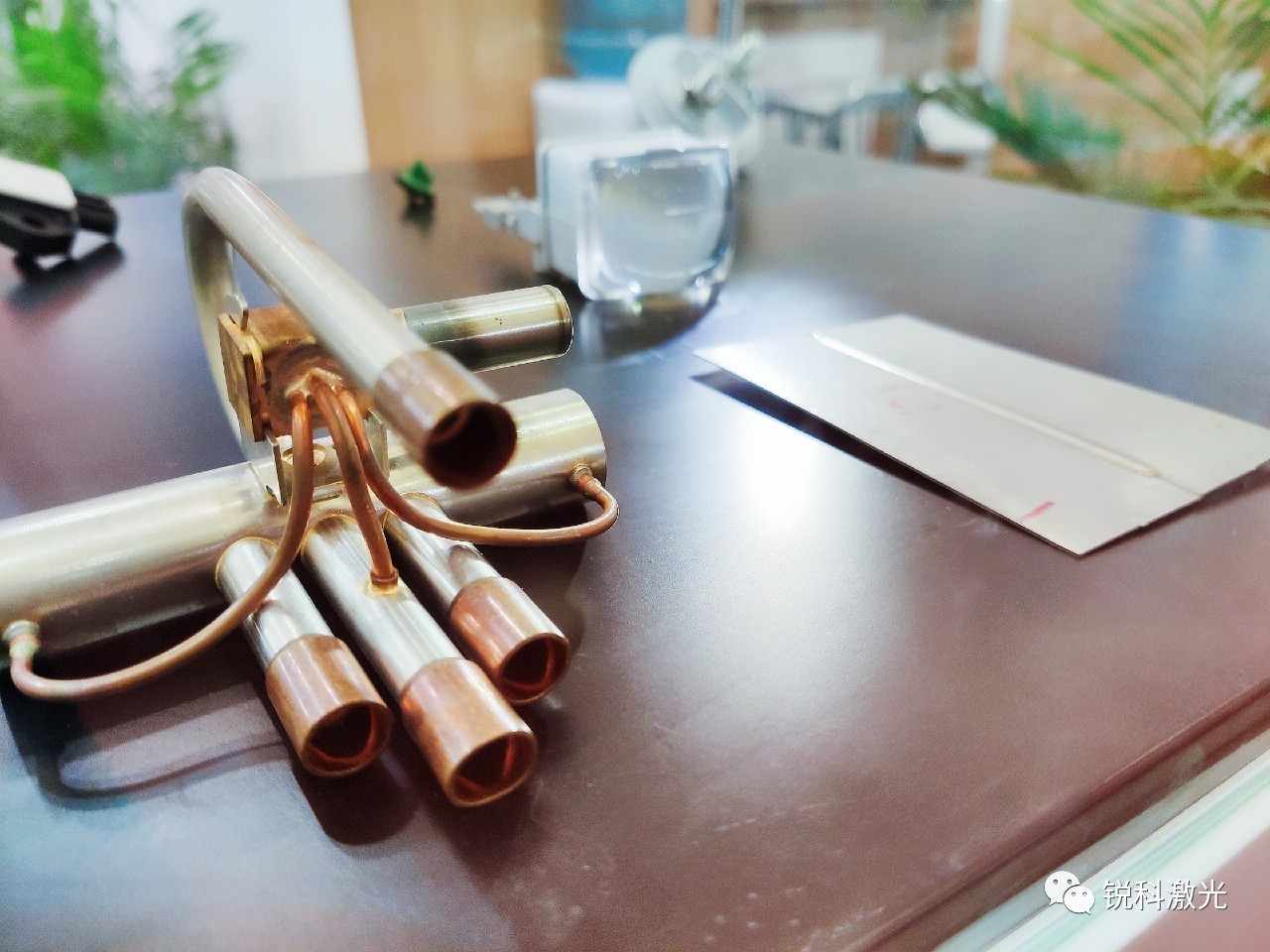 During the exhibition, Racyus also held several technical presentations on the topic of laser welding applications. The expert from Raycus shared the relevant technologies and application cases of laser welding for the audience.
Whether it is the sharing of high-power CW fiber laser welding industry applications and cases, or the application of QCW fiber lasers in the precision cutting and soldering industry, and the application and popularization of high-power fiber delivered direct diode laser, the booth of Raycus has attracted a lot of audiences.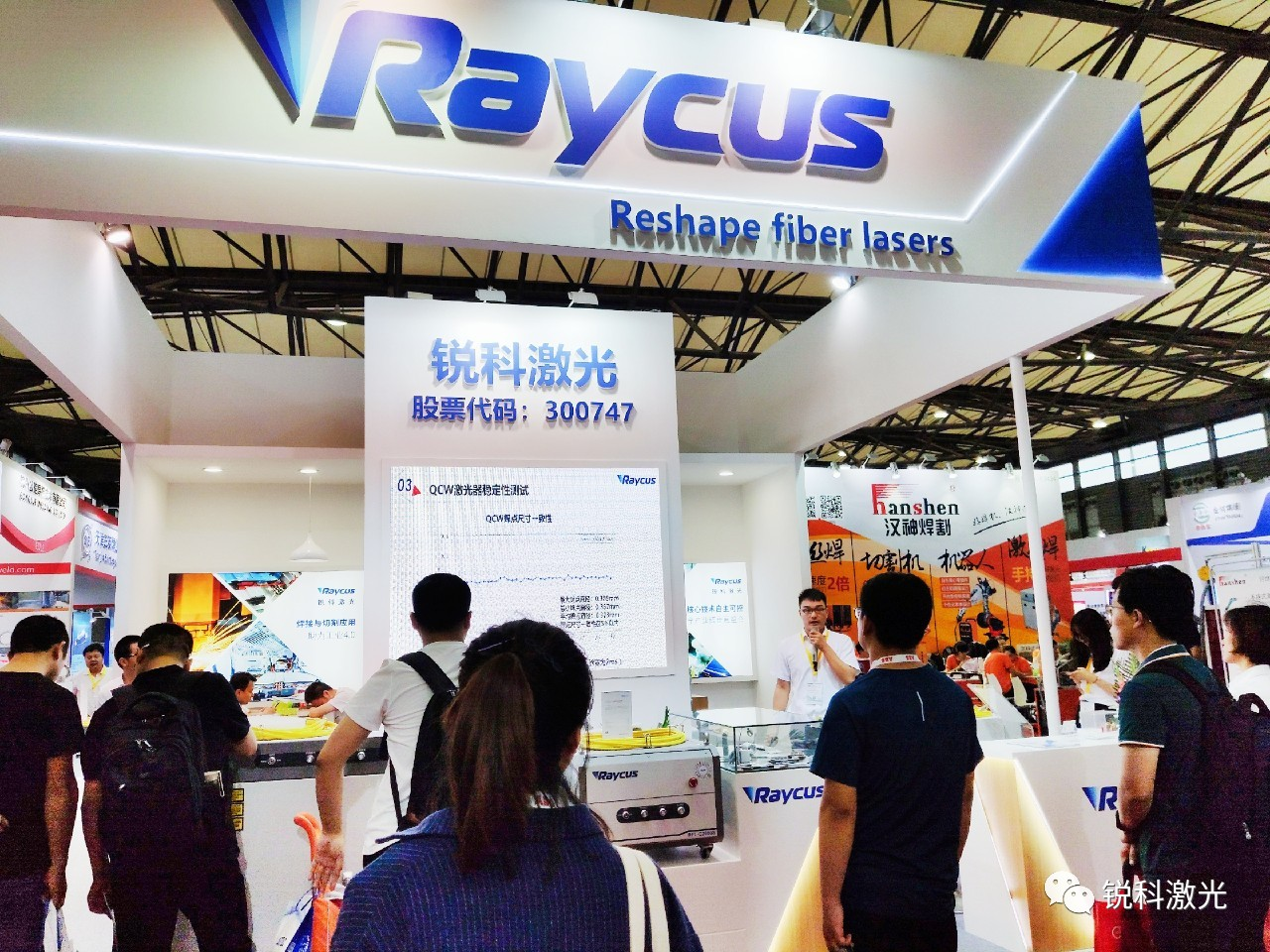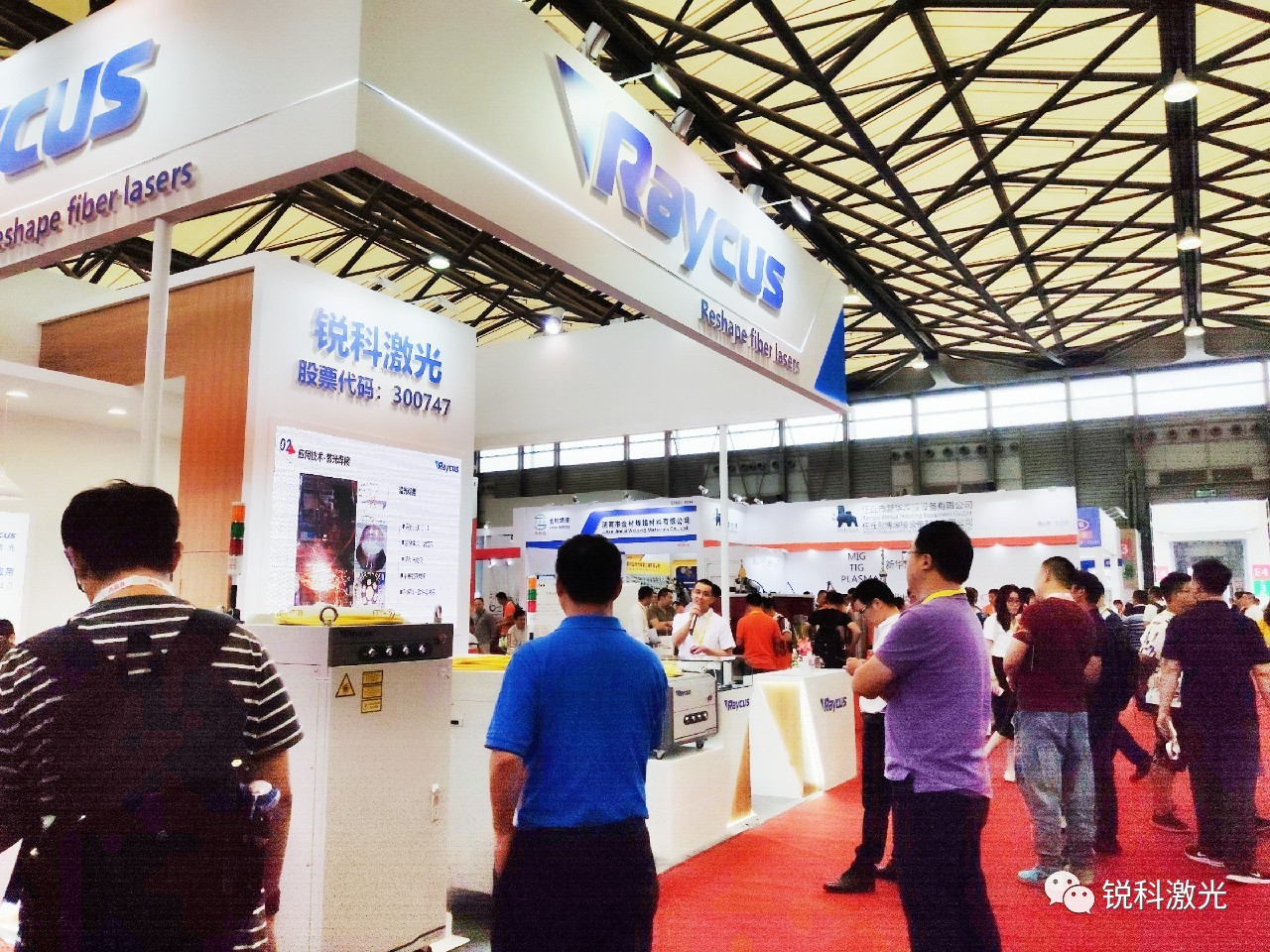 Global welding experts gather here to share the welding feast, feel the revolution in welding technology, and experience the new welding experience of fiber lasers. We are glad to see you in Raycus booth for sharing the welding event.
Follow our
Instagram/Twitter/Facebook/Linkedin
by just searching WuhanRaycus



CLOSE