On the morning of June 25th, the "2019 China Day - International Laser Processing Conference" hosted by the Laser Processing Committee of China Optical Society (C0S-LPC) was held during the exhibition. Dr. Kevin Lu, the Board Secretary and Vice President of Raycus shared the "Global Fiber Laser Industry Status and Future Challenges and Opportunities".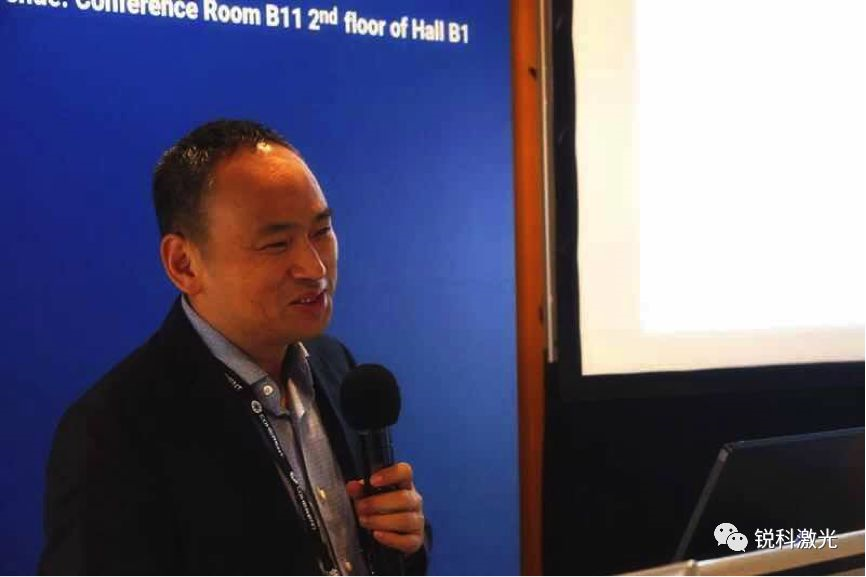 Talking about the challenges and opportunities in the future, Dr. Lu said frankly that the competition in the marking and cutting market will become more and more fierce; the continuous maturity of technology and the rapid increase in production capacity will lead to price wars; and the development of differentiation is not obvious. He also expresses, "Of course, the prospects for fiber lasers are still promising. In the future, more energy will be released in the fields of welding, cladding, quenching, laser cleaning, surface treatment and additive manufacturing, and fiber laser technologies will be 'smaller', 'smarter', 'simpler' and 'more efficient'."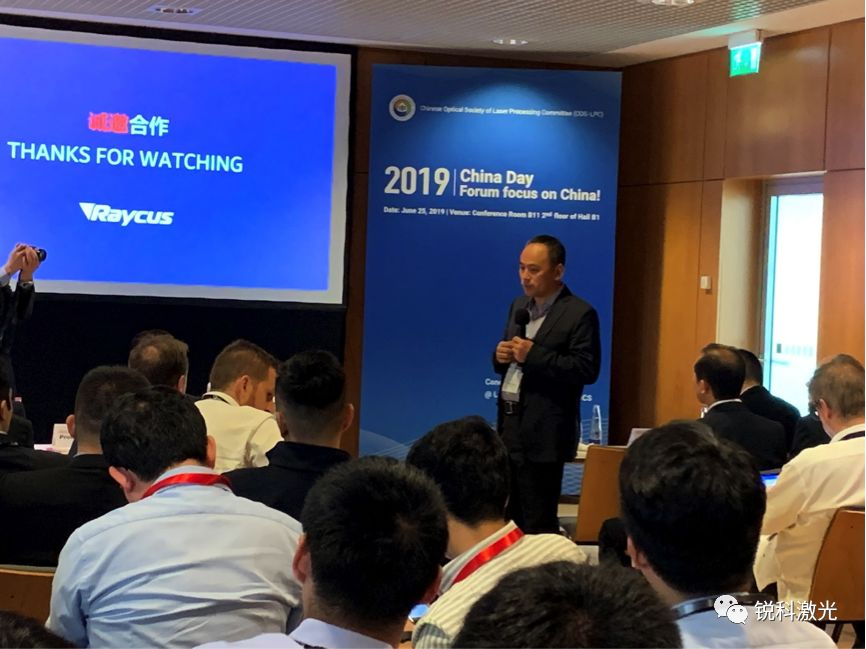 We are devoted into providing better products as well as developing better laser technologies. We insist diligence and hardworking while expanding our international business. Reshape fiber lasers has been and always will be our goal.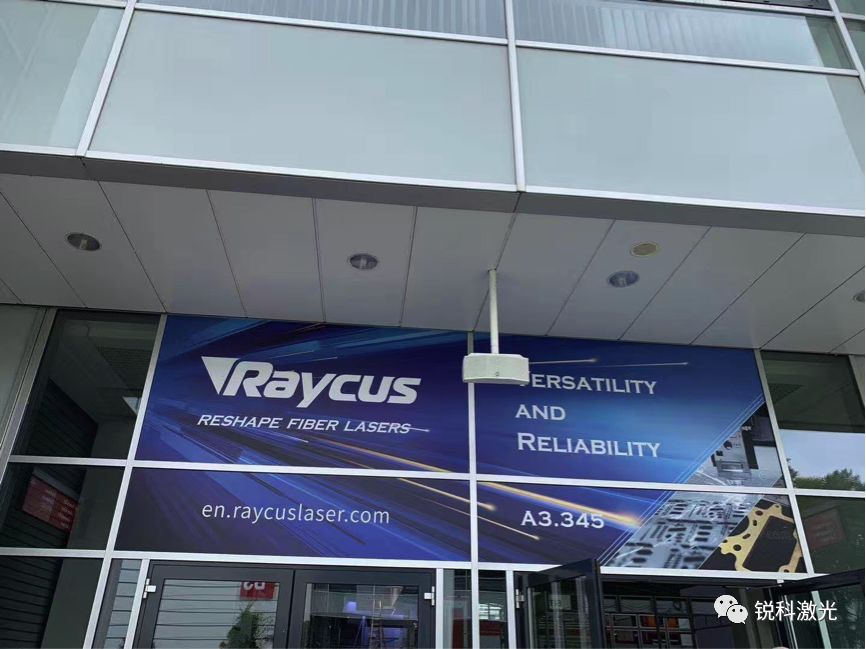 Follow our Instagram/Twitter/Facebook/Linkedin
by just searching WuhanRaycus